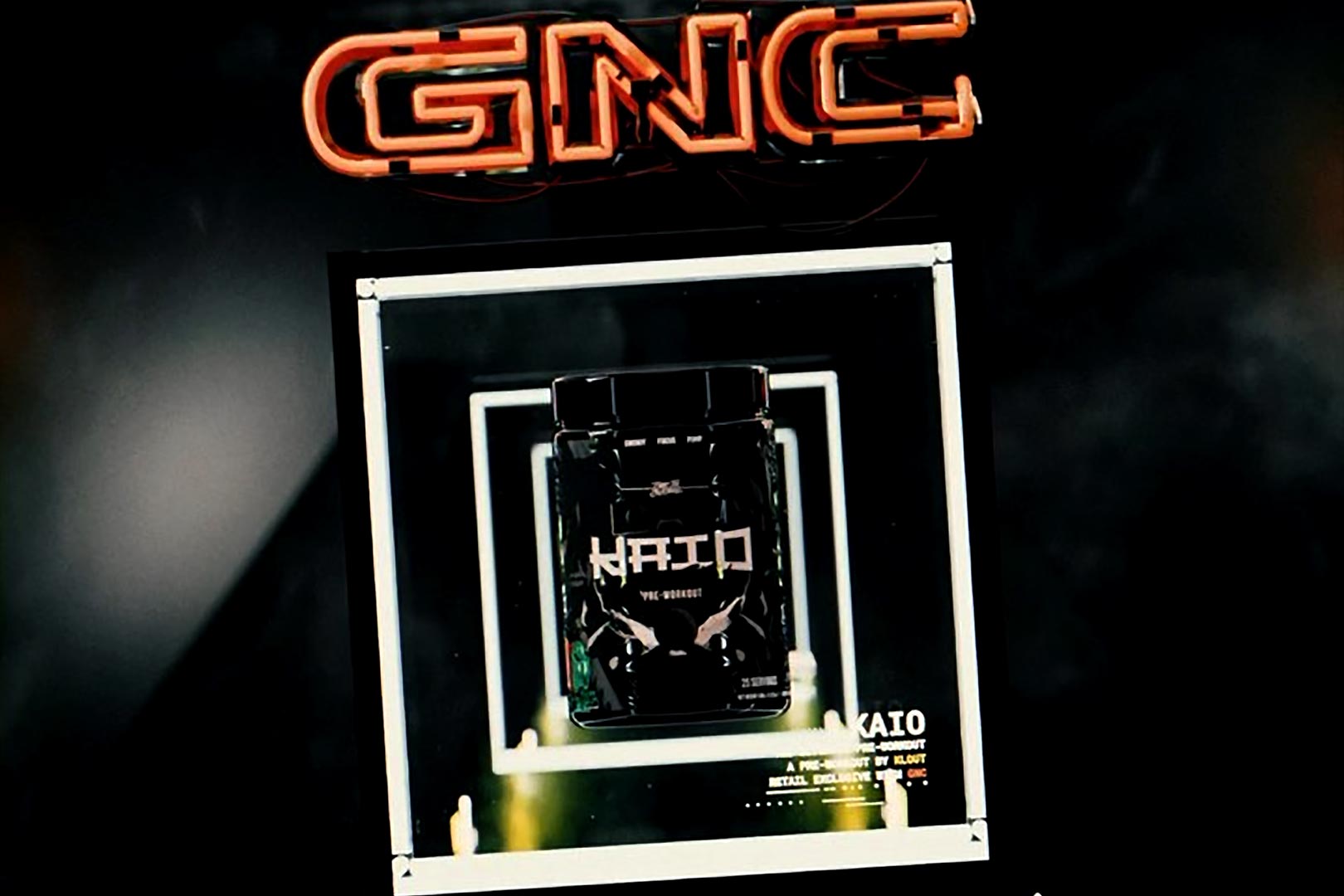 As promised, Klout has officially launched at the major supplement retailer GNC, a debut we had details on last week, where the brand confirmed all of the products that would be hitting shelves. The store now stocks all of the recently revamped supplements from Klout, including Karma, Mamba, and PWR Off, the all-new PWR Burn and premium pre-workout KAIO, and other items like Pump Kaps, Aminos, and Creatine.
Interestingly, the prices GNC has for all eight of those Klout products are about the same or slightly more than its own online store at kloutpwr.com. For example, the pre-workouts Karma and Mamba are $49.99 from GNC, while the brand's website has them a few dollars lower at $46. Then you have some supplements that are the same like PWR Off and PWR Burn at $35 each directly from Klout, and over at GNC, you'll pay $34.99.
It is also worth mentioning that at the moment, GNC is running a sale, where you get $20 off purchases of $125 or more using the coupon "APRIL20", making it worthwhile picking up Klout from its latest retail partner. GNC does frequently put together promotions that can save you a fair amount of money, and don't forget you get free shipping on orders over $49.