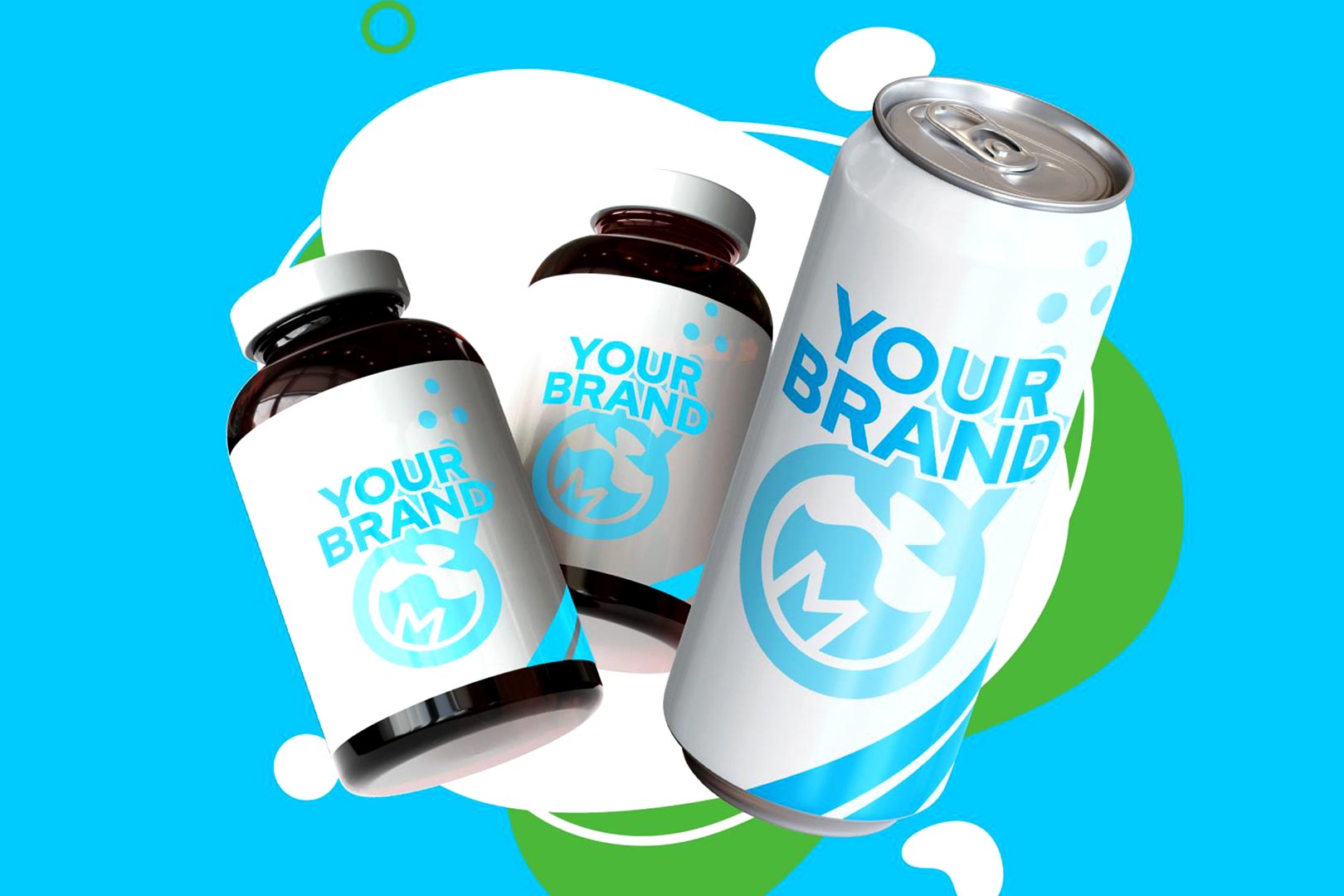 With the rise in brands and competitors in the sports nutrition industry has come an increased demand for contract manufacturers — companies that make the supplements and various types of products for the brands. Newcomers, as well as already established names, are not just looking for any manufacturer either; they want a level of quality, assurance that everything they want is in there, and reasonable pricing and wait times.
One of the reputable contract manufacturers on the rise at the moment is MacroCap Labs in Orlando, Florida, from the minds behind REPP Sports and the RAZE Energy drink, and it has seen a substantial uptick in growth as of late. Its facility and the sorts of products it can output are impressive, with offerings far beyond the traditional capsules and powders.
MacroCap Labs has the capability of producing liquid supplements such as compact 2oz shots, 16oz ready-to-drink pre-workouts, and entries into the growing and highly competitive world of energy drinks. The manufacturer is already doing this and more for hugely successful notable brands currently found in the likes of Walmart, Target, and Costco.
Another critical feature of MacroCap Labs that helps separate it from the competition, similar to its ability to produce still and carbonated beverages, is its lead times. The company has the efficiency to get things done in as little as eight weeks, a third faster than something like the common 12 weeks. It's a convenient ability to have as a brand that works with MacroCap exclusively or that needs something quick like a limited launch.
As mentioned, the sports nutrition industry is growing at a fast pace, and companies working behind the scenes are emerging and evolving as quickly as the brands at the front. If you'd like to find out more about MacroCap Labs or even reach out to the team, visit its website at macrocaplabs.com, where it shows off what it can do, the many responsibilities it can take on for up-and-comers, and a contact form and call option.