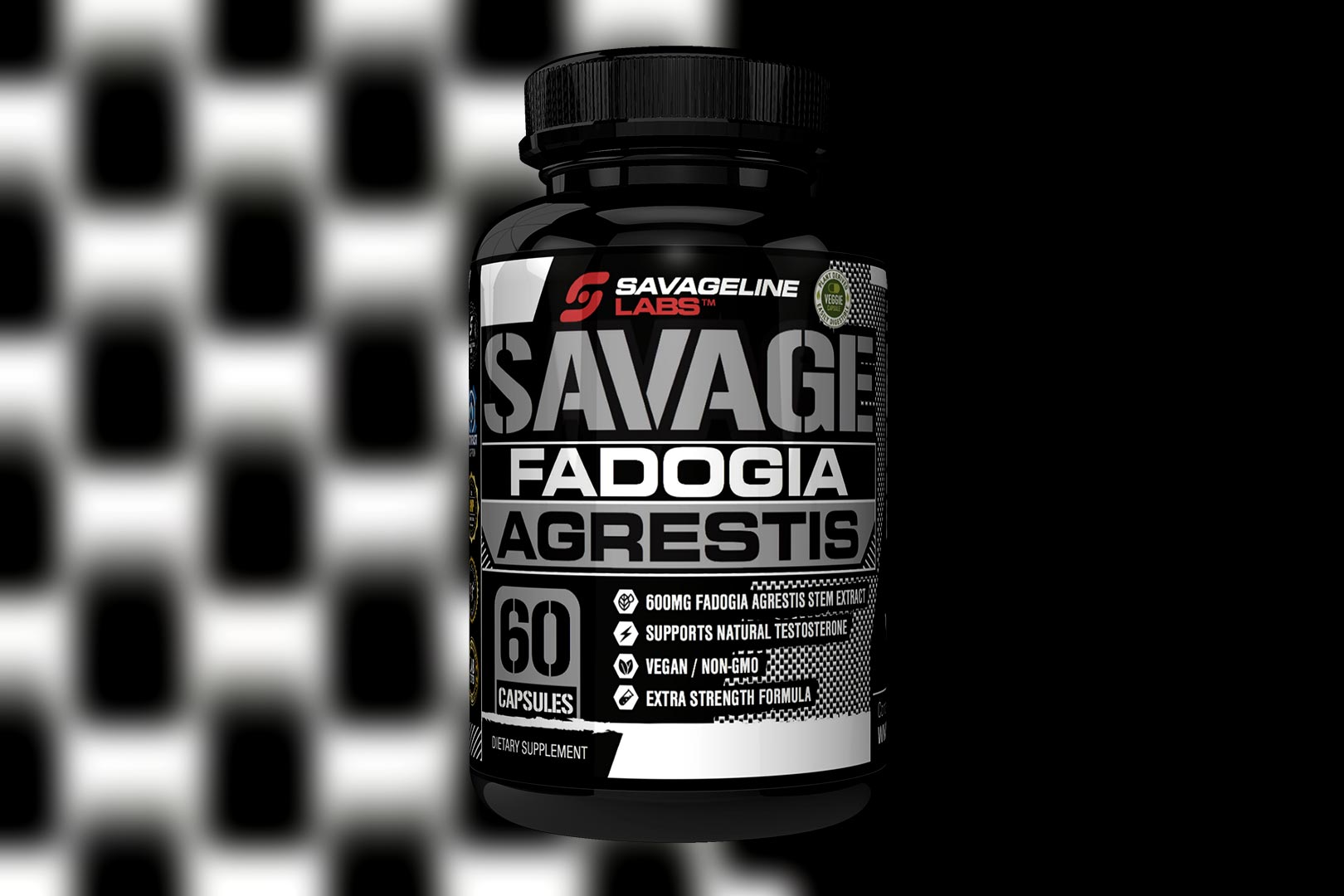 Savage Line Labs is a more specialized sports nutrition brand, putting together products for categories like pre-workout, muscle building, amino, the highly competitive world of weight loss, and organ health. The brand also has some more standalone efforts, including the classic creatine, turkesterone, and just recently, it released another basic and stackable testosterone-supporting muscle builder in capsules of longjack.
The Canadian company has added another single-ingredient supplement to its catalog, similar to the likes of its turkesterone and longjack products, as its main feature also centers around muscle building. Savage Line Labs has dropped the ingredient-named Fadogia Agrestis, which comes with a solid 600mg of its title component in each of its 60 capsules a bottle to support testosterone levels, strength, and muscle building.
Savage Line Labs has packed enough into its fadogia supplement to provide you with 1.2g a day, and at that dosage, it'll last you a typical 30-day month. Again, the product seamlessly stacks with all of the brand's other muscle-building-centric formulas like Savage PCT, Turkesterone, and Creatine, and it has just launched, so expect to see it in stores and on shelves shortly in Savage Line Labs' home country of Canada.