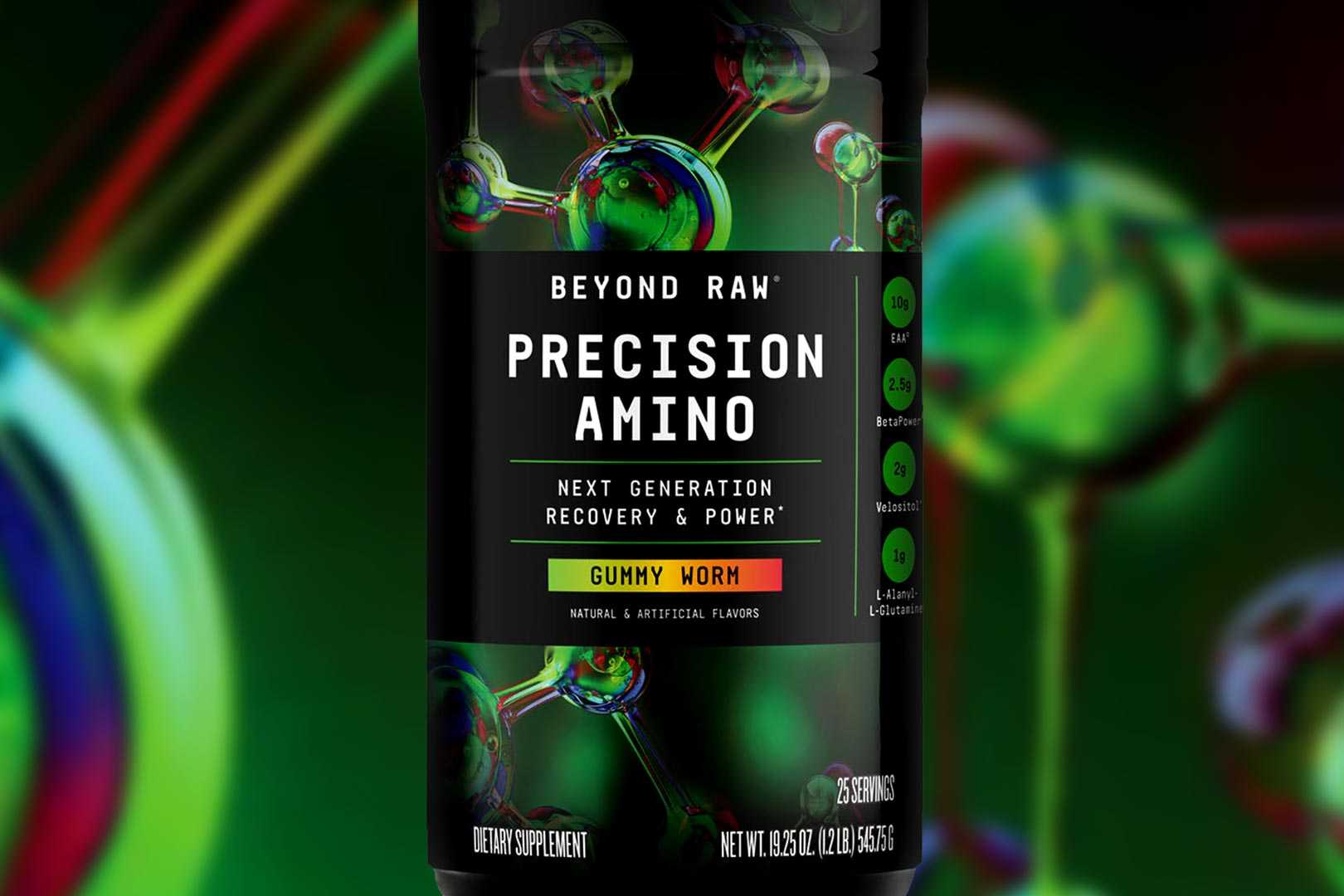 GNC's exclusive brand, Beyond Raw, is known for putting together some solid sports nutrition supplements and not just in the traditional pill and powder formats but also beverage with its delicious Lit energy drink. Previously the brand had two competitors in the amino category with Precision BCAA and Precision EAA, separated by the fact the latter has a more complete blend of all nine EAAs and it has an energy component.
Beyond Raw has brought yet another amino product to market by way of Precision Amino, which is similar to the previously released Precision EAA or its full name, Precision EAA Elevated, although it doesn't have the energizing ingredients. GNC and its brand have actually gone with the same amount of EAAs for Precision Amino at a combined 10g in a marginally different balance, with just a few other components alongside all of that.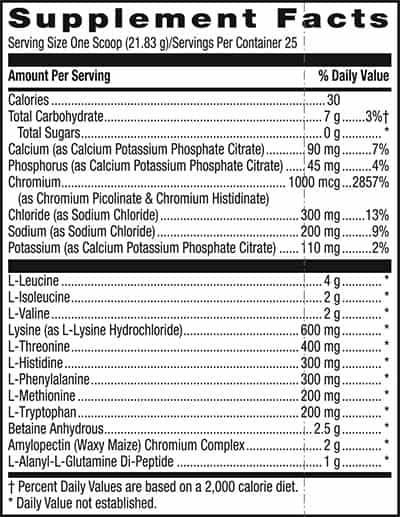 The all-new Precision Amino pairs that solid 10g of all nine EAAs to support muscle recovery and repair with 2.5g of BetaPower betaine, fast-absorbing l-alanyl-L-glutamine di-peptide, and the premium, proven, and patented Velositol at its effective dose of 2g for significantly better uptake of the aminos.
Basically, if you liked Beyond Raw's Precision EAA Elevated but not so much its added energy and focus ingredients like caffeine, tyrosine, and alpha-GPC, all of that is gone in Precision Amino, leaving a strong amount of EAAs plus reliable ingredients to further complement the benefits of the EAAs. Precision Amino is available from GNC in three different flavors and the same price as Precision EAA at $39.99 for a tub of 25 servings.