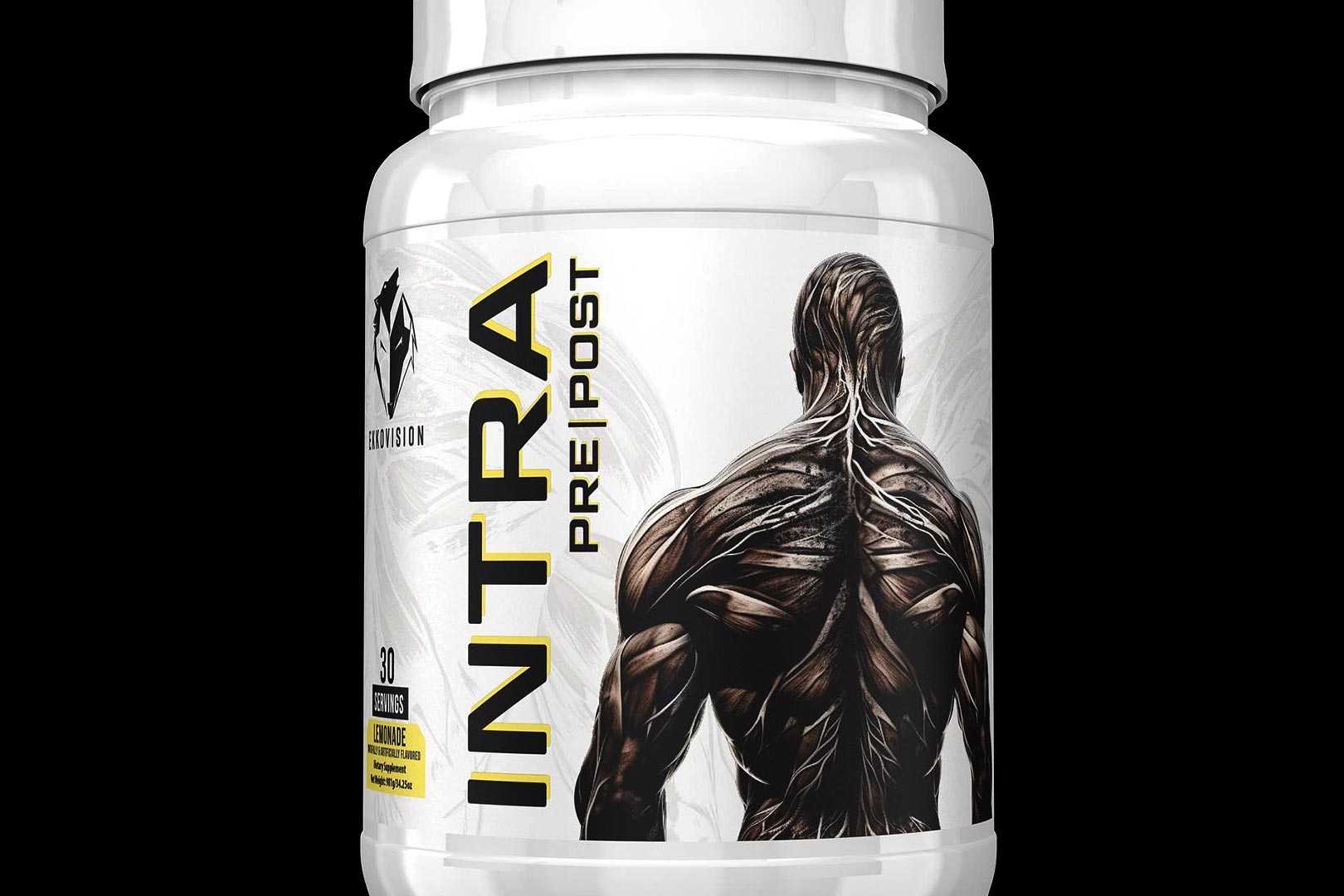 Following confirmation of the supplement a week or so ago, reputable newcomer Ekkovision has revealed the formula that'll be behind its upcoming intra-workout appropriately named Intra. Like most competitors in the specialist category, the brand has built the product to help power you through your workout, supporting performance, endurance, and recovery, and it is carbohydrate-based to fuel you to the finish line.
Ekkovision's Intra is backed by a sizeable 25g of carbohydrates per serving, and that comes from reliable sources, mostly premium Cluster Dextrin highly branched cyclic dextrin, as well as dextrose and another branded component in Palatinose. Alongside the performance-powering carbs, Ekkovision has Aquamin, pink Himalayan salt, and coconut water for hydration, and finally, 3g of HydroPrime glycerol powder.
As you can see, Ekkovision has all of the ingredients for a reliable and effective intra-workout supplement, squeezing more than enough for those common benefits mentioned earlier of enhanced performance, endurance, and recovery. Intra will be stackable with any of the brand's other products, and as the category and name imply, it is built for use during your workout by throwing in a shaker cup and drinking throughout or another common approach of downing half before and half during.
Intra is going to be a part of Ekkovision's next round of supplement drops, which as per usual, will involve more than just the intra-workout, and it's all going down in a little less than two weeks on Monday the 29th of this month. The price on Intra will be relatively reasonable, considering it is essentially quality carbohydrates and premium minerals, at $44.99 or $38.25 for a tub of 30 servings, in the one citrusy Lemonade flavor.