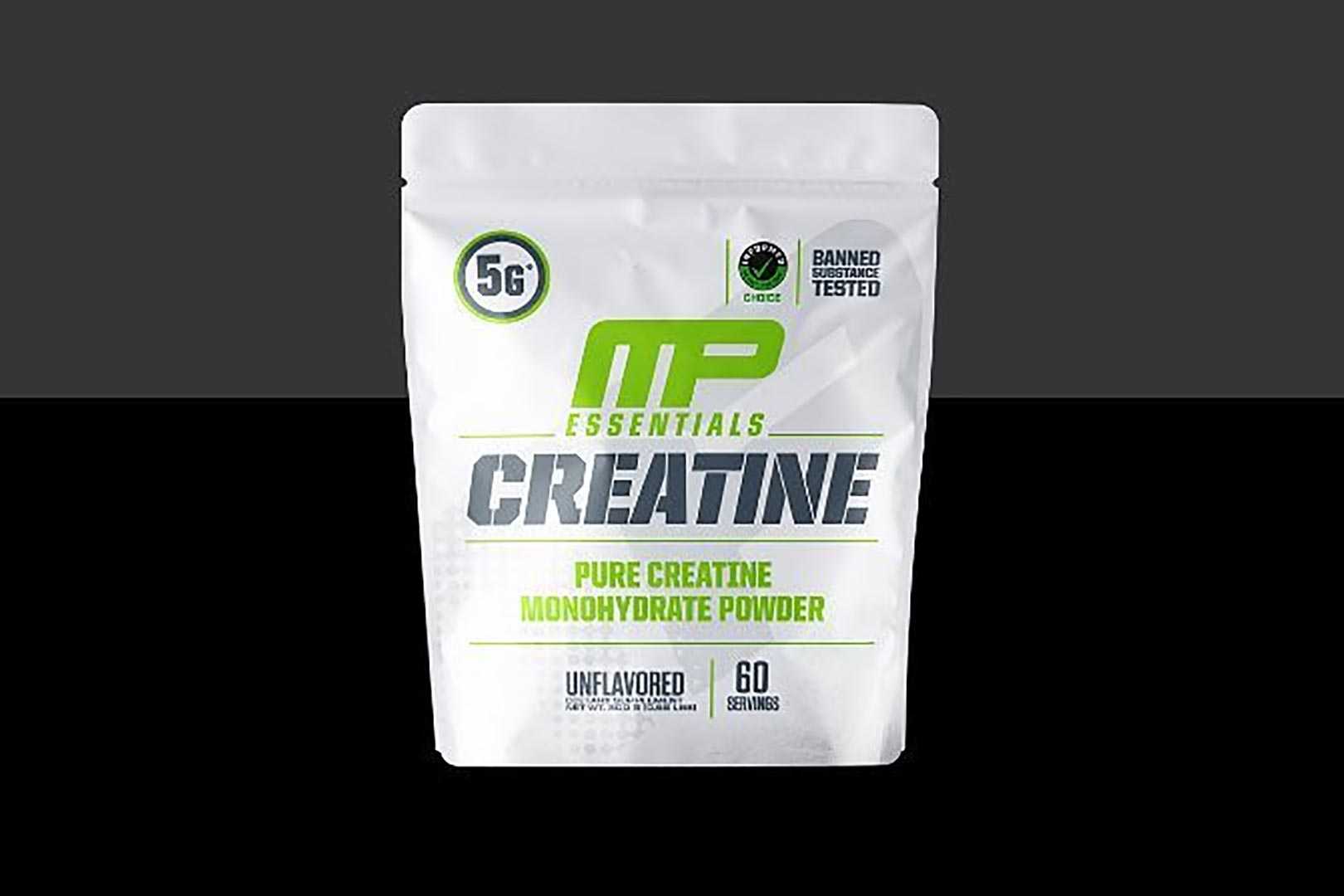 Creatine has been a strong supplement from MusclePharm for many years, going all the way back to its original Essentials Series Creatine, known for its 5g of creatine from five different forms of the muscle-building ingredient. Since then, The Athlete's Company relaunched its creatine competitor under the same series and name but with a more straightforward formula featuring only tried and true creatine monohydrate.
Unfortunately, if you visit MusclePharm's online store at the moment at musclepharm.com, you won't find any sort of creatine supplement, although the good news is, a new version is on the way. The long-running brand has revealed the Essentials Series Creatine is returning with the same simple approach. The upcoming product will be bulk unflavored creatine monohydrate, but this time it'll be in a resealable bag, not a tub.
We're not sure what kind of price point MusclePharm's bagged Essentials Series Creatine will be going for, although the previous supplement was extremely competitive and cost-effective, a feature we're guessing the brand will do its best to continue.