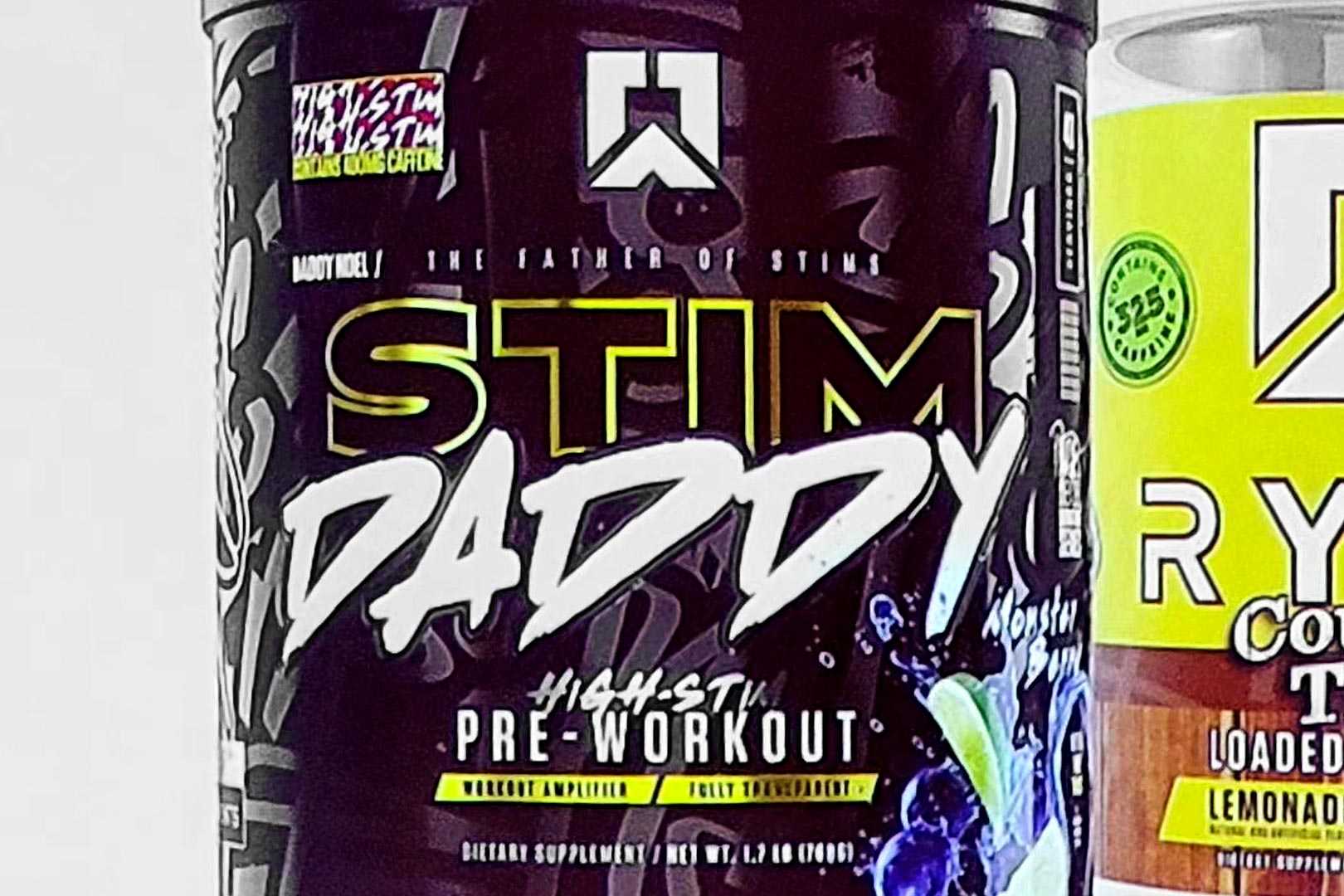 The annual GNC Global Franchise Conference took place this week in Las Vegas, which involves a whole host of different things, including a convention consisting of brands that are in or coming soon to GNC retailers. Many known sports nutrition companies were exhibiting, including the likes of Bucked Up, Jym Supplement Science, Cellucor, and Kaged. RYSE made an appearance too, and it had some excitement to share with visitors.
The team from GNC at the New River Valley Mall in Christiansburg, Virginia, was in the crowd and kindly snapped and shared a picture of the excitement from RYSE at the GNC Global Franchise Conference. You can see that shot in the image above, featuring a completely new and upcoming supplement from the popular brand named Stim Daddy, following on from the similarly-named and previously released pre-workout Pump Daddy.
While Pump Daddy is RYSE's stimulant-free, pump-powering pre-workout, Stim Daddy is going in the other direction, being packed full of stimulants to drive intense energy and laser focus. The supplement features a label design similar to Pump Daddy as well as the powerhouse Godzilla Pre-Workout. We have to see the complete formula in Stim Daddy; however, if it's like either of those other two pre-workouts, it'll deliver on its name.