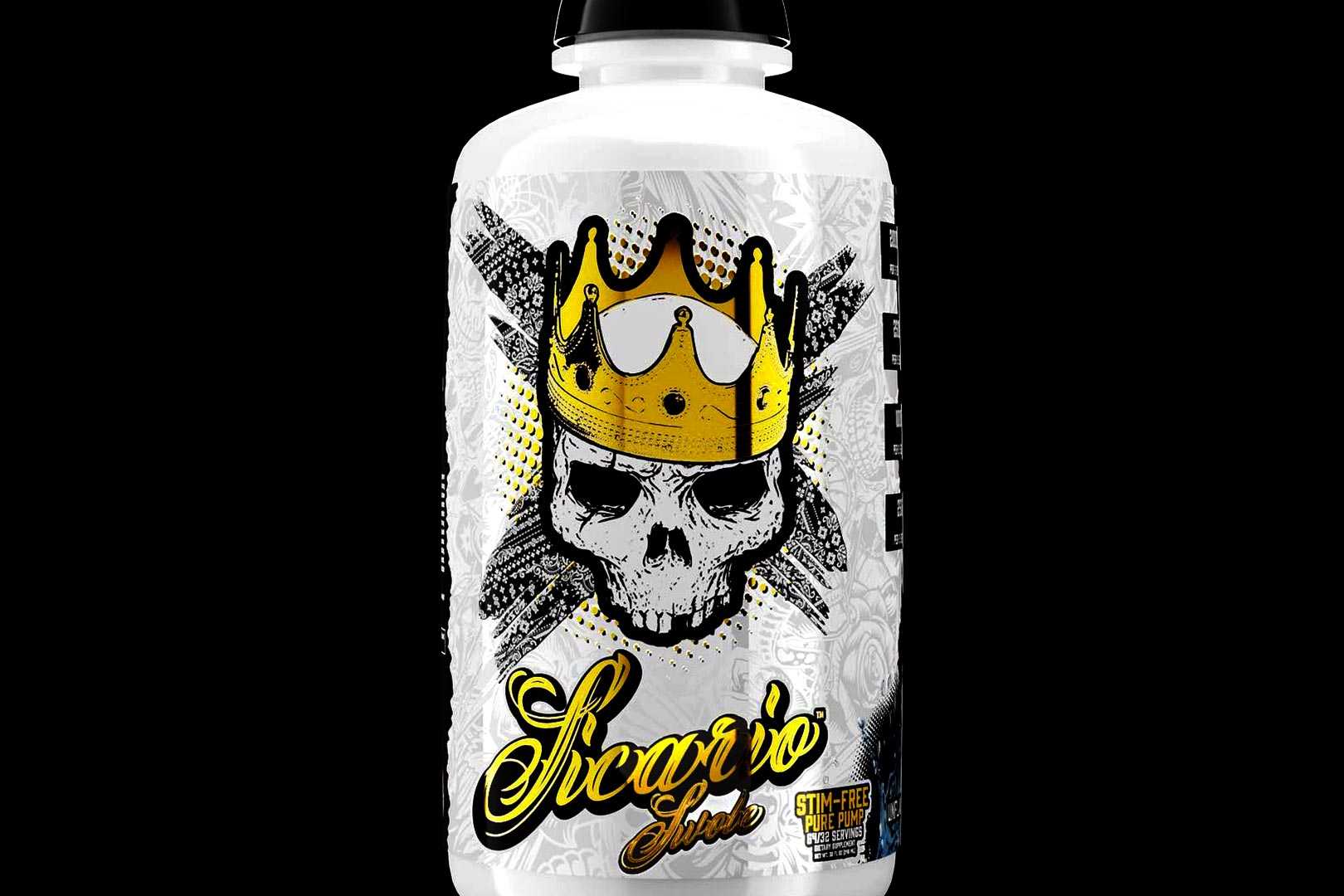 As reported yesterday, ASC Supplements is about to relaunch its brand and line of products under a completely new name in Xtremis Cartel. The retitled company will still be a premium, well-put-together sports nutrition brand, and many of its original supplements will be carried over. Those familiar items are expected to be getting refreshed formulas to go with the rebrand while remaining in their original categories, such as El Jefe as a stimulant-powered pre-workout.
It turns out that among the revamped and returning products, ASC Supplements, or the soon-to-be-named Xtremis Cartel, is dropping something completely new supplements that it hasn't had available before. That will include Sicario Swole, a spin-off of the brand's original stimulant-free muscle pump-powering pre-workout Sicario. Like that well-known product, Swole won't have any stimulants, it will primarily enhance pumps, and be stackable with El Jefe.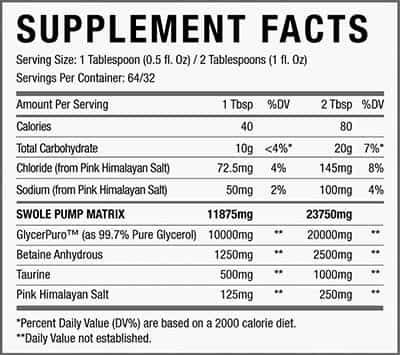 On the formula side, Sicario Swole is going to be Xtremis Cartel's take on the trending liquid format glycerol pre-workout, where you get a massive hit of glycerol alongside a few other complementing ingredients also for better pumps. A full serving of Swole will have 20g of GlycerPuro glycerol, plus 2.5g of betaine anhydrous, 250mg of pink Himalayan salt, and a gram of taurine, again, all of which can stack with El Jefe and even the regular Sicario based on its last version.
Sicario Swole, as well as all of the other supplements Xtremis Cartel is planning to launch with, will be available in 11 days on Wednesday, the 24th of this month, a date the brand is eagerly counting down to and heavily promoting on social media.