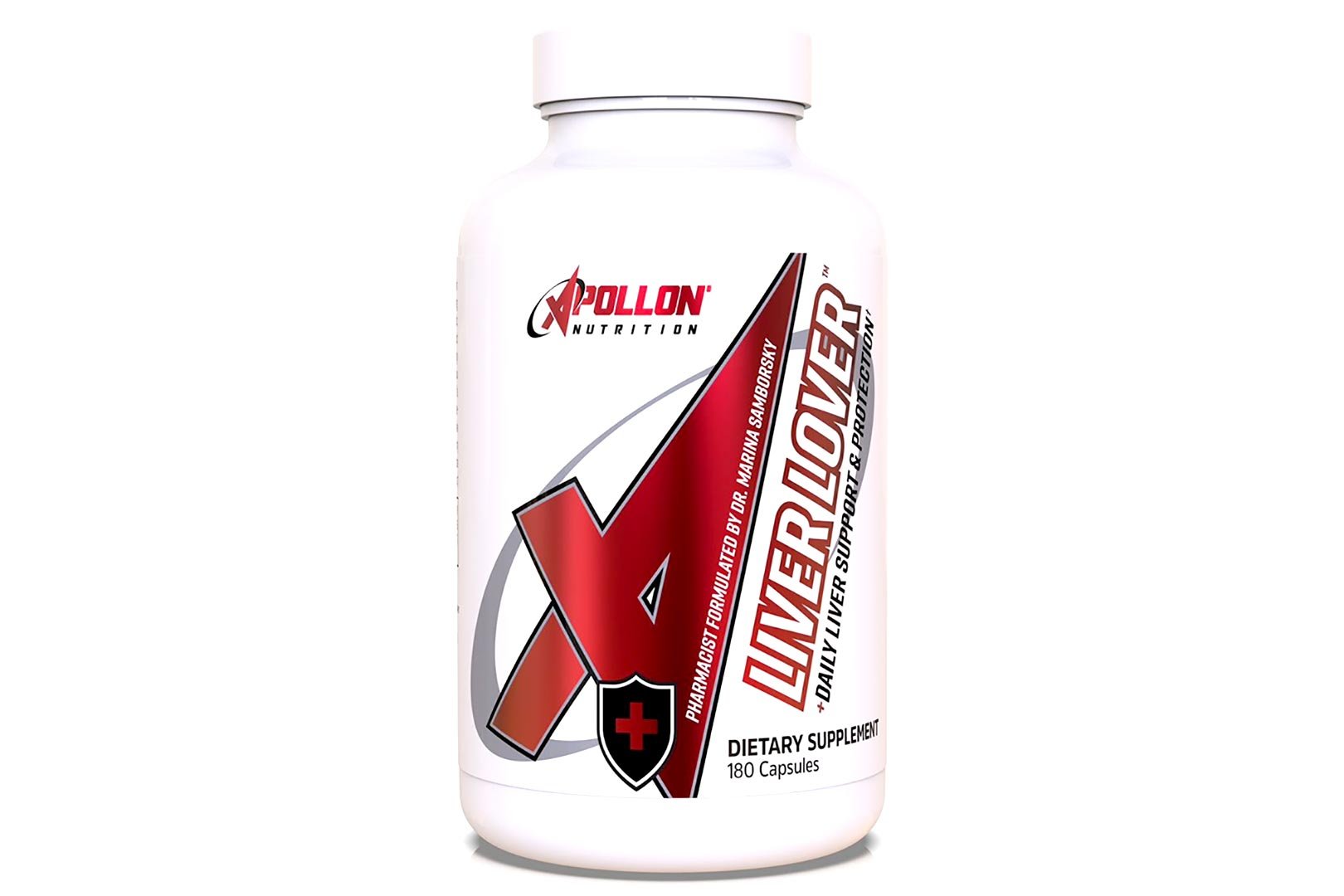 Liver Lover was one of Apollon Nutrition's earlier health and wellness-focused supplements and currently sits alongside many other premium specialized products like Multi, Resistance, Kidney Kindness, and Mind Games. While the liver-protecting and liver health-supporting Liver Lover is only about one and a half years old, the brand known, heavily known for its pre-workouts, has decided it's time to make some improvements.
Frequently evolving and improving supplements is one of Apollon Nutrition's signature moves, and that is precisely what it's doing this week to Liver Lover, but making only minor tweaks and changes. The brand is keeping all of the original ingredients the same, with n-acetyl cysteine, reishi mushroom, milk thistle, and TUDCA. The difference is the dosages of two components have been increased with 20% more reishi at 1.2g a serving, and almost double the TUDCA from 300mg up to half a gram.
The additional 400mg of actives has forced Apollon Nutrition to increase the serving size of Liver Lover a touch, moving from five capsules a serving to six, but despite the improved formula, there is no change in price. When the brand launches its liver health product this coming Friday through apollonnutrition.com, you'll pay the same $54.95 before any coupons, and you still get 30 servings a bottle to supply you for a typical month.