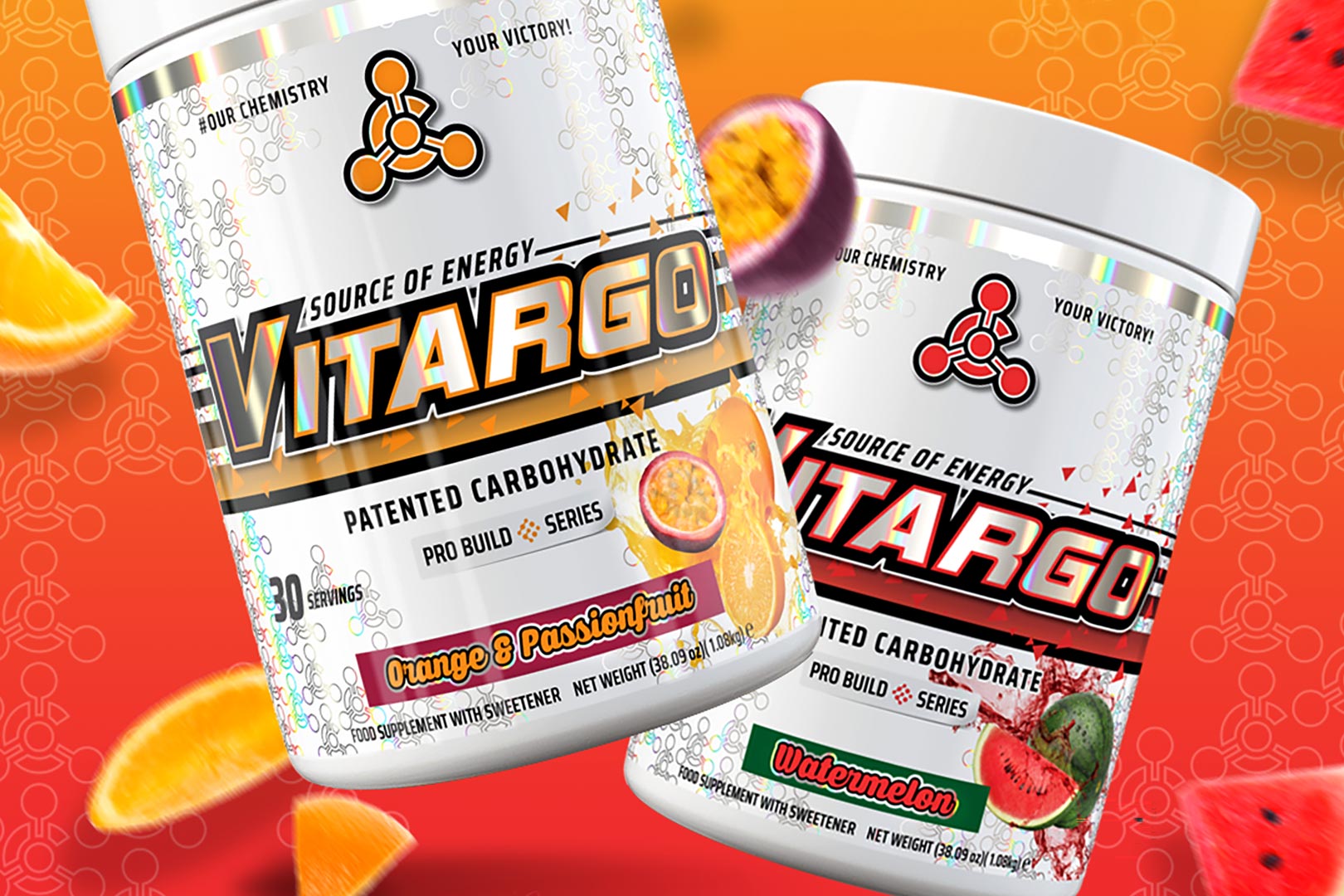 Chemical Warfare in the UK has added a versatile new supplement to its selection that can seamlessly be stacked with any of its other workout-centric products, and the dosing can be tailored to your diet, liking, or preference. The name of the supplement says absolutely everything you need to know about it in Vitargo, as it is indeed a powder formula featuring only the patented carbohydrate of the same name, Vitargo.
Vitargo is a premium and patented carbohydrate that works as a powerful source of fuel and energy, whether it be for use before your workout, during as an intra-workout, or post-workout to support recovery. As mentioned, Chemical Warfare's simply-named Vitargo features only Vitargo itself, giving you about 28g of carbohydrates in a 30g serving, all from Vitargo, and with no fat or protein, you get a straight 112 calories.
There are clearly many uses for a standalone carbohydrate product, even more so when it's not just any source of carbs but premium Vitargo, and Chemical Warfare has done its best to make it easy to work the supplement into your workout stack. The ingredient-named Vitargo comes in Orange Passionfruit and Watermelon flavors, or for a neutral taste, there is Unflavored, and they're all £32.99 (41.76 USD) for a tub of 900g.