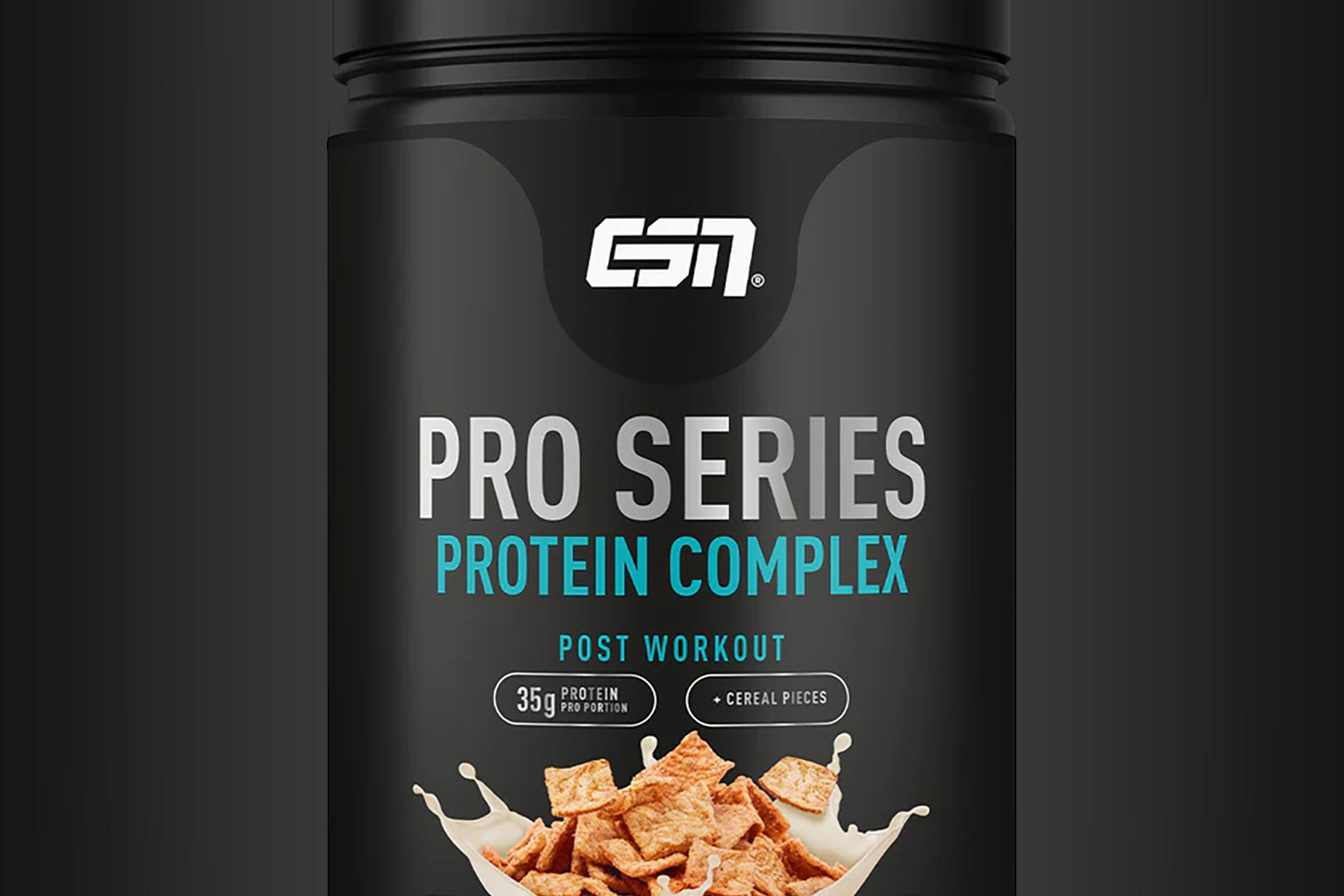 ESN in Germany has quite a selection of protein powders, each of which is different from the next, including the plant-based Vegan Designer Protein, premium isolate-powered ISO Whey Protein, and the brand's original mainstream-level competitor Designer Whey Protein. While ESN doesn't have many gaps, if any, in that specific category, it has found room for another product in Pro Series Protein Complex designed for post-workout.
Pro Series Protein Complex is a blend supplement similar to some of ESN's other protein powders, although the difference in this one is the sources of protein that are in that blend. The brand has brought together milk, whey, and egg to provide a higher than usual 34 to 35g of protein a serving, and despite that heightened level of protein, the other macros are not, with 1.7 to 2.6g of carbohydrates, 1.2g of fat, and 162 to 166 calories.
Basically, if you want something specifically for after an intense workout to support muscle building and recovery, ESN's Pro Series Protein Complex is the way to go, although it does come at a price. The cost of a 2lb tub of the product is currently €39.92 (43.61 USD), discounted down from its usual €49.99, compared to Designer Whey on sale at €27.23 also for 2lbs. There are two flavors to choose from in Milk Chocolate and Cinnamon Cereal with real cereal pieces throughout the powder.