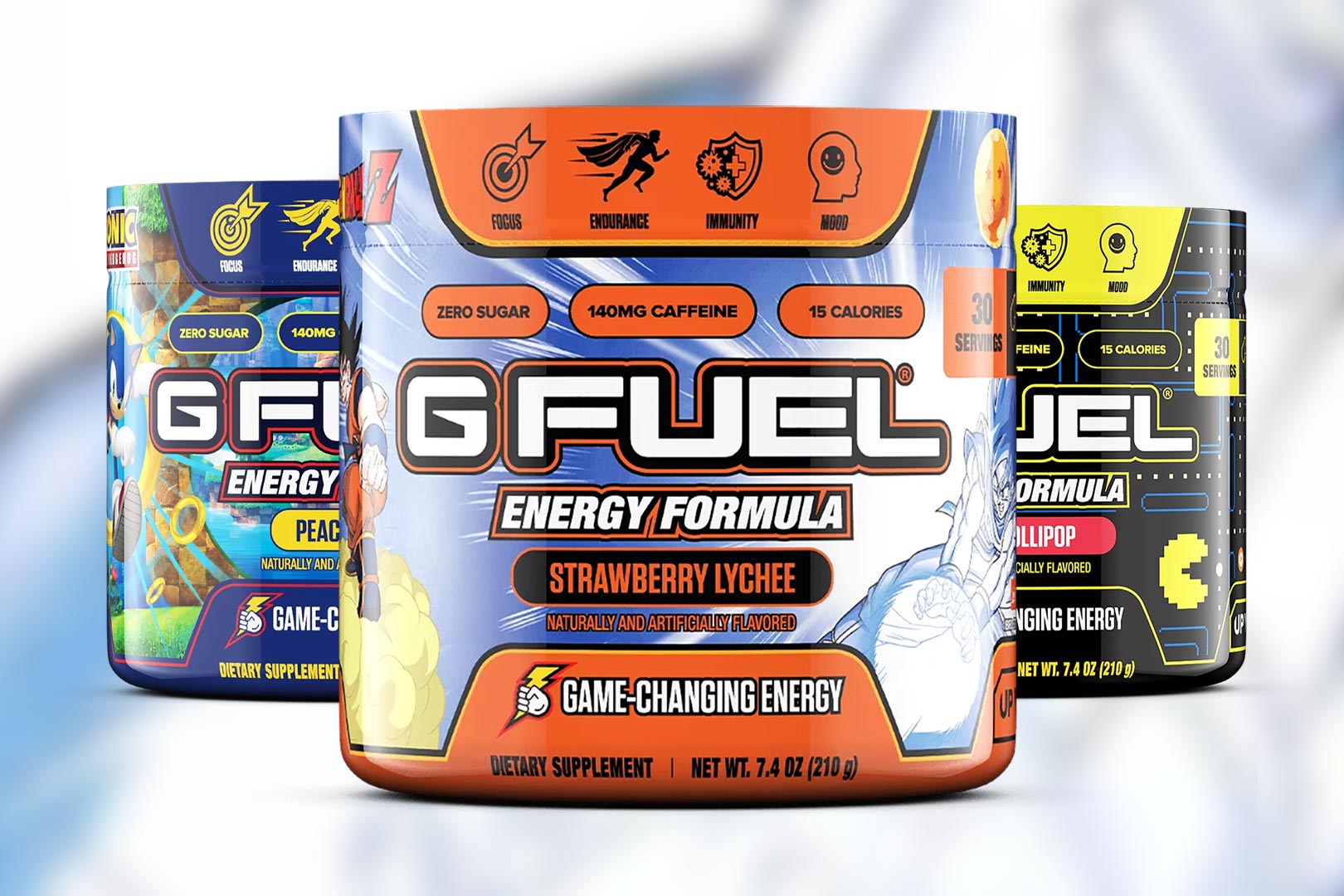 G Fuel showed some love towards the major retailer Walmart last year, releasing a special edition variant of its signature gaming supplement with boxes of six single-serving stick packs. The brand made them available in three flavors, all previously released in full-size, 40-serving tubs with PewDiePie, Blue Sour Chug Rug, and Hype Sauce. G Fuel is giving back to its partner once more, and it does yet again involve its flagship product.
Now available over at Walmart, in its mountain of retail locations across the country as well as Walmart's online store, are tubs of G Fuel's effect-named supplement, Energy Fromula, including the likes of caffeine at an uplifting 140mg. The catch with these tubs, however, is that they don't have 40 servings like you get when shopping at gfuel.com; instead, the gaming specialist has created an exclusive size for Walmart with 25% less.
G Fuel has indeed launched a 30-serving tub at Walmart, and it's priced quite competitively, costing less than 25% off what you'd usually pay at gfuel.com. Walmart sells the slightly smaller tubs of Energy Formula for $24.98 versus $35.99 for 40 servings directly from the brand's online store, although you don't get as many flavors to choose from. There are three flavors at the retailer in the Dragon Ball collaboration Strawberry Lychee, Pac-Man's Cherry Lollipop, and another collab in Sonic's Peach Rings.