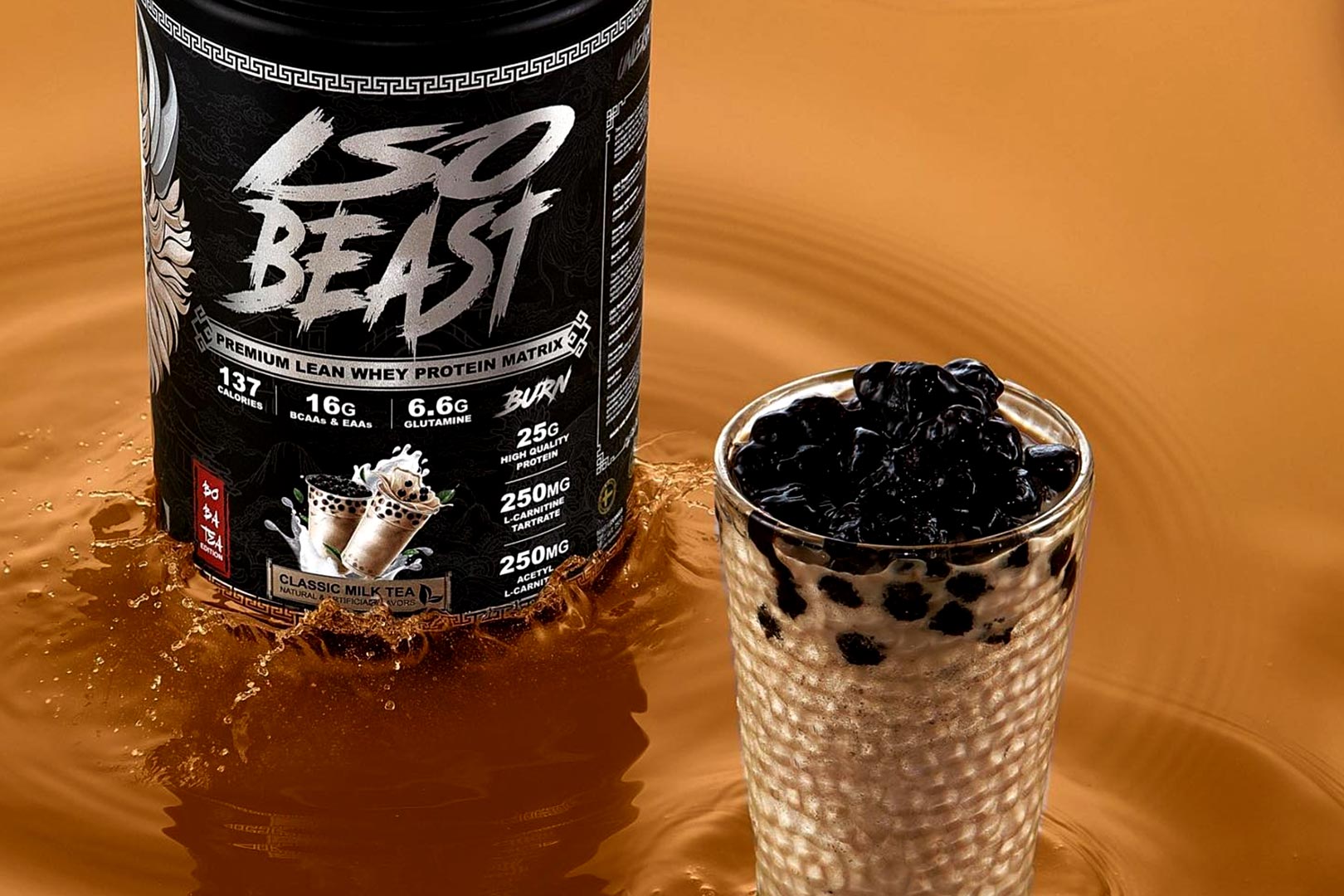 Beastalete is a small, young, and growing sports nutrition brand that currently sells two supplements in a pre-workout and protein powder, although one of those is far from your traditional competitor in its saturated mainstream category. The Swedish brand's pre-workout Pre Beast packs a robust formula with some impressive highlights, including 10g of citrulline malate, a hefty 6g of beta-alanine, and 300mg of caffeine.
Beastalete's pre-workout is no slouch; in fact, it's a powerhouse entry in the category, especially in the Swedish market, where rules and regulations are tighter than the likes of the US. Interestingly it is the brand's other supplement that is bringing in a larger amount of attention in the protein powder ISO Beast, featuring a blend of whey isolate and concentrate to provide a respectable 25g of protein in every serving.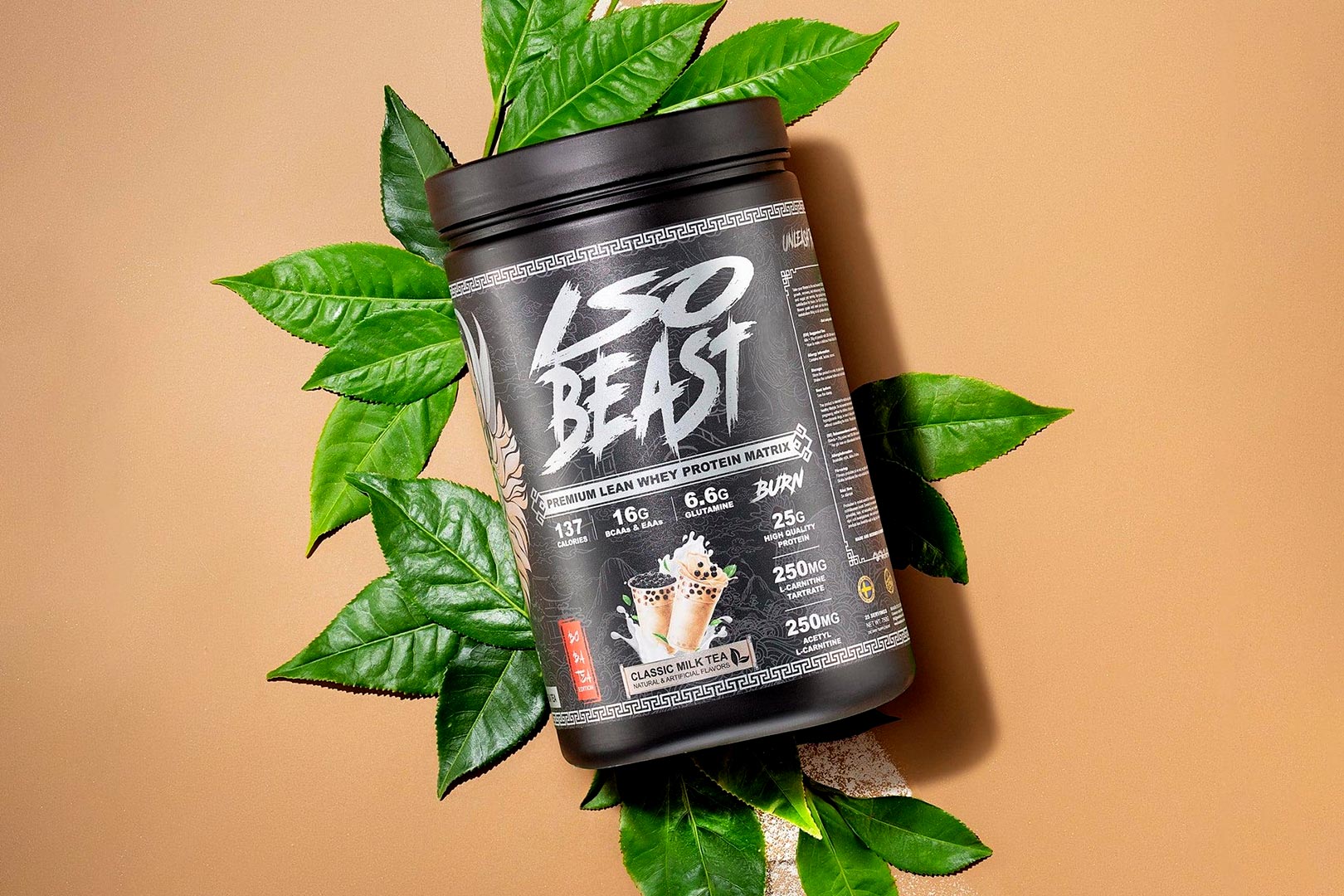 While that may not sound like anything special, it is the flavor department where Beastalete is mixing things up and truly setting ISO Beast apart from the rest of the protein powder space. The newcomer has put together an Asian taste experience for the product with a Classic Milk Tea flavor inspired by popular boba tea, but with the macros of a protein powder in 25g of protein, 4.5g of carbohydrates, 1.9g of fat, and 137 calories.
Beastalete makes ISO Beast with green tea, 250mg each of carnitine tartrate and acetyl-l-carnitine, theanine, and a pinch of caffeine to turn it into both a protein powder and weight loss-supporting supplement. The brand has already built quite the following, and we imagine that it will continue to grow as it further expands its incredibly unique boba tea approach to protein and adds more equally creative ideas and concepts.
For more information on Beastalete and its two products, the boba tea protein powder ISO Beast and the pre-workout Pre Beast, over on its website at beastalete.se and be sure to stay tuned here at Stack3d to stay up to date with the latest from the Swedish supplement company.