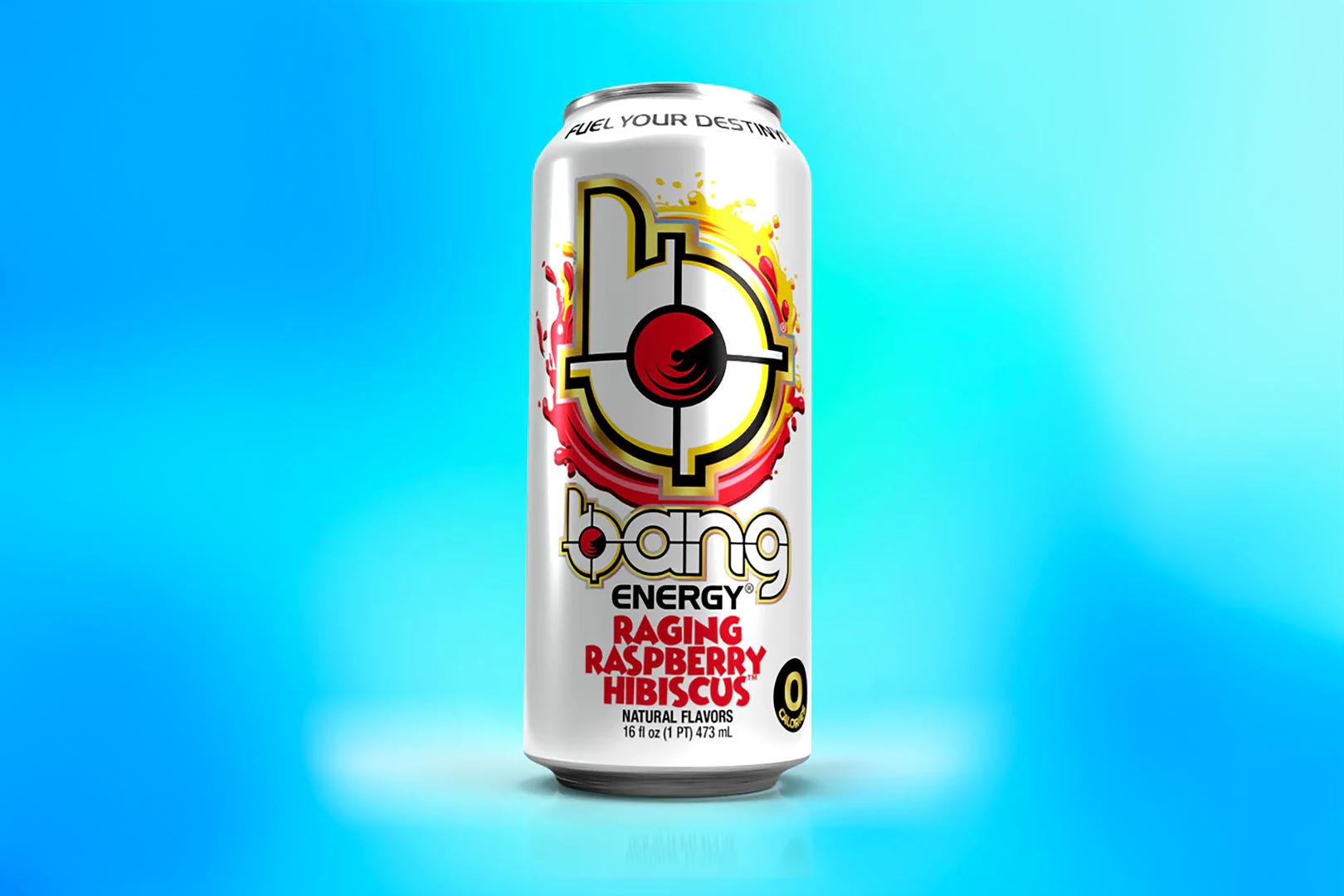 The popular energy drink Bang Energy, from Vital Pharmaceuticals Inc, available in sports nutrition stores, major supermarkets, and many other retailers, was put into bankruptcy protection near the end of last year. The news came after Vital Pharmaceuticals Inc was ordered to pay a hefty $293 million to the competing beverage company Monster Beverage Corporation, due to losing a false advertising case centered around Bang Energy's key ingredient, Super Creatine.
Some extremely interesting developments have surfaced recently surrounding the result of Vital Pharmceuticals Inc's $293 million loss to Monster Beverage Corporation and being put into bankruptcy protection. Basically, Monster is looking to complete the acquisition of Vital Pharmaceuticals and its flagship Bang Energy drink for $362 million, obviously a bit more than that $293 million, and all of which has been confirmed by several mainstream publications.
From what we can see, the acquisition is near but has yet to be completed due to a delay by the Federal Trade Commission as it is reviewing the situation. Another interesting development is that if the deal is not approved, Vital Pharmceuticals Inc could be forced into liquidation. This is according to the lawyer Andrew Sorkin, representing Vital Pharmaceuticals and Bang Energy, and highlighted in the comprehensive story you can read in full over at Forbes.
It seems as though news will be coming in shortly on how the acquisition between Monster Beverage Corporation and Vital Pharmaceuticals Inc plays out, and we'll be sure to share any information we find on the matter either way it unfolds, as it could have a noticeable impact on Bang Energy in the competitive energy drink category.