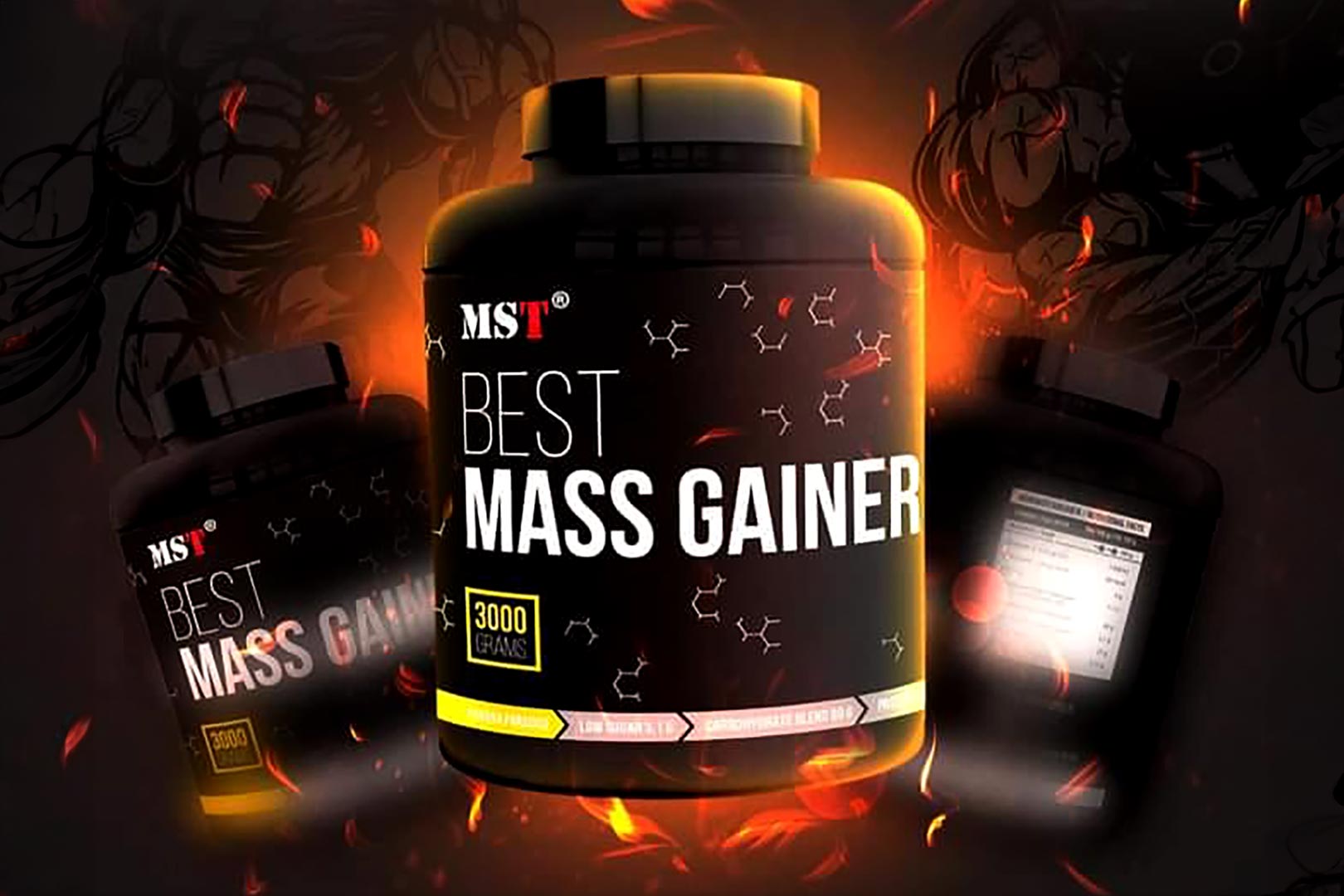 MST Nutrition in Europe has a new supplement to share with fans right before June comes to an end, introducing Best Mass Gainer, which is, of course, a high-calorie weight gainer. The product is relatively traditional, bringing together a moderate amount of protein in comparison to the massive number of carbohydrates stuffed into every serving. The sugar and fat are considerably lower, with the protein and carbs driving it all.
MST Nutrition's Best Mass Gainer is led by 20g of protein a serving from regular sources, including whey, with 69g of carbohydrates, only 3.1g of that sugar, another low macro with fat at 4g, and all ending with a calorie count of 391. Those numbers are supremely high for a mass gainer, but you can obviously scale the supplement; for example, taking three servings gets you to 60g of protein, 207g of carbs, and a huge 1,173 calories.
The latest product from MST Nutrition is indeed simple and straightforward, although it still gets across the main idea of a mass protein powder, giving you a good amount of protein and a much higher amount of carbohydrates for an intense balance of calories. Best Mass Gainer is launching in Europe in a sweet Banana flavor and a small 30-serving size, which drops to 10 servings if you want the four-figure calories of a triple serving.