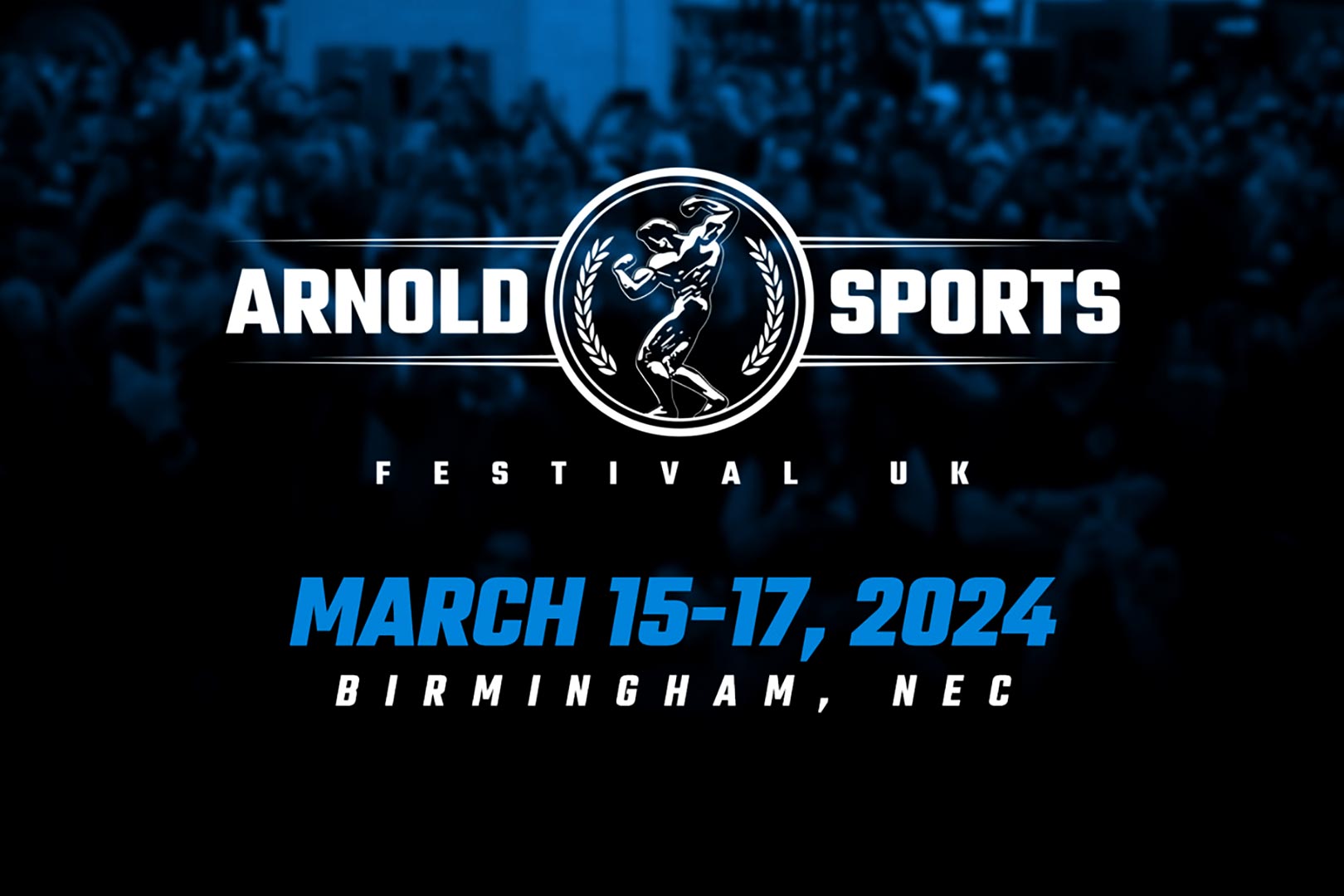 The Arnold Sports Festival has announced the return of its always enjoyable and absolutely giant fitness and nutrition event in the UK in 2024, and it is being timed around the original US convention. There have been many great shows within the fitness industry throughout the years in that part of the world, making it a place you know events will be well received and attended, and there are plenty of quality brands to fill it out.
As per usual, the Arnold Sports Festival in Columbus will be going down in the first week of March next year, more specifically, Friday the 1st of March through to Sunday the 3rd, then two weeks later, the Arnold Sports Festival UK. The precise dates for the UK counterpart are Friday the 15th of March to Sunday the 17th, and like all major expos over there, it is going to be at the National Exhibition Centre, or NEC, in Birmingham.
There are indeed plenty of successful sports nutrition companies in the UK as well as popular fitness apparel, functional food, and other brands fit for the Arnold Sports Festival, so it'll be a fun-filled event. Anytime we've been to a fitness convention in the region, fans have not been in short supply. Basically, if you're in the UK, note down March 15th to the 17th in your calendar and be ready for a bigger and better Arnold Sports Festival.