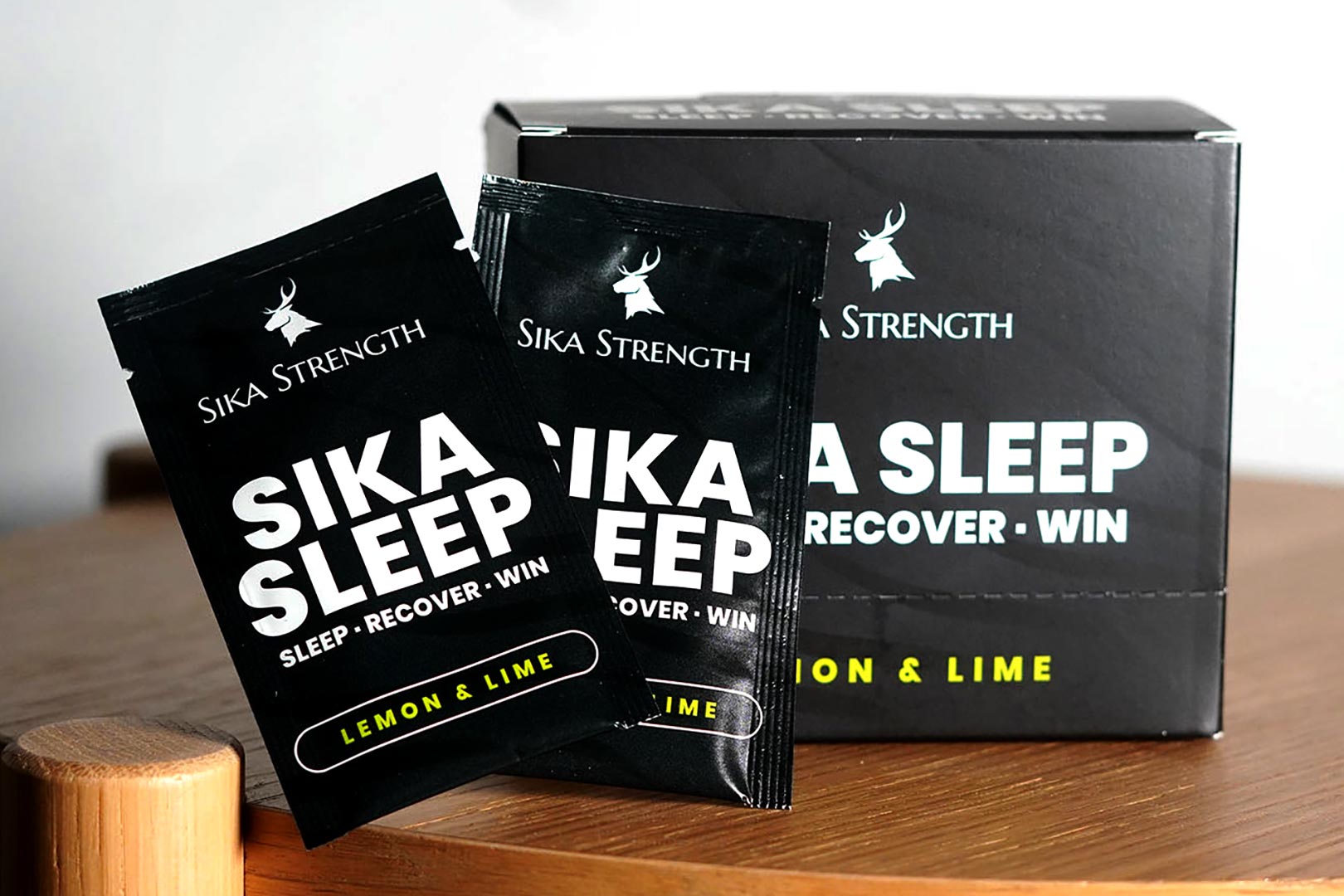 Sika Strength is the team of Daire Fitzgerald and Eoin Murphy that specializes in strength education, information, and coaching, and it communicates all of that through its popular YouTube channel, website, and in-person seminars. The two have plenty of knowledge to share with the world; highlighted with an impressive combined 28 years of strength training experience, Fitzgerald and Murphy have worked with 1,000s of athletes, and now they're bringing all of that to the world of supplements.
Sika Strength has launched its first-ever sports nutrition product, introducing Sika Sleep, designed specifically to improve and enhance sleep. Getting better sleep leads to all sorts of benefits, including better recovery, energy, and performance, so that you can hit the gym at full strength the next day. With that in mind, it makes sense for Sika Strength to tackle the nighttime category, and it's also a nice change of pace, as almost everyone does a pre-workout for their first supplement.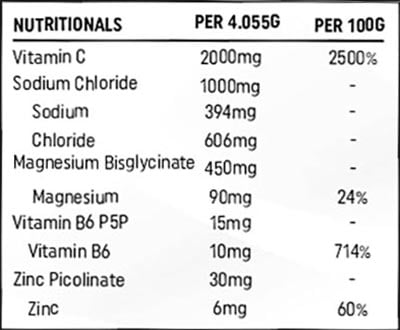 The formula powering Sika Sleep from Daire Fitzgerald and Eoin Murphy at Sika Strength isn't overly complex, sticking to a handful of main ingredients, although keep in mind over in Europe, the rules and regulations are drastically different, and that does heavily influence categories like sleep. Sika Sleep brings together the classic ZMA blend of zinc, magnesium, and vitamin B6, a solid 2g dose of the reliable antioxidant vitamin C, and a gram of the electrolyte source, sodium chloride.
As mentioned, Sika Strength's Sika Sleep packs a simple set of vitamins and minerals to deliver its promise of better sleep for improved recovery and performance, and to make it that much more convenient to take before you go to bed every night, it comes in single-serving sachets. The price of the product directly through the educational company's online store is €34.99 (38.27 USD) for a box of 30 servings, in the one Lemon Lime flavor, or subscribe to receive it every month at €28.99 each round.