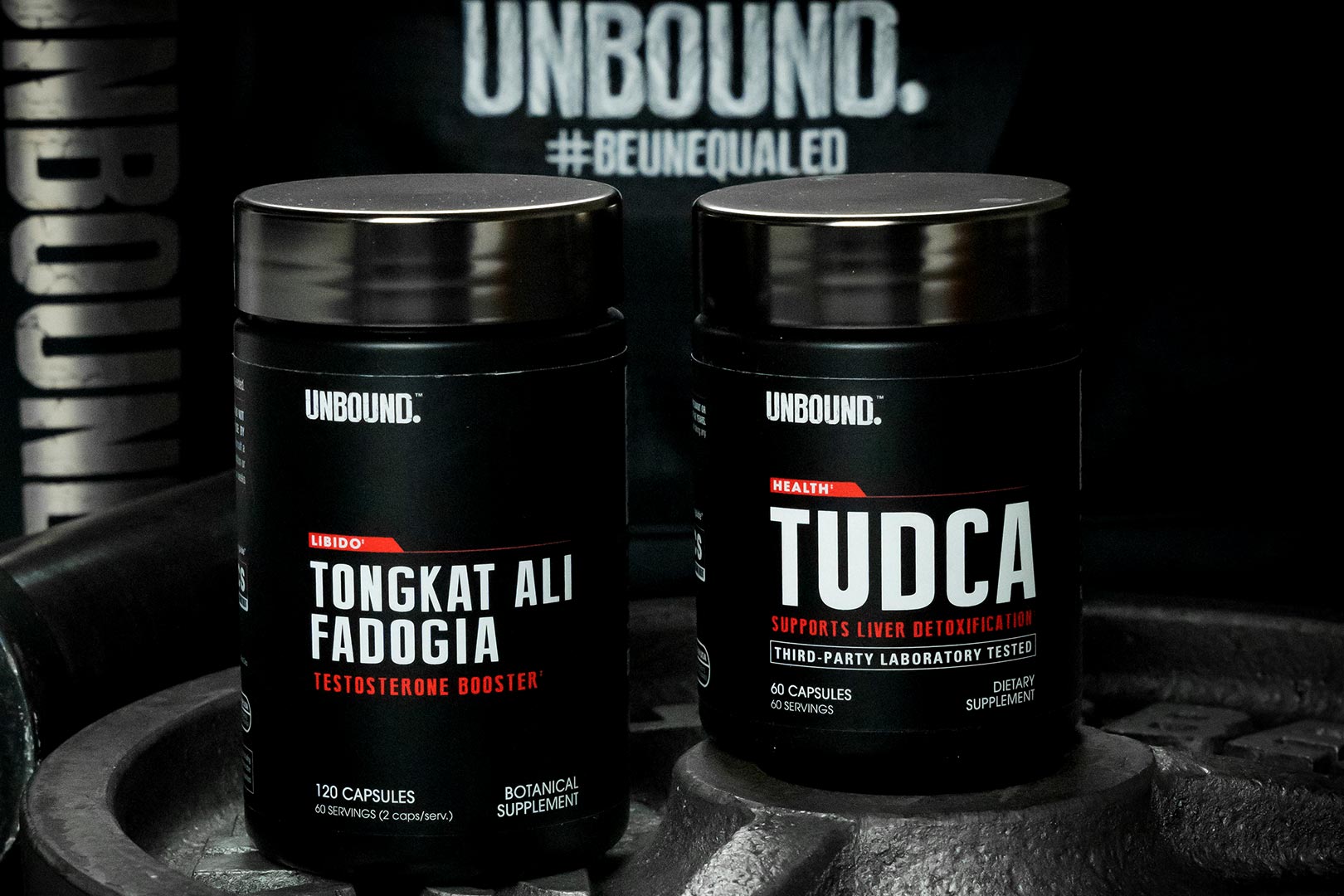 Hardcore supplement company Unbound has officially launched its latest two products this week, each of which is named after their main ingredient or ingredients with Tongkat Ali Fadogia and TUDCA. The former comes with 200mg of longjack, and not just any longjack, but premium LJ100, plus 600mg of fadogia to boost testosterone, libido, and muscle building; then in TUDCA, you get 250mg of TUDCA to support liver health.
Starting this week, you can head to Unbound Supplements' official online store and find Tongkat Ali Fadogia and TUDCA in stock and available for purchase, with Tongkat Ali Fadogia sitting at $59.99 for a bottle of 30 full servings, and TUDCA at $44.99 for the same 30 servings. There is, however, a sale running where for a limited time, you can save 10% on both of the supplements, dropping them to $40.49 and $53.99, respectively.
The details you need for Unbound's introductory discount on Tongkat Ali Fadogia and TUDCA is the coupon code "TTF10" and the expiration date, which is Monday of next week, giving you plenty of time to get in and save.