Unico Nutrition is one of the brightest, most colorful, and eye-catching competitors in the sports nutrition and active nutrition spaces, although it has been a while since we've seen or heard anything from the creatively branded company. That all changes this week, as Unico has announced its first entirely new supplement in some time or technically an updated version of one that's already available, and it is a rather innovative effort.
A popular product from Unico Nutrition is its protein powder Apollo, featuring a blend of milk isolate, whey isolate, whey concentrate, and egg albumin, to provide a typical 25g of protein per serving. It was previously available in several flavors, including a traditional Molten Chocolate and Birthday Cupcake with rainbow sprinkles, and now Apollo is updating it with several changes on both the inside in the formula, and the outside.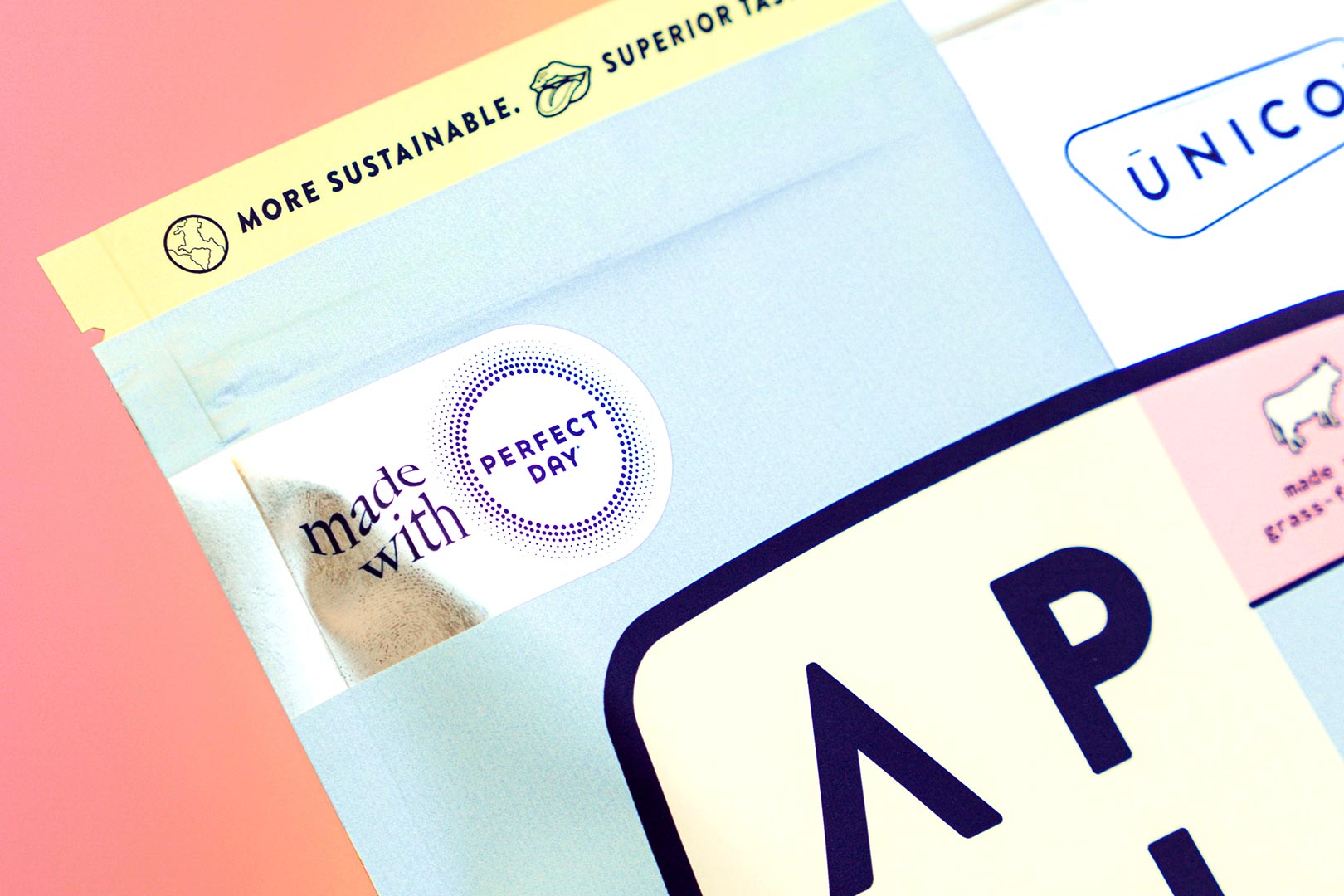 Unico Nutrition has rebuilt its Apollo protein powder with Perfect Day's one-of-a-kind animal-free whey protein, which now also goes by the name of ProFerm. Animal-free whey promises all of the same benefits and features as regular whey, but no animals are involved in its production process. The brand has also dropped the amount of protein you get per serving by 20% down to 20g alongside a low 2g of sugar and 100 calories.
There aren't many products in the world of sports nutrition, or even protein powders in general, that utilize animal-free whey protein, so Unico Nutrition will be joining a small group of the likes of Myprotein, Natreve, and California Performance Co. The new and improved Apollo protein powder is going live in the brand's online store this coming Saturday in six flavors with Vanilla, Chocolate, Chocolate Peanut Butter, Birthday Cake, Strawberry, and Banana, all in small resealable 1lb pouches.