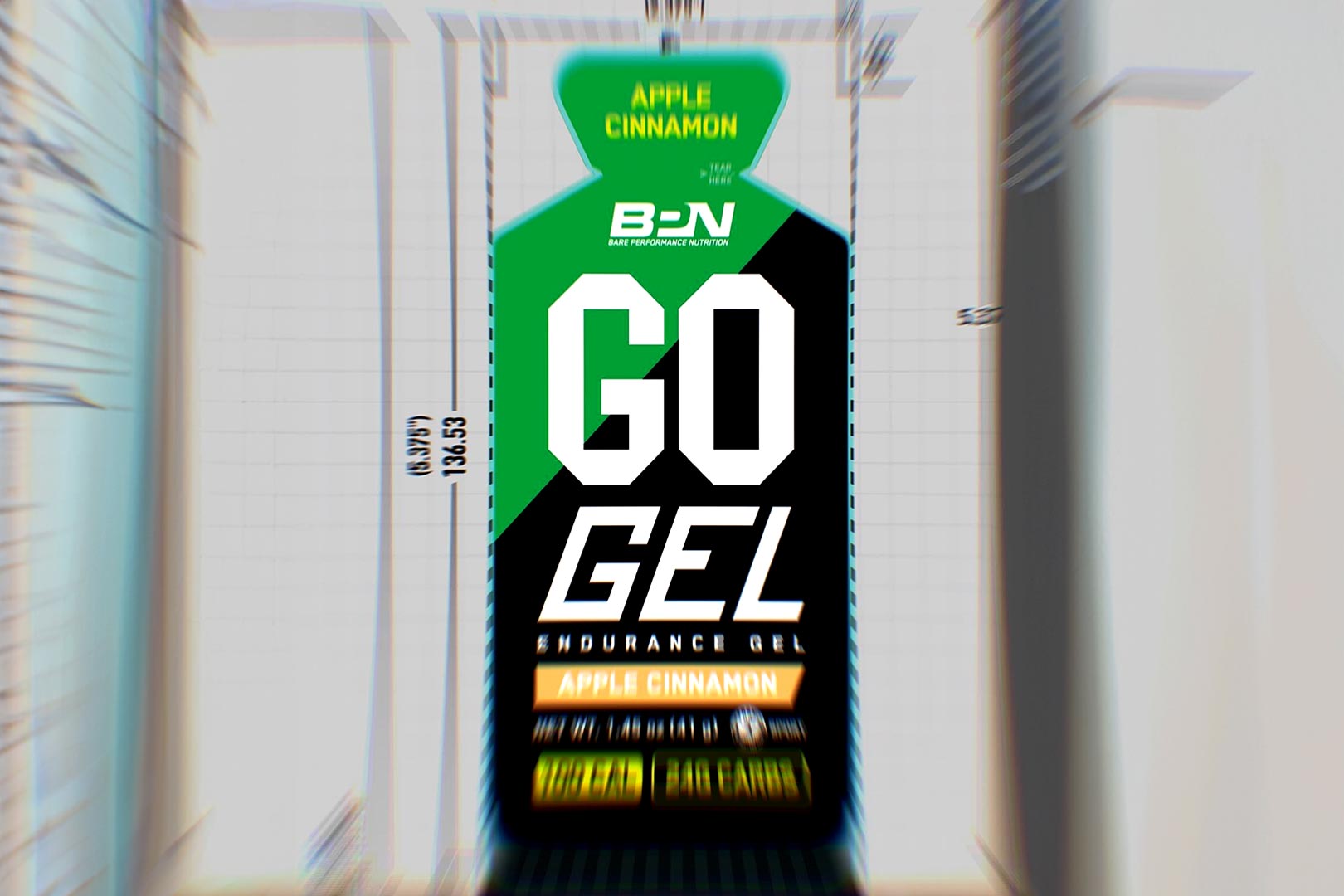 Squeeze gels are not as common in the world of sports nutrition and supplements as they were back in the day, with the surge of brands that have entered the space generally sticking to traditional formats like flavored powder and capsules. However, gels are still present, and that is precisely what Bare Performance Nutrition, more simply known as BPN, is getting ready to release with the Go Gel for performance and endurance.
Like most squeeze gel products, Bare Performance Nutrition has designed Go Gel as a performance fuel solution to have before, during, or after your workout or intense exercise. Plain and simple, it is a strong source of carbohydrates to power you through whatever challenge you have in front of you, with exactly 24g of carbs in a 41g pack and a calorie count of 100.
Bare Performance Nutrition is currently planning to launch its performance and endurance-supporting Go Gel sometime this fall, which actually isn't too far away, with August right around the corner and pumpkin season officially kicking off a month later. The upcoming product will, of course, be flavored, and while we suspect there will be multiple flavors to choose from, only one has been named so far in Apple Cinnamon.