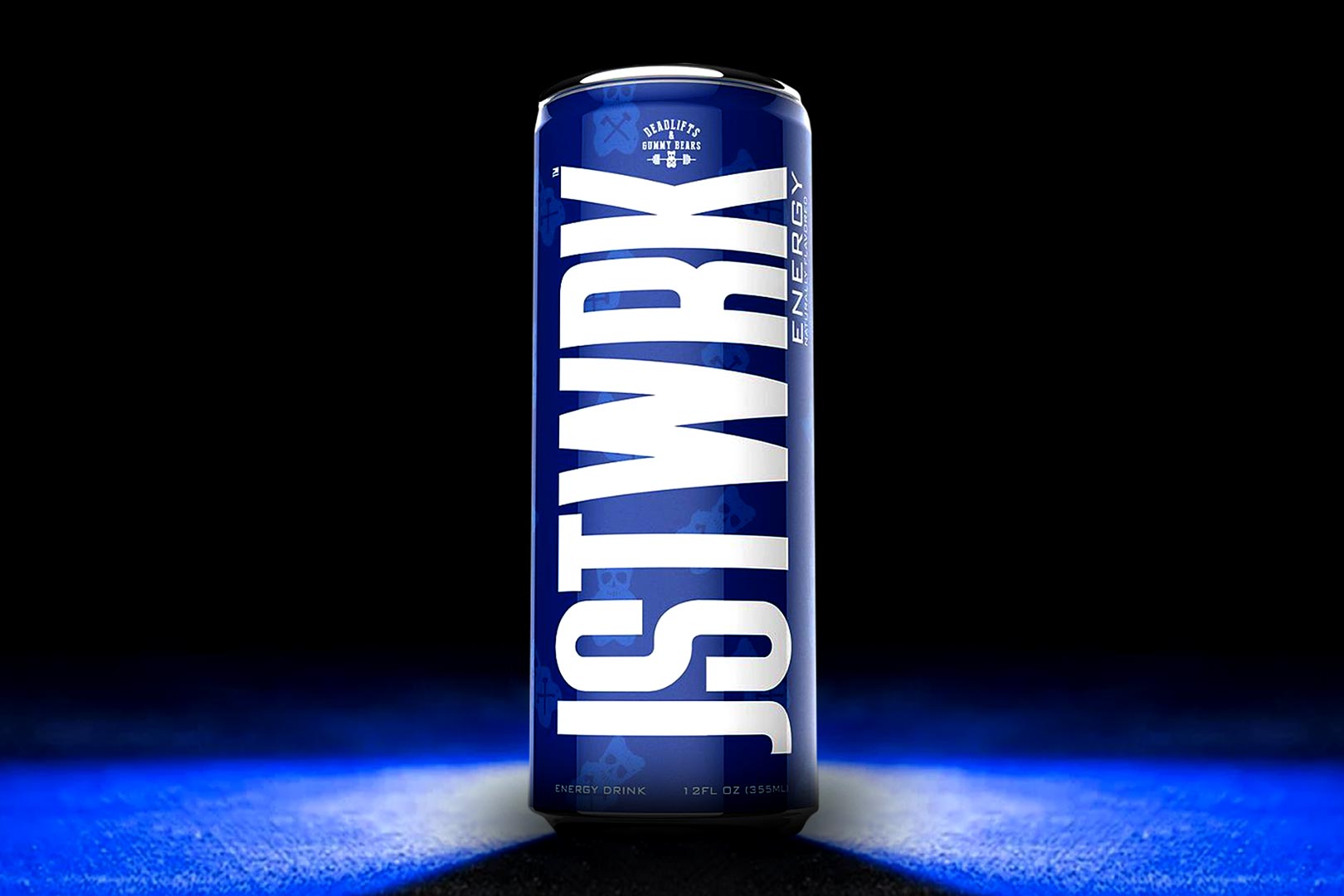 It was only last week that Seth Feroce's sports nutrition brand Axe and Sledge Supplements launched the first new flavor for its great-tasting energy drink JST WRK Energy, introducing Unicorn Blood to go alongside its originals; Shark Bite, Glacier, ICEE Blue Raspberry, and ICEE Cherry. Unicorn Blood, as well as Shark Bite, are actually the brand's own flavor creations that were previously available for some of its powder products.
Axe and Sledge Supplements isn't quite done with adding flavors to the menu of its JST WRK Energy drink, specifically tastes that fans of its sports nutrition products are familiar with, similar to Unicorn Blood and Shark Bite. The brand has surprised fans with another flavor extension for its energizing beverage, and it is something released for The Grind, Hydraulic, and the pre-workout Seventh Gear in Deadlifts and Gummy Bears.
The flavor is, of course, inspired by the classic sweet gummy bear candy, and now you can enjoy it in Axe and Sledge Supplements' JST WRK Energy, although you won't see it yet on the energy drink's separate online store at jstwrkenergy.com. The Deadlifts and Gummy Bears JST WRK Energy drink has shown up first over at Vitamin Shoppe, where the product is in stock and available for purchase at $29.99 for a case of 12 cans.