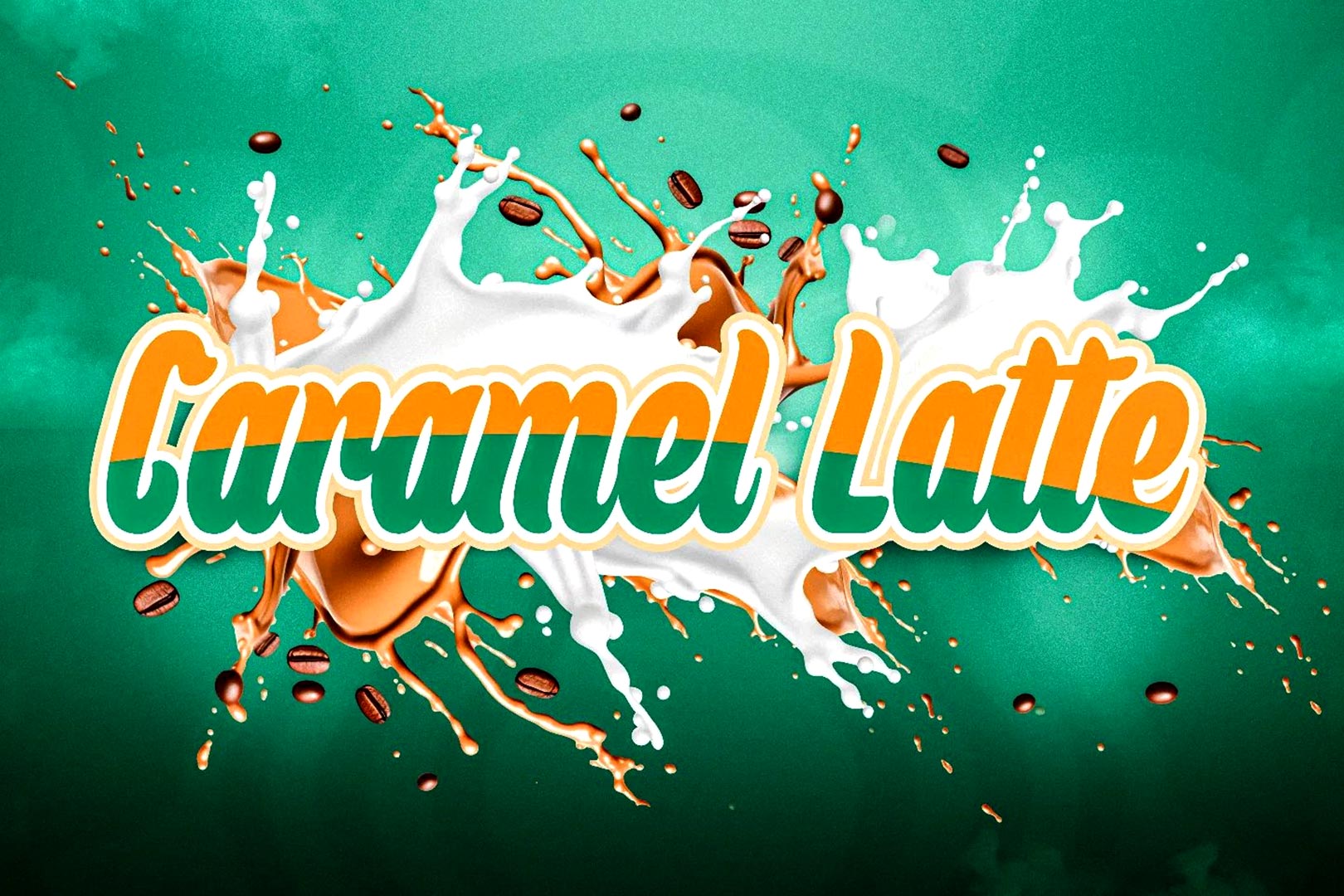 Fans of the UK sports nutrition company Efectiv Nutrition are spoiled for choice when it comes to their favorite brand's signature protein powder Efectiv Whey as it comes in an incredibly impressive variety of flavors. Even more importantly, the busy supplement company frequently adds to the product, further expanding its variety and typically with some genuinely unique options since Efectiv Whey already has the more mainstream flavors covered.
Efectiv Nutrition is back this week, announcing another addition to the menu of the whey-based protein powder to go alongside its many other tastes like Cherry Bakewell, Raspberry & White Chocolate, Syrup Sponge, and Lemon Cheesecake. As mentioned, the brand already has plenty of common options on the menu of Efectiv Whey, so it's no surprise its latest effort is something more uncommon in a coffee beverage-themed Caramel Latte, arriving shortly.
The upcoming Caramel Latte Efectiv Whey will have the protein powder's typically lean nutrition profile of just over 20g of protein, all from whey, around 4g of carbohydrates, and 1.5g of fat, with a calorie count of 115. When the flavor extension eventually drops, you'll be able to pick it up directly from the brand's website at its always competitive price of £44.99 (58.78 USD) for a large 2kg bag.