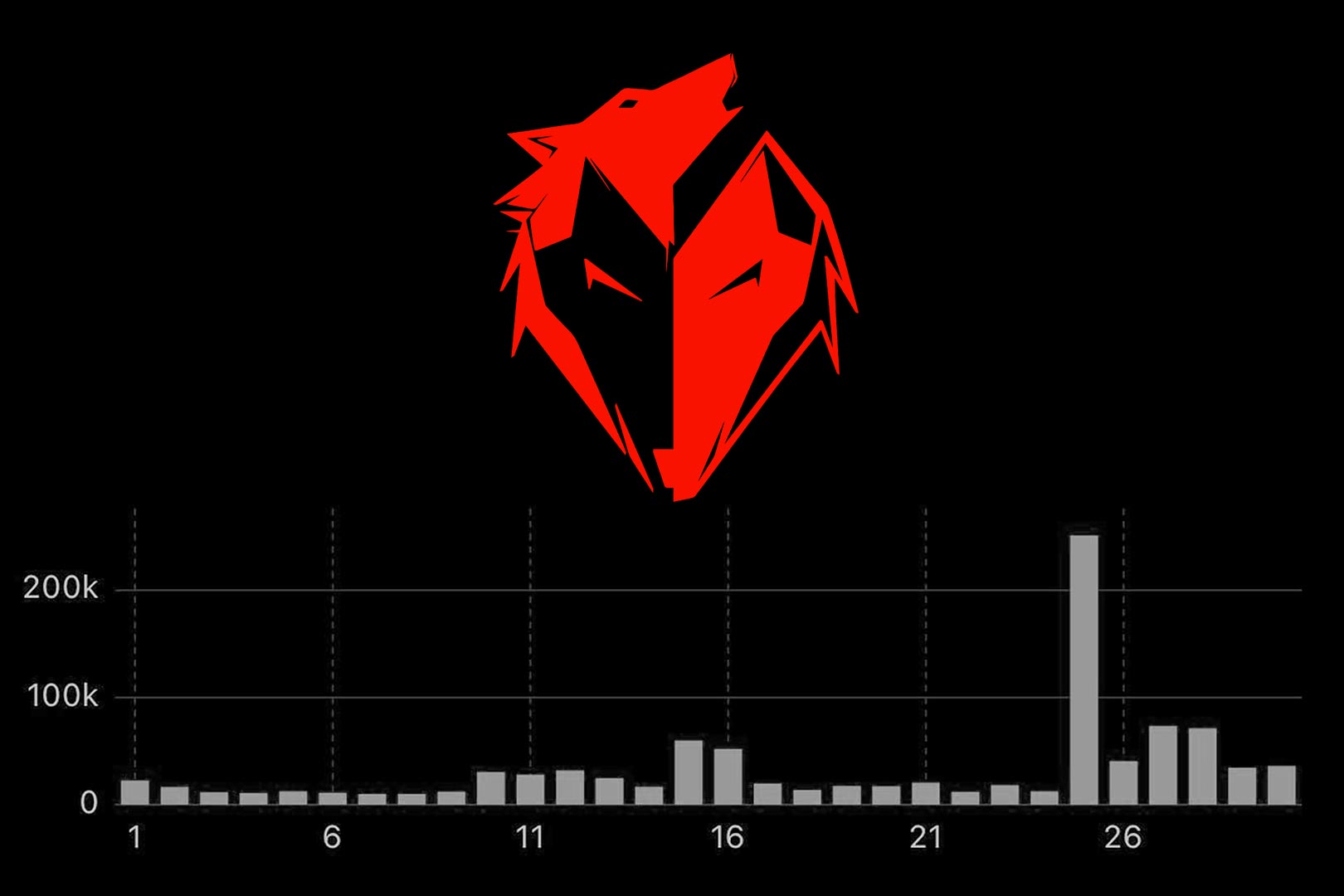 Ekkovision is still a very young supplement company, being a little more than a year old, although, in that short period of time, it has come a long way. The reputable brand has been relentless when it comes to frequently releasing new products, and it packs out each of those items with reliable ingredients and effective dosages. Another notable feature of Ekkovision, and this is more of a characteristic thing, is its transparency.
On social media, Ekkovision shares much more than most of its competitors in terms of internal information, such as what it's testing, what's in the works, and when things have been delayed; it's basically an open book. Another traditionally internal feature the brand openly puts out there is how sales are going, such as how much product it's sold in months like April, May, or June, and so on, letting fans in on the journey it's taking.
For the month of June, Ekkovision set a record for itself, and it's an impressive one considering its age, in that it broke the $1,000,000 mark. Basically, the brand sold into the area of seven figures in the 30 days of June, showing just how strong its fanbase has become. The majority of that came from Ekkovision's most recent drop involving several all-new supplements, including Joel Twinem's premium signature pre-workout Outkast.
Ekkovision has indeed gone from strength to strength, maturing and evolving as the months and soon-to-be years have gone on, and it's been a joy to watch and continue to be so with its refreshing and distinctively different approach.