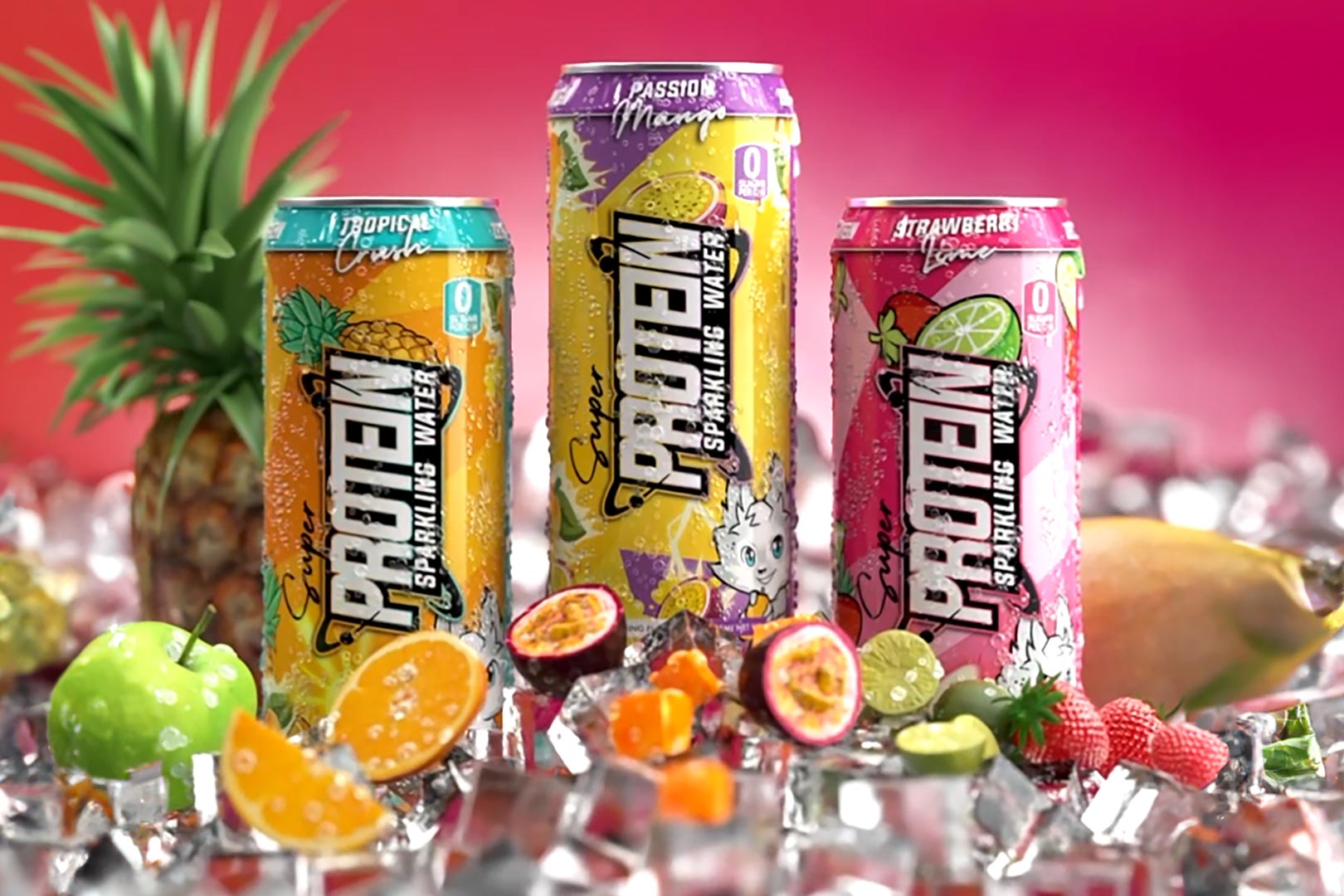 Canned beverages are tremendously popular these days with sports nutrition brands, and the majority of them are the classic carbonated energy drink, giving you a nice uplifting energy boost wherever and whenever you need it. Nexus in Australia has announced that it, too, is coming out with a canned beverage, although it's not going to be the typical caffeinated drink but sparkling water that is packed with protein.
Nexus Super Protein is the name of the upcoming product, and it comes with a moderate 15.5g of protein in a slim 355ml can, all from hair, skin, and nail health-supporting collagen. The rest of the nutrition profile in the protein RTD is relatively light and lean, which is no surprise with collagen as the source of protein, including zero sugar and fat; plus, the brand has added vitamin C for immunity and AstraGin to improve absorption.
Nexus' Super Protein beverage is due to be available in its home country of Australia in the coming weeks, and it'll be hitting coolers in three refreshingly fruity flavors with Passion Mango, Tropical Crush, and Strawberry Lime. The brand has actually added a page on its website where fans can sign up to be notified as soon as the protein-packed sparkling water goes live and can be purchased through its online store.