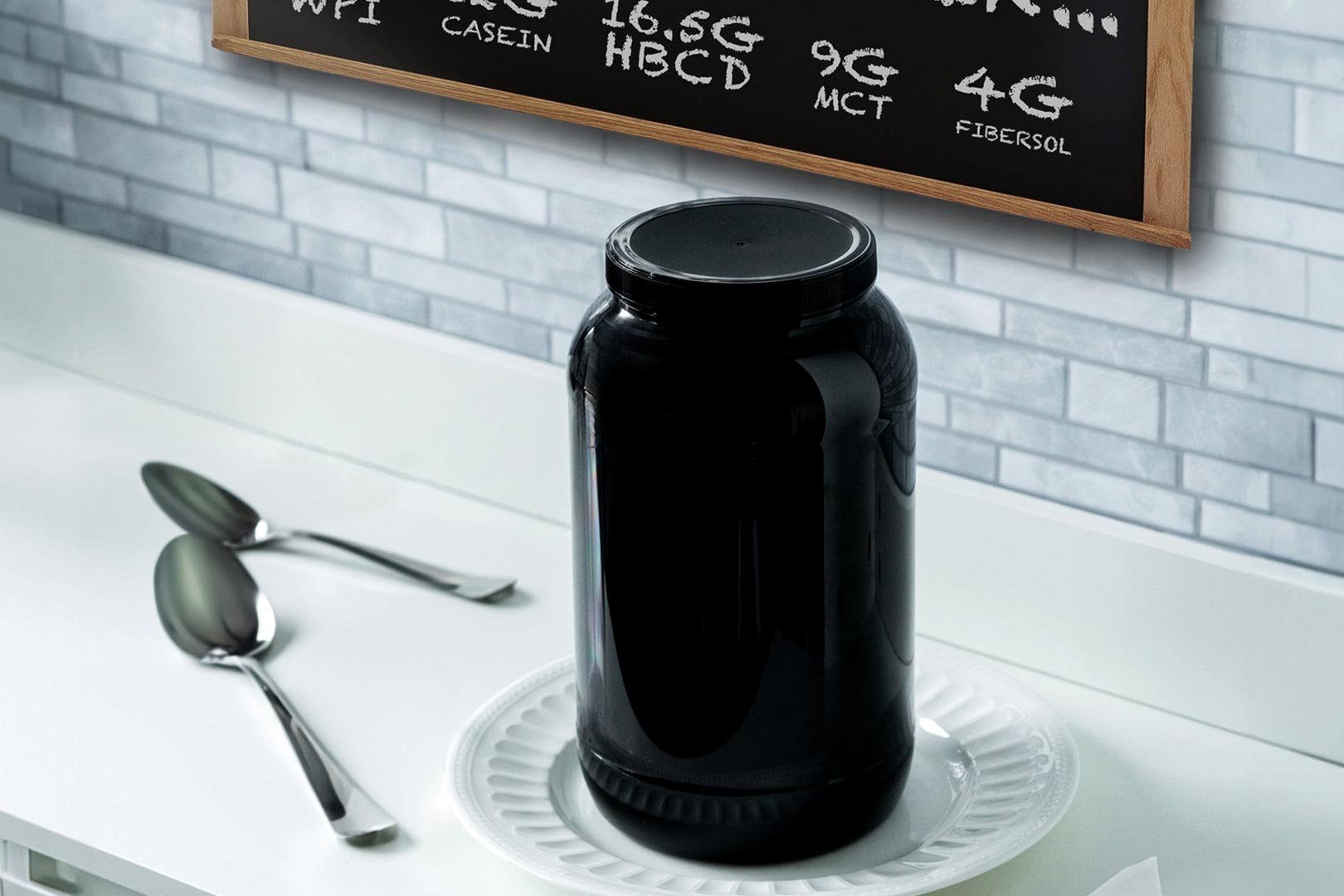 NutraBio has resurrected and released three past flavors of its Classic Whey protein powder, including Pistachio Delight, Orange Dream, and the seven-year-old Cake Batter from all the way back in 2016. The reputable brand has clearly been working behind the scenes to bring plenty of hype and excitement here in the middle of the year, and it seems it's not all about bringing back previously available flavors of protein powder.
NutraBio has followed up on the launch of Pistachio Delight, Orange Dream, and Cake Batter Classic Whey with a cryptic but relatively clear teaser for another returning item; although this one is not a flavor, it's a completely separate supplement. You can see the image the brand has shared above confirming a combination of 25g of protein, 13g from whey isolate and 12g casein, 16.5g of highly-branched cyclic dextrin as a clean source of carbohydrates, 9g of MCTs, and 4g of Fibersol diety fiber.
Based purely on those macronutrients, we are pretty certain this is the return of NutraBio's comprehensive meal replacement supplement MRP, which was dropped from nutrabio.com a little while ago. Again, the brand hasn't flat-out confirmed MRP is what we're getting; however, those highlights don't suggest anything else, and to top it off, the brand is saying it's a shake that'll make your meals complete, another point for MRP.