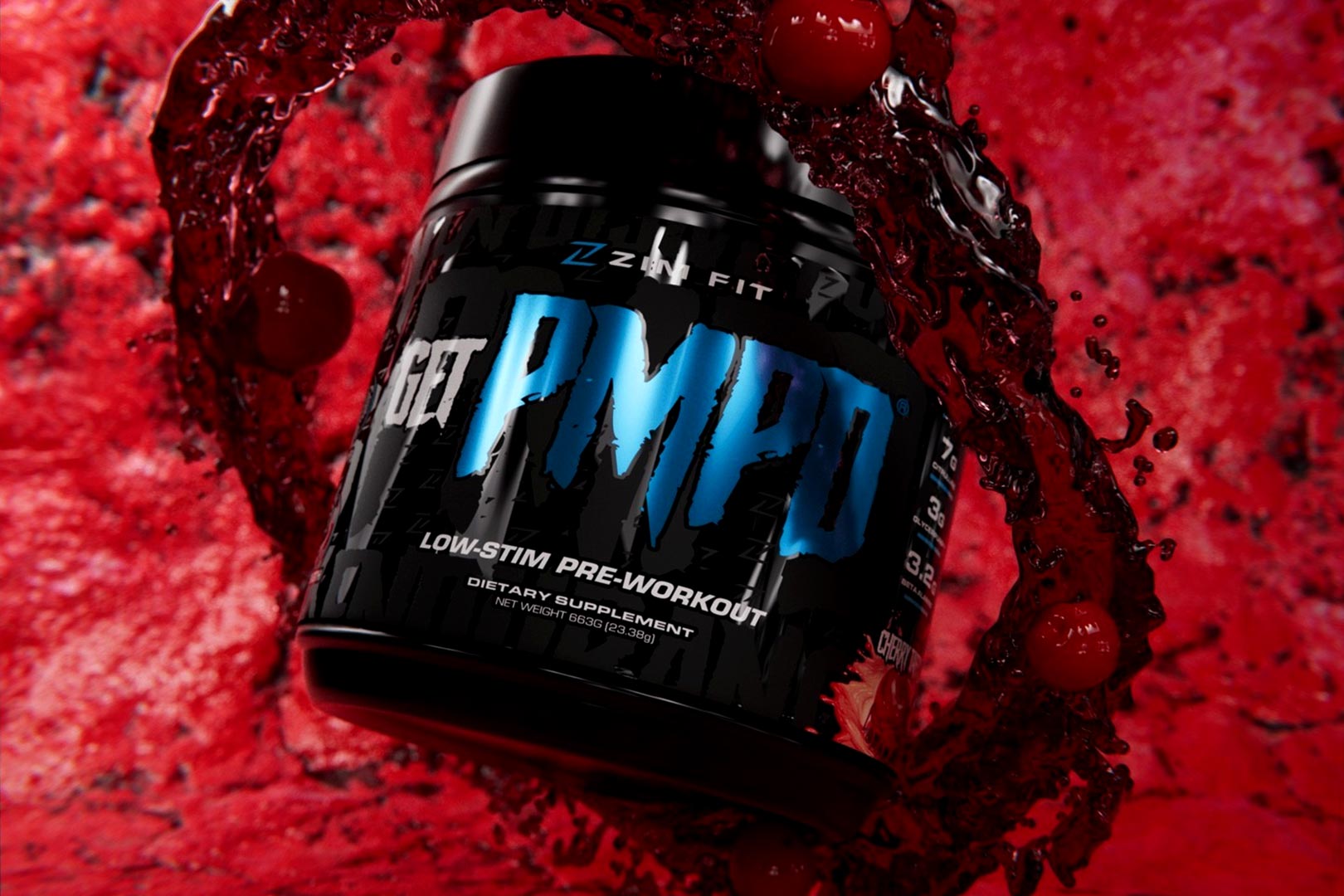 The growing newcomer Zim Fit is getting ready to release its second-ever supplement, separate from its original stimulant-powered product, the pre-workout GET FKD, although it is for the same highly competitive category. GET PMPD is the upcoming supplement from the young brand, which, as the name suggests, is designed more specifically to enhance muscle pumps, but with other ingredients for a well-rounded experience.
Interestingly, the full formula in GET PMPD is relatively similar to Zim Fit's original GET FKD; in fact, of its over ten different ingredients, nine of them are from GET FKD, although the dosages are where things get changed up. We've got the complete label for you to see in the image below, with plenty to deliver on the title benefit of better muscle pumps with the likes of 2.5g of betaine, 3g of GlycerPump glycerol, and 7g of pure citrulline.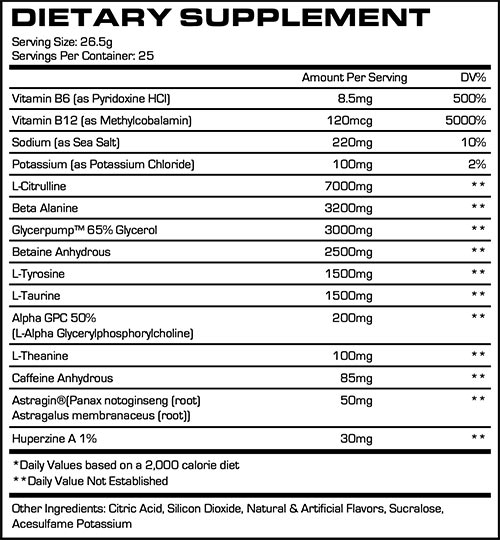 While "pump" may be a vital part of the name of Zim Fit's GET PMPD, there are plenty of other components in the supplement to make for a well-rounded workout, including 1.5g of taurine and 3.2g of performance-supporting beta-alanine. Then to enhance mental focus, there is 200mg of alpha-GPC, 100mg of theanine, 1.5g of tyrosine, 300mcg of huperzine A, and finally, a touch of caffeine for a bit of energy at 85mg per serving.
As mentioned, Zim Fit seems to have built GET PMPD as a lower stimulant alternative to GET FKD with that 85mg of caffeine, and more pump-powering experience with a higher dose of citrulline and added GlycerPump. The brand is planning to officially launch its second product this coming week through its online store at zimfitusa.com, where it'll be the same price as the more energizing GET FKD at $49.99 for a tub of 25 servings.