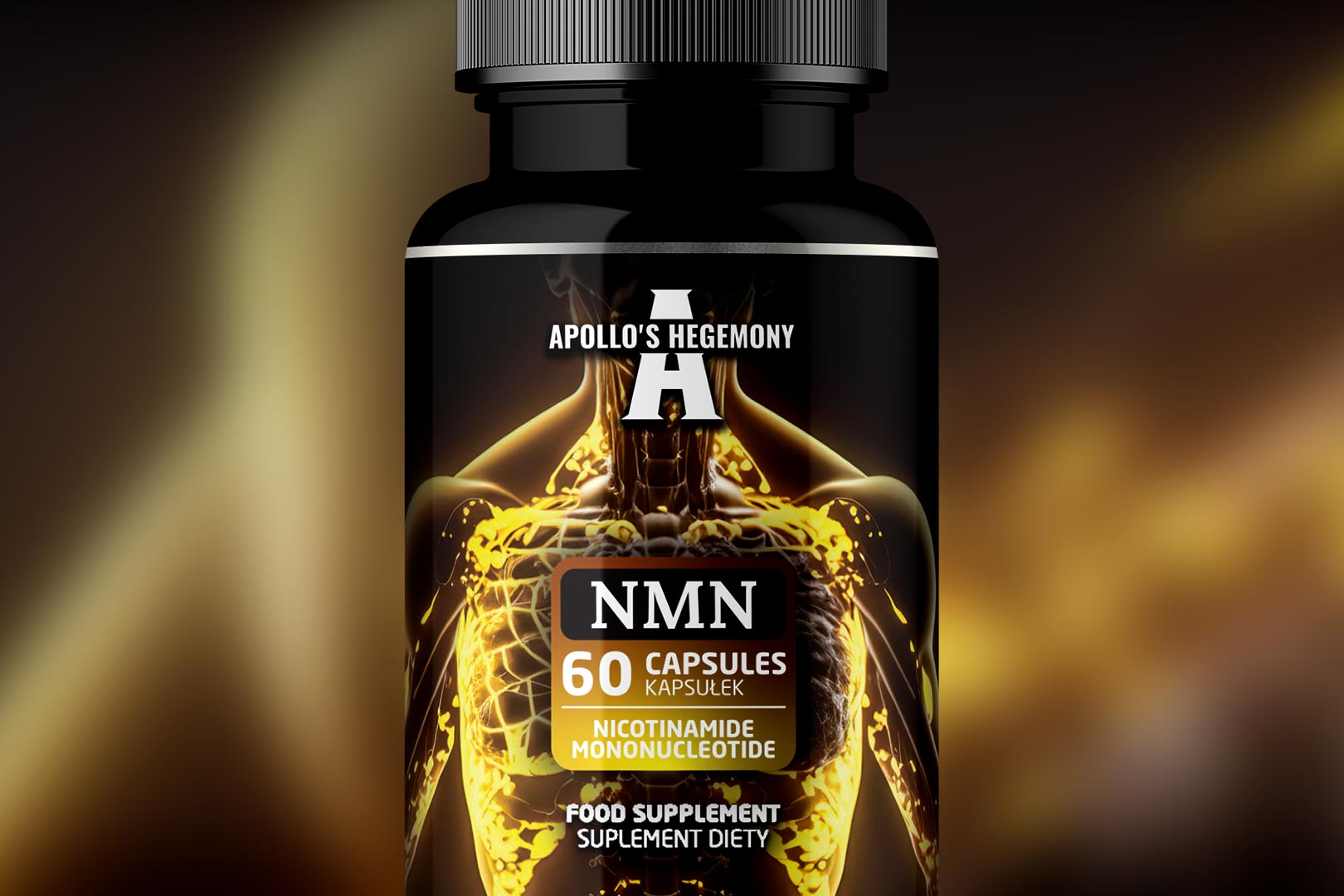 With all of the recent attention surrounding beta-nicotinamide mononucleotide, or NMN for short, there has been a bit of uncertainty, although some brands have taken the opportunity to go ahead and release something completely new featuring that very ingredient. Flow Supplements just did precisely that with its premium anti-aging product NMN+, combining NMN with several complementing ingredients such as MitoPrime, SAMe, Puremidine branded Spermidine and Peak ATP.
Over in Europe, Apollo's Hegemony has joined in on the trend, launching something much simpler and standalone in the capsule-format NMN. This does indeed feature only NMN at a respectable 300mg in a single capsule serving, and with 60 capsules a bottle, that gives you enough to throw down 600mg daily and get you through a typical month. Due to the single-ingredient approach, Apollo's Hegemony has made it easy to stack NMN with other products, as there is no concern about crossover.
Apollo's Hegemony does have its own online store now, where you can purchase any of its many different supplements direct; however, NMN is not online yet but presumably will be shortly since all of its details are out there, and the brand doesn't usually take long to go from reveal to release.