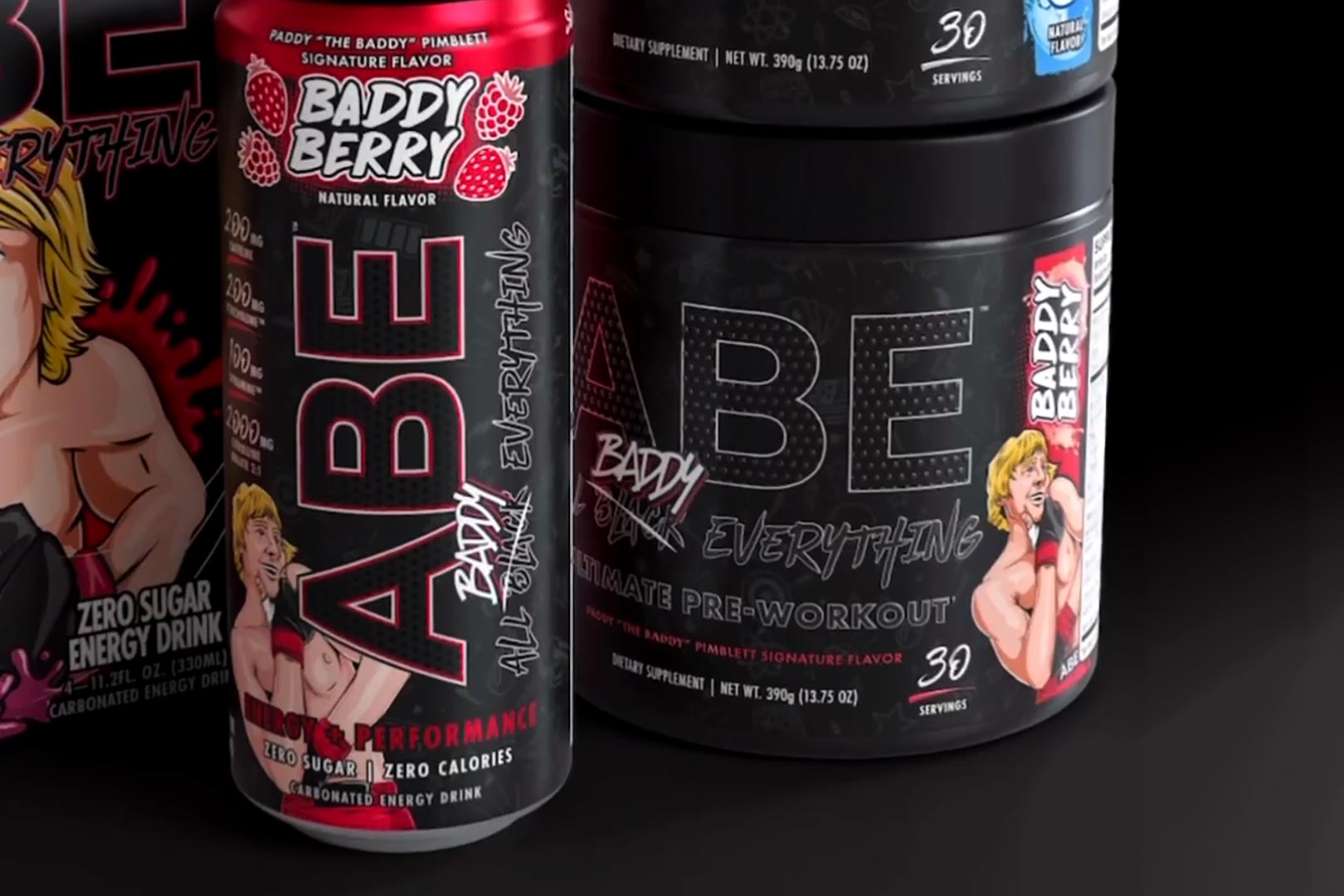 Applied Nutrition has built worldwide recognition from the UK in the last decade, becoming available all over its home territory and several European countries, as well as extensive distribution across the growing Middle Eastern region. More recently, Applied has brought its brand to the world-leading American market, and it's certainly had an impact with its focus on ABE in the ABE pre-workout, ABE energy drink, and the upcoming ABE Whey ISO and ABE Pump.
Applied Nutrition and its selection of ABE supplements can be found in many different stores and stockists across the US, and beginning this month, they are becoming significantly more accessible. The brand has announced that it has indeed partnered with the retail giant Walmart. Hitting the shelves of the company's 4,600 locations across the country on August 22nd is Applied's ABE pre-workout in two flavors and the high-powered ABE energy drink.
Walmart is specifically bringing in the Blue Razz and Paddy Pimblett's Baddy Berry flavors of the ABE pre-workout and just the one flavor of the beverage, which is also Paddy Pimblett's Baddy Berry collaboration. Walmart's online store is already listing all of those supplements, where you'll pay $39.98 for the ABE pre-workout, slightly less than the brand's website; then for the ABE energy drink, there is an all-new four-pack that costs a highly competitive $9.98.