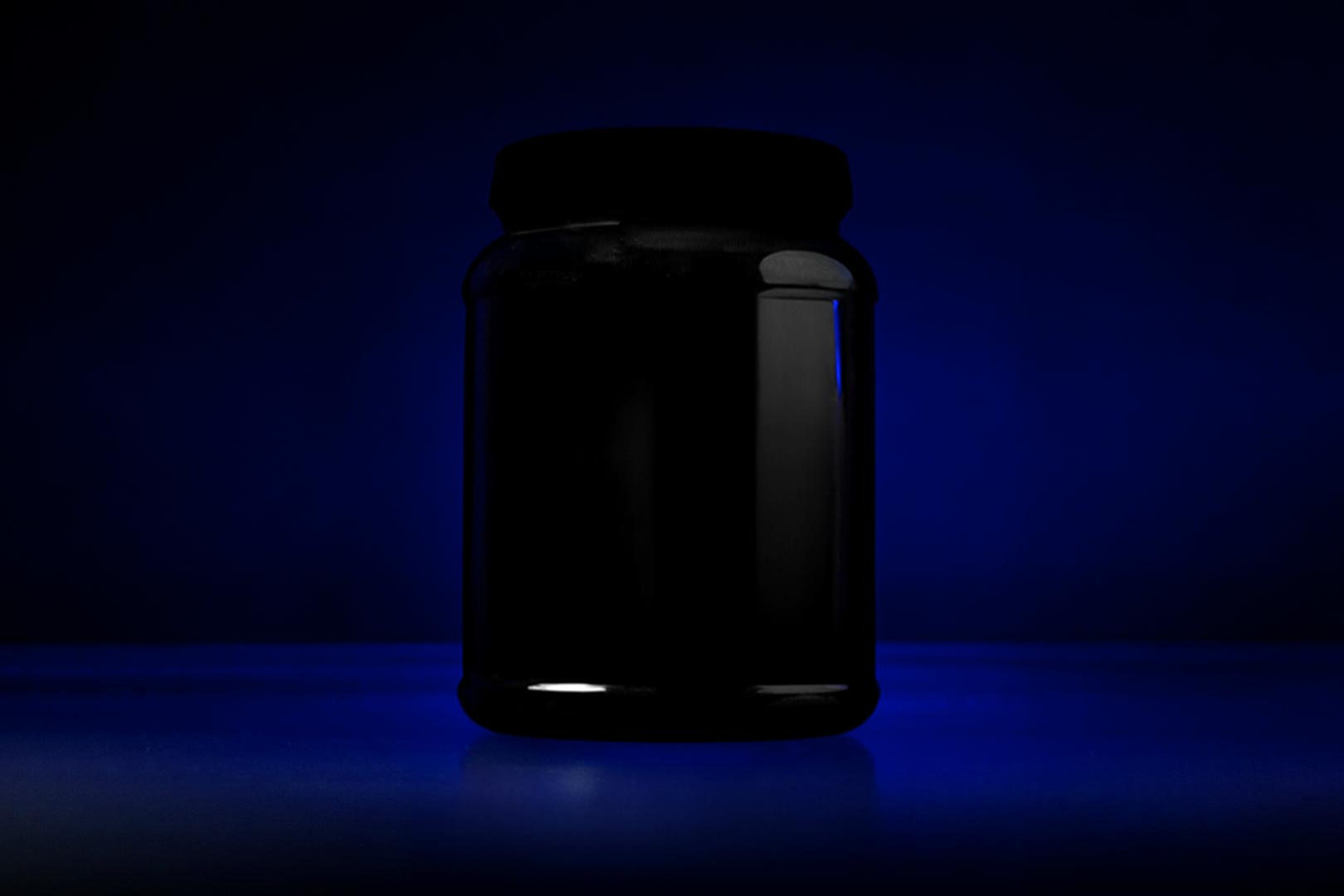 Axe and Sledge Supplements already has plenty of entries in the competitive and saturated pre-workout space, giving fans and followers a large variety of options, from a high-powered stimulant-fueled product to a capsule format pump formula without any stimulants. There is the brand's original competitor, Ignition Switch, Seventh Gear, the potent DBAP (Don't Be A Pussy), the pump-powering Hydraulic, and Pumpies capsules.
Sometime between now and the end of the year, Axe and Sledge Supplements is launching yet another product for the pre-workout category, and it plans on adding more flavors to that mystery supplement in the few months following. The brand has not let loose any details about the pre-workout, just that a new one is coming, and while that's not much information to go off, it's more than enough to gain our interest and attention.
Based on the sole fact that Axe and Sledge Supplements is releasing what will be its sixth pre-workout, and it's coming in powder format, we can't think of this being anything else other than a premium pre-workout, similar to the likes of Pre-Kaged Elite, Pre Jym X, and C4 Ultimate. It is realistically the only direction we see the brand going in, where it drops an advanced, comprehensive pre-workout at a higher price than any of its others.
Axe and Sledge Supplements has been around for several years, and it certainly knows how to formulate reliable and effective products, so it definitely has the potential to pull together a promising premium pre-workout. Whether we're on point with our suspicions or not, we look forward to seeing whatever the brand has cooked up, and again, it's too far away, expected to drop some time within the last few months of the year.