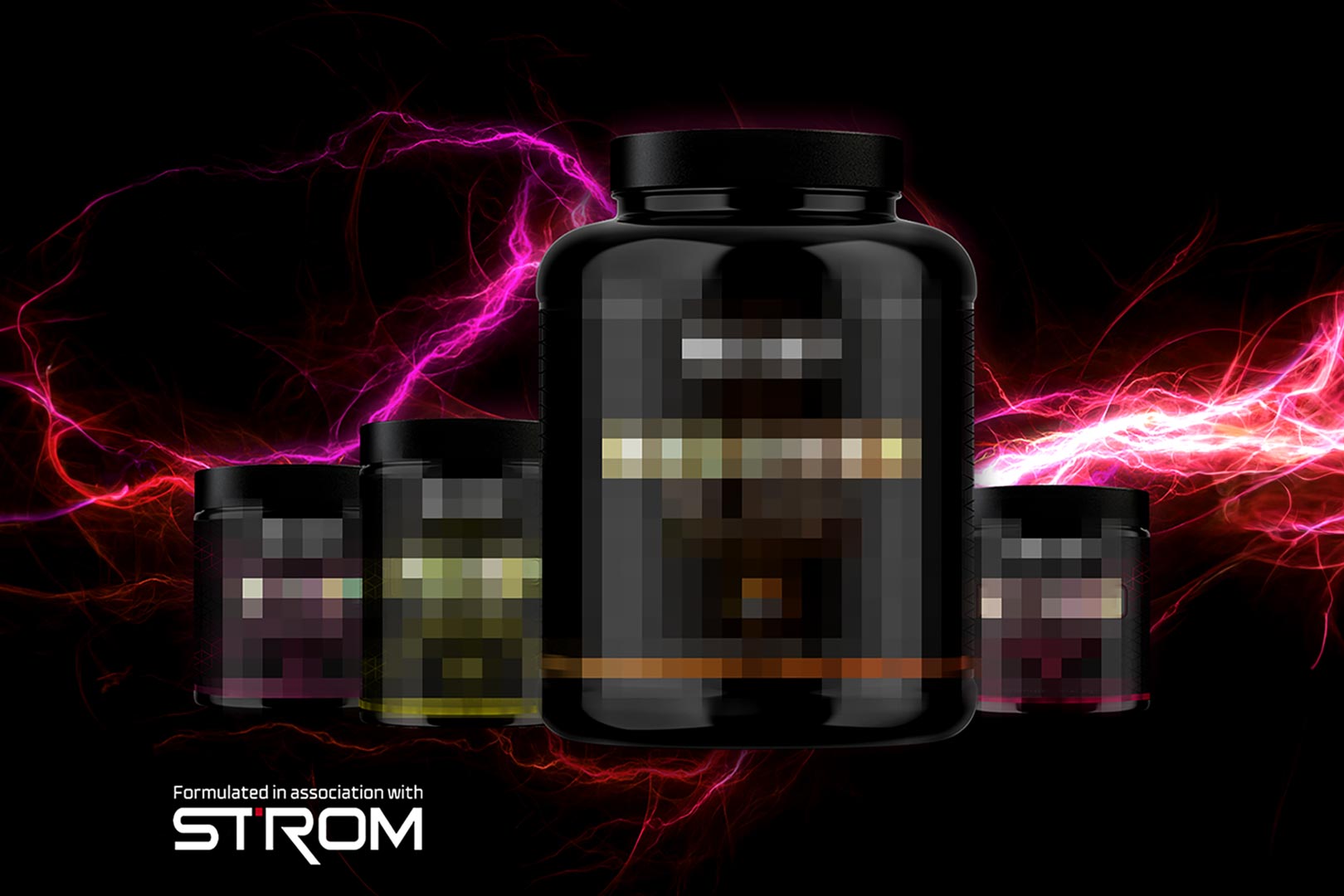 A month ago, a teaser was released for a moderately sized upcoming family of supplements under Eddie Hall's original CBD brand, Beast Pharm. That line of products is now significantly closer to becoming available; in fact, it's a couple of weeks away from its highly-anticipated debut, and we have more details to share. Firstly, and as suspected, Beast Pharm is coming out with a line of supplements, four different ones, to be exact.
Beast Pharm has not revealed the names of any of the products it has rolling out shortly but has indeed said they're all sports nutrition items and gone one step further to confirm the categories of three of the four. Two of the four supplements are going to be for the highly competitive pre-workout category, presumably separated by one being high in stimulants and the other more moderate, or maybe one stimulant-powered, and the other featuring absolutely no stimulants at all.
The third category Beast Pharm has confirmed for its selection of supplements is intra-workout, something built specifically to support and improve performance and recovery during your workout. As for the fourth and final supplement Beast Pharm intends on launching, we don't know precisely what it is, although it is coming in your traditional 5lb tub, suggesting something protein-focused like a protein powder or mass gainer.
Everything about the supplements is due to be revealed at the beginning of next month, with a complete launch and availability going live one week later, around September 10th and 11th. We're interested to see the formulas Eddie Hall and his brand Beast Pharm have strung together, not only because they're for specialty categories like pre-workout, but because they've been formulated in partnership with the minds behind the reputable Strom Sports.