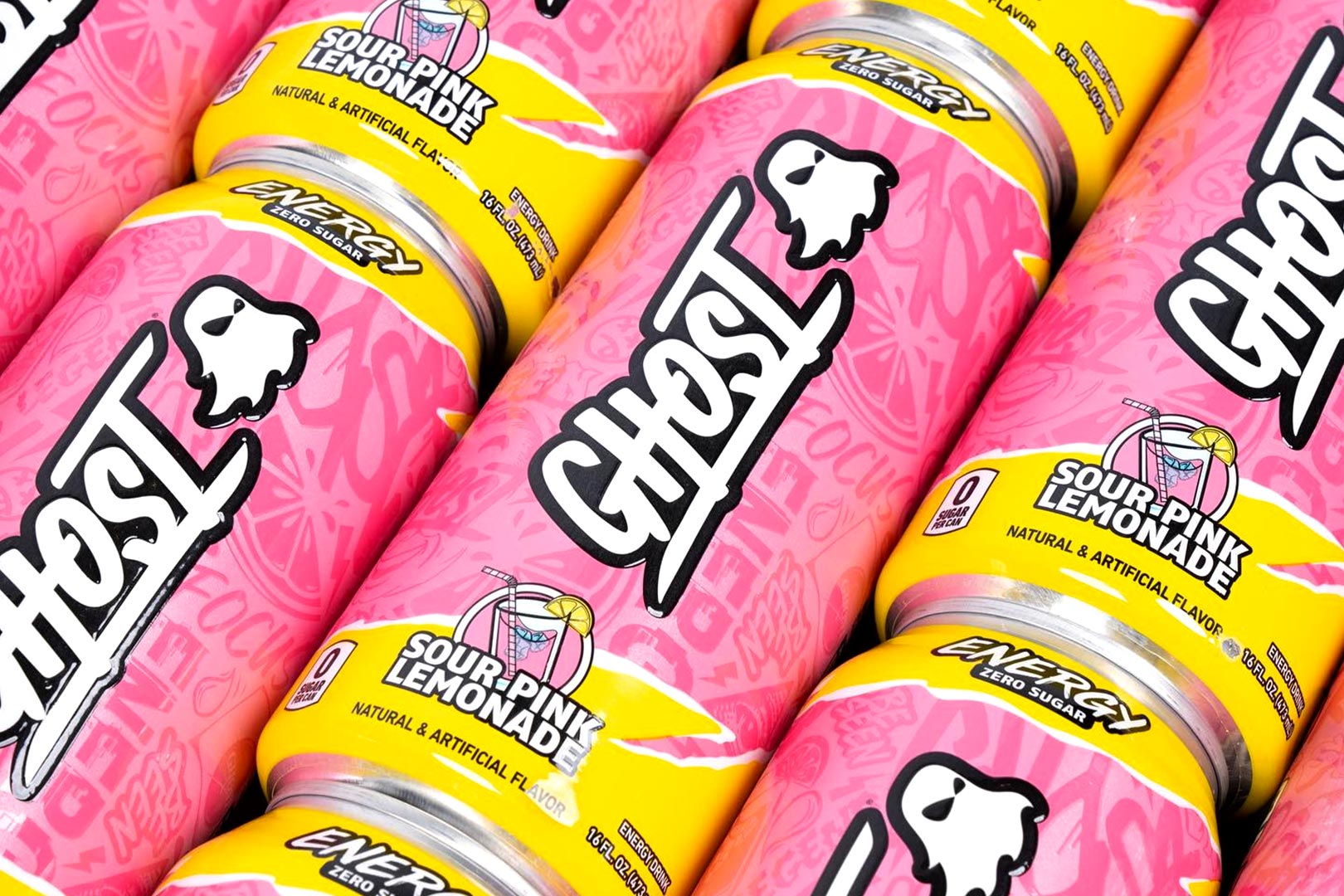 Ghost made a splash last week, revealing an unteased flavor of its hugely popular energy drink with a sour twist on a classic taste commonly seen in the world of supplements for things like amino cocktails and pre-workouts. The product is a Sour Pink Lemonade Ghost Energy drink, and it is due to become available, hitting the brand's online store and retail partners at the start of September, which is still a handful of weeks away.
As Ghost has done with many of its Ghost Energy flavor extensions, it is doing an early bird opportunity, where you get the chance to try it long before that planned arrival at the beginning of September. The original lifestyle supplement company has shared specific details on that with its Secure A Can deal for Sour Pink Lemonade Ghost Energy set to go live exclusively through its mobile app in a week on Wednesday, August 9th.
For those of you that are new to Ghost's Secure A Can opportunities, it is where the past Brand Of The Year and Brand Of The Decade winner adds units of a new flavor of its energy drink to its mobile app, and while stocks last, fans can head in and secure a free can, they just pay for shipping. The brand only makes the offer available for an hour or until it's all gone, and again, Sour Pink Lemonade Ghost Energy is getting that Secure A Can chance on Wednesday of next week at precisely midday Central Time.