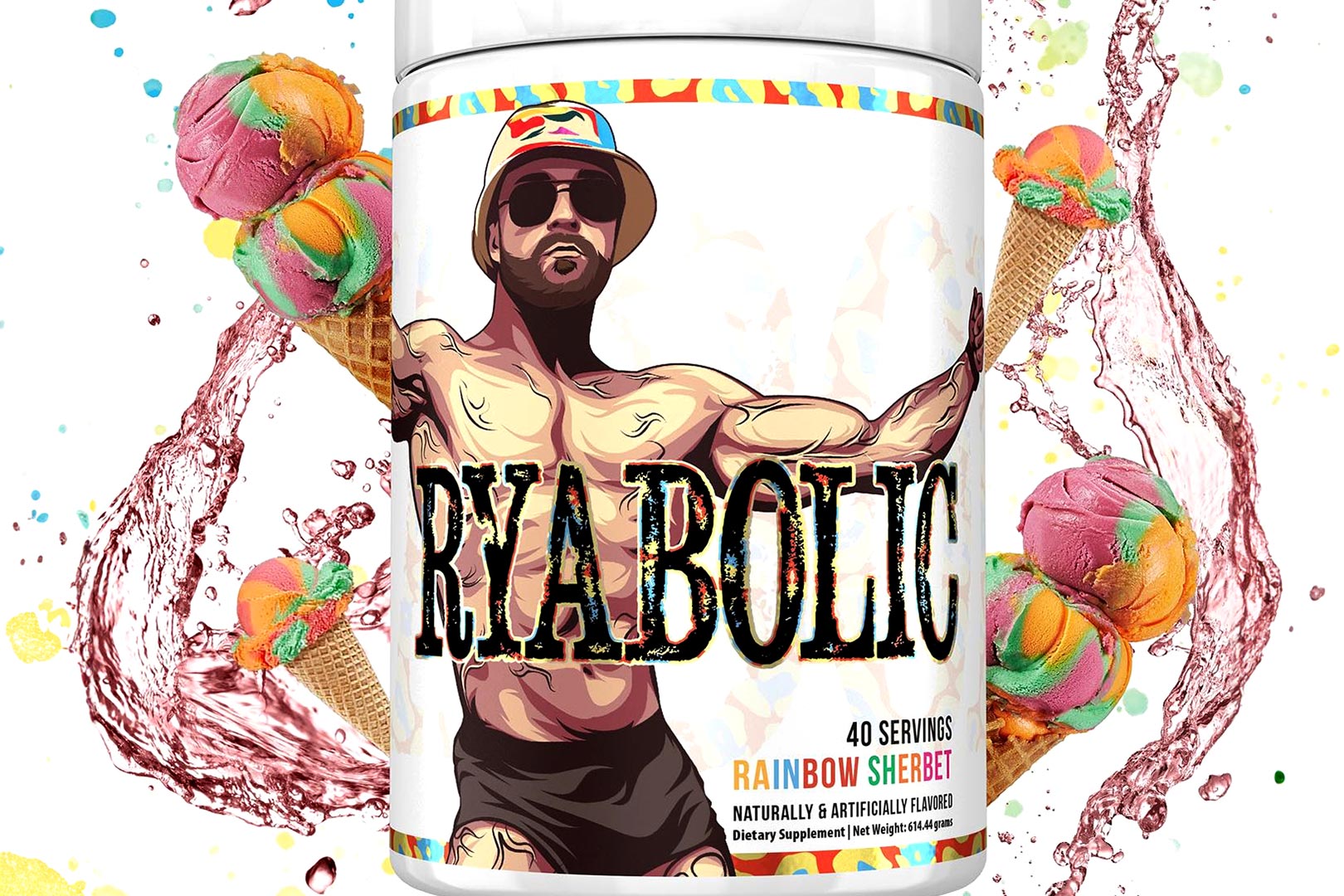 Ekkovision recently announced several changes in direction, including the shutting down of its wholesale side and selling exclusively through its online store at ekkovision.com. Another part of that shift was the discontinuing of any pre-workouts that weren't collaborations, such as its powerhouse Dethroner. The reputable newcomer is now getting ready to release what it is referring to as its Detheroner replacement in the collab Ryabolic.
Ryabolic is a pre-workout from Ekkovision and its ambassador Ryan Jewers, and it is absolutely loaded, featuring a similarly comprehensive formula to Dethroner and even its sequel, Dethroner 2.0. The brand has actually carried over many of the same ingredients and exact dosages in Dethroner to Ryabolic, combining to support all of the core benefits of a pre-workout in increased energy and focus, and enhanced pumps and performance.
Ekkovision and Ryan Jewers' Ryabolic pre-workout has plenty of components to maximize muscle pumps, and we can't say that enough, with 10g of pure citrulline, 4g of HydroPrime glycerol, 2.5g of betaine, and two premium pump-enhancing ingredients in 508mg of VasoDrive-AP and 1.5g of Nitrosigine. Next, you have a much smaller selection of performance-powering features in the classic beta-alanine at 3.2g in a maximum serving.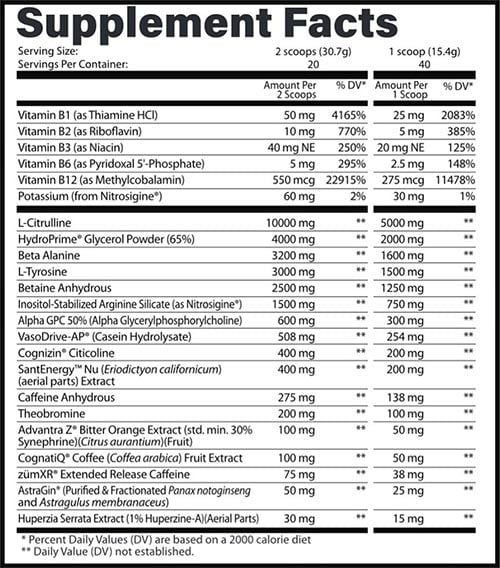 The rest of the formula in the Ryabolic pre-workout is responsible for the energy and focus side of things, and similar to pump support, Ekkovision has not held back in this department. There is 600mg of alpha-GPC, 400mg of premium and proven Cognizin, 100mg of CognatiQ, huperzine, and a huge 3g of tyrosine for focus and cognition. Then, for energy you get 400mg of SantEnergy Nu, 200mg of theobromine, and a combined 350mg of caffeine from regular anhydrous and ZumXR extended-release.
If you're a fan of Ekkovision and its original powerhouse pre-workout Dethroner, and, of course, the sequel Dethroner 2.0, Ryan Jewers' collaboration Ryabolic does a great job at filling the gap and taking over as an all-out, packed-out pre-workout in the brand's ever-expanding lineup. Ekkovision is officially launching the product on Thursday of next week in tubs of 20 maximum servings for as low as $55.24 in four flavors.