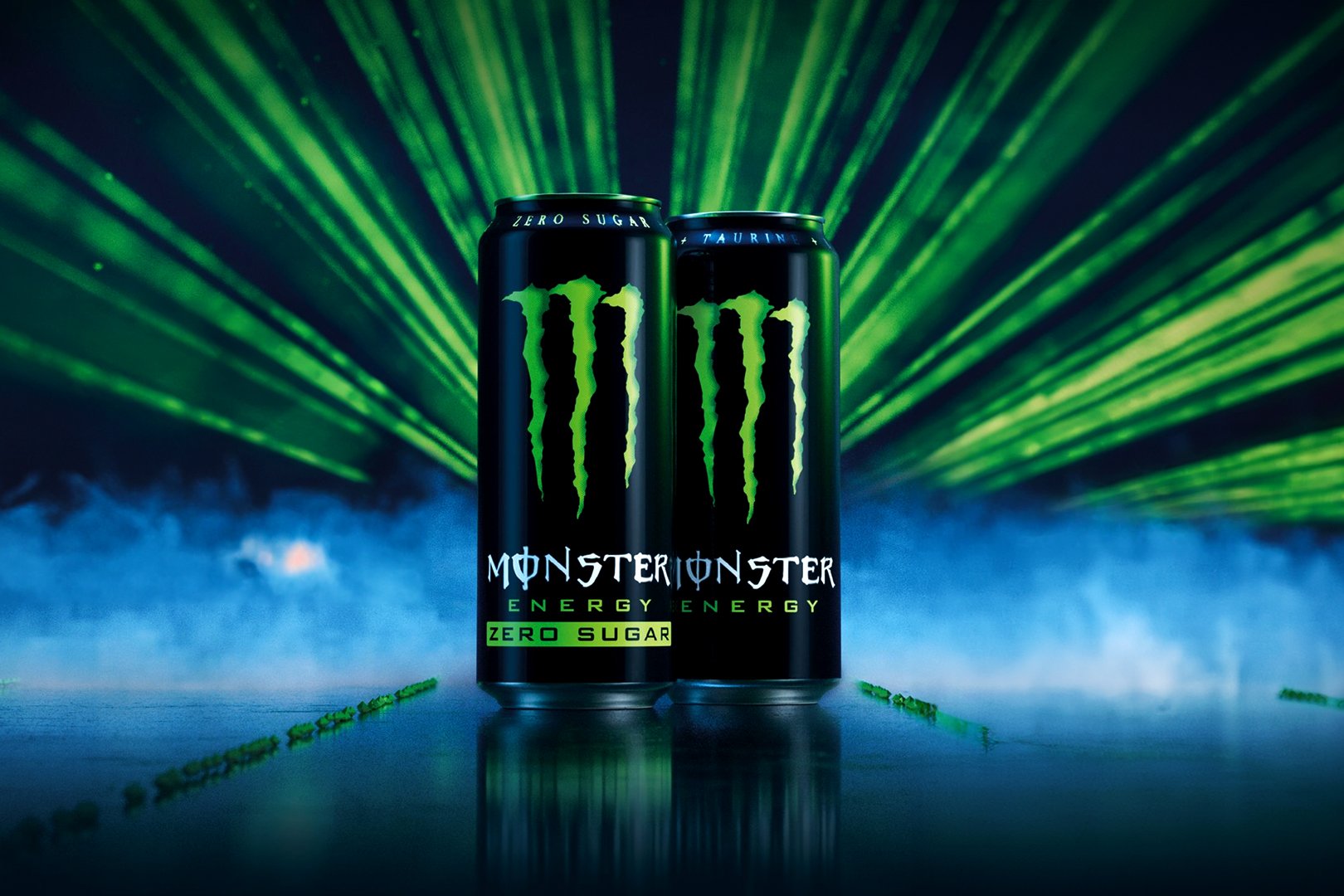 Monster introduced an extremely interesting and much-appreciated product earlier this year in Monster Zero Sugar, which is separate from the long-running Monster No Sugar with the brand's logo in blue, and any of the many delicious flavors in the Monster Ultra family. Monster Zero Sugar features a can design almost identical to the regular sugar-filled original green Monster energy drink, as it was created to provide the same sort of taste but without any sugar.
The launch of Monster Zero Sugar went down several months ago and can now be found all across the country, from convenience stores to supermarkets, and we can confirm, Monster delivers the exact experience it was intending to. The beverage does indeed taste like the signature green-on-black Monster energy drink, but instead of having an eye-watering 54g of sugar a can and 230 calories, Monster Zero Sugar has no sugar and an impressive calorie count of ten.
The reason we're bringing all of this up is that the tasty Monster Zero Sugar is going international. There have been a few mentions of distributors in the UK getting ready to add the on-point energy drink to their catalog for the region, with all of those same intentions of offering the original Monster energy drink's unique taste without sugar. It sounds as though the product is arriving within the next month or so, and with already great reach throughout the UK with other Monster beverages, you can expect to see this one everywhere.