Sports nutrition brand Sender hasn't been around for long, and it is slowly but surely building out a solid selection of supplements, with three items to choose from at the moment in: the nootropic Uplift, the fish oil formula Splashed, and the collagen Animate. Next up is Sender Smash, a testosterone booster and the first real mainstream-level category the company has entered, up there with the likes of weight loss and pre-workout.
While Sender Smash is not available for purchase yet, with Uplift, Splashed, and Animate still the only three supplements on the brand's website, we do have details on what you get in every serving of the testosterone booster. The product that's currently being manufactured is actually a little more than your typical test booster, as it brings together ingredients to additionally support muscle building, libido, and nitric oxide.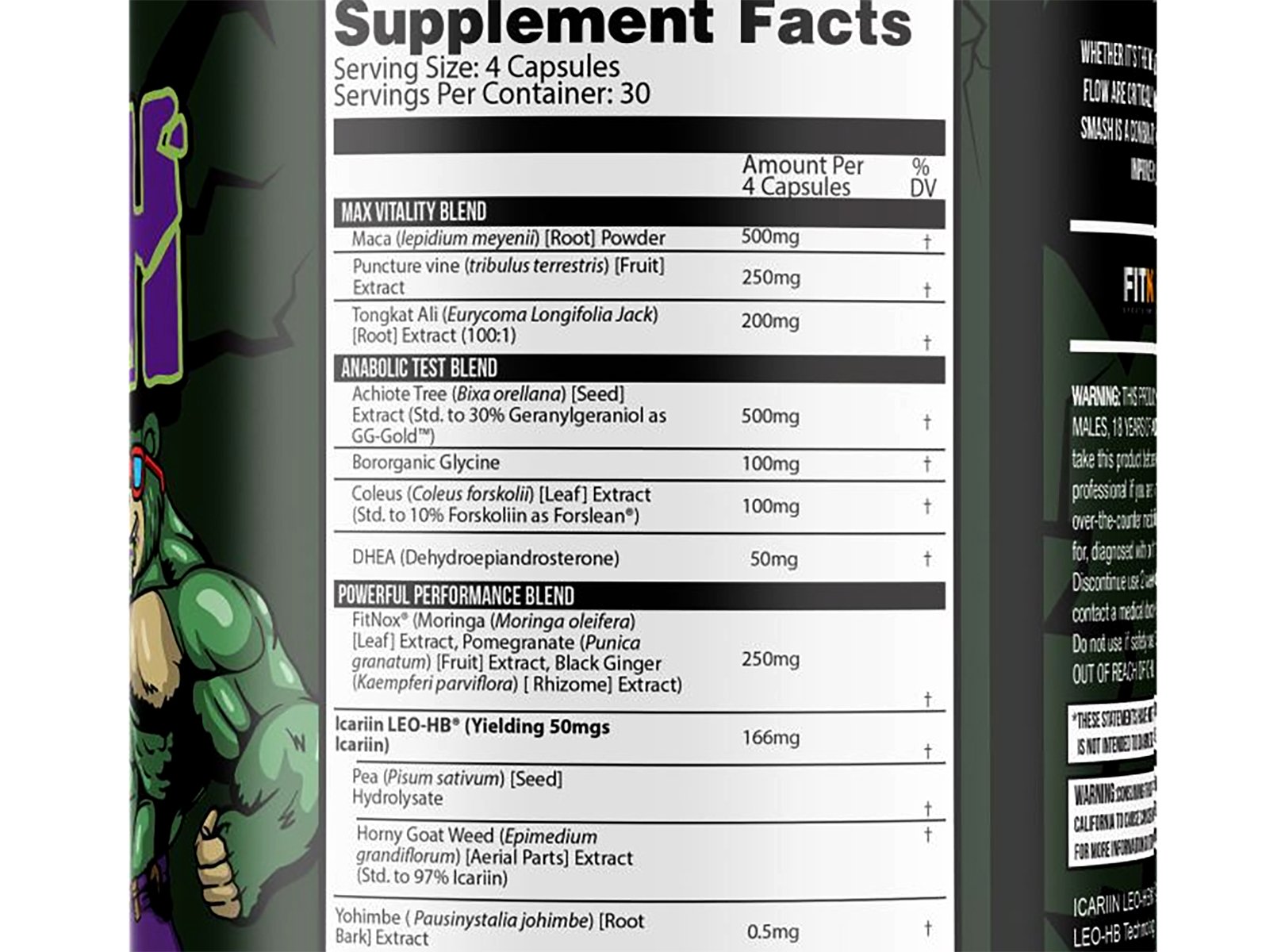 Sender Smash certainly has its fair share of common testosterone-boosting components in longjack at 200mg a serving and half a gram of maca, plus boron, yohimbe, and DHEA. There are several premium ingredients on the docket as well, with GG-Gold to support testosterone production and energy levels, the pump-supporting 250mg of FitNOX, and horny goat weed enhanced with LEO-HB technology to drastically improve bioavailability.
Again, Sender has not made its testosterone-boosting Smash available for purchase yet, as it is in the midst of being manufactured, although retailers and distributors are able to pre-order it directly from the brand. If it's in production, we suspect the supplement will arrive and be live over at senderbrand.com in the coming weeks, and it'd be best to assume Sender Smash will have a similar price to its other products, between $40 to $50.