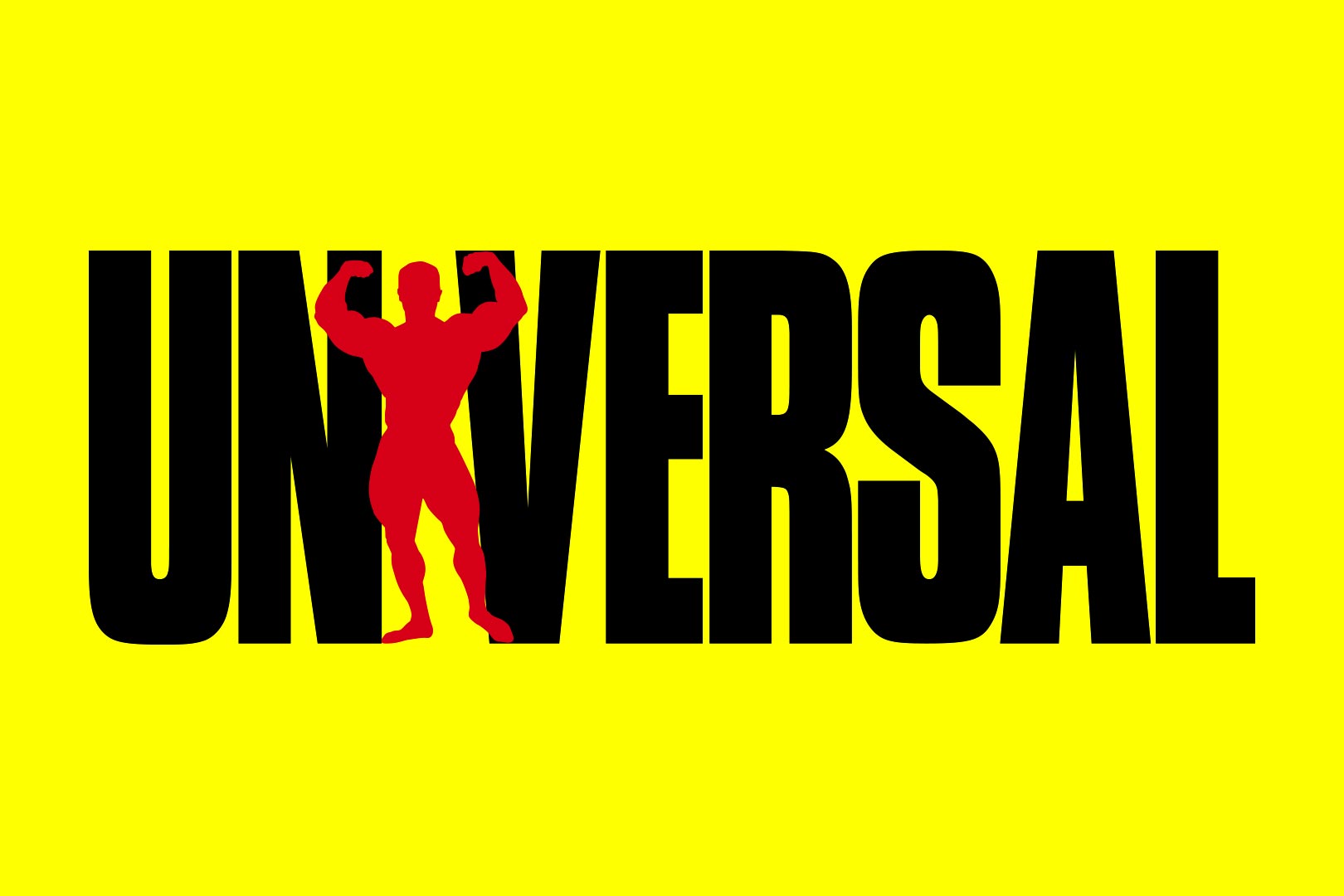 Universal Nutrition has been around for many decades, and it is the sister brand to the essentially legendary sports nutrition company Animal, known for its signature multivitamin, Animal Pak. While Animal is the specialized or hardcore offering, Universal has had a more mainstream approach, producing a selection of supplements designed for a broader audience with multiple protein powders and staple standalone items.
The team behind Universal Nutrition and Animal is changing its strategy, moving forward, and turning the iconic sports nutrition brand Animal into its only competitor in that area of the supplement industry. That doesn't mean Universal is going anywhere, as there are plans to phase out everything about the current Universal brand to make way for a completely new one with a fresh new look, feel, approach, and lineup.
The refreshed Universal Nutrition will be switching to an active fitness angle. Similar to the previous version of the brand, that does cast a much bigger net in terms of audience and reach; however, this time around it won't be doing that with a broader selection of sports nutrition supplements. It'll fall more into the realm of health and wellness, so by the sounds of things, less pre-workout, muscle builders, and intra-workouts, and more products for benefits and effects outside of the gym.
It is undoubtedly a significant shift for Universal Nutrition as well as Animal, as it is becoming the parent company's one and only sports nutrition competitor, which may also get several additions and changes as it attempts to take on what Universal is leaving behind. We'll have more details later down the road, but for the moment, that is the information and a comprehensive heads-up for fans of Universal's current catalog.