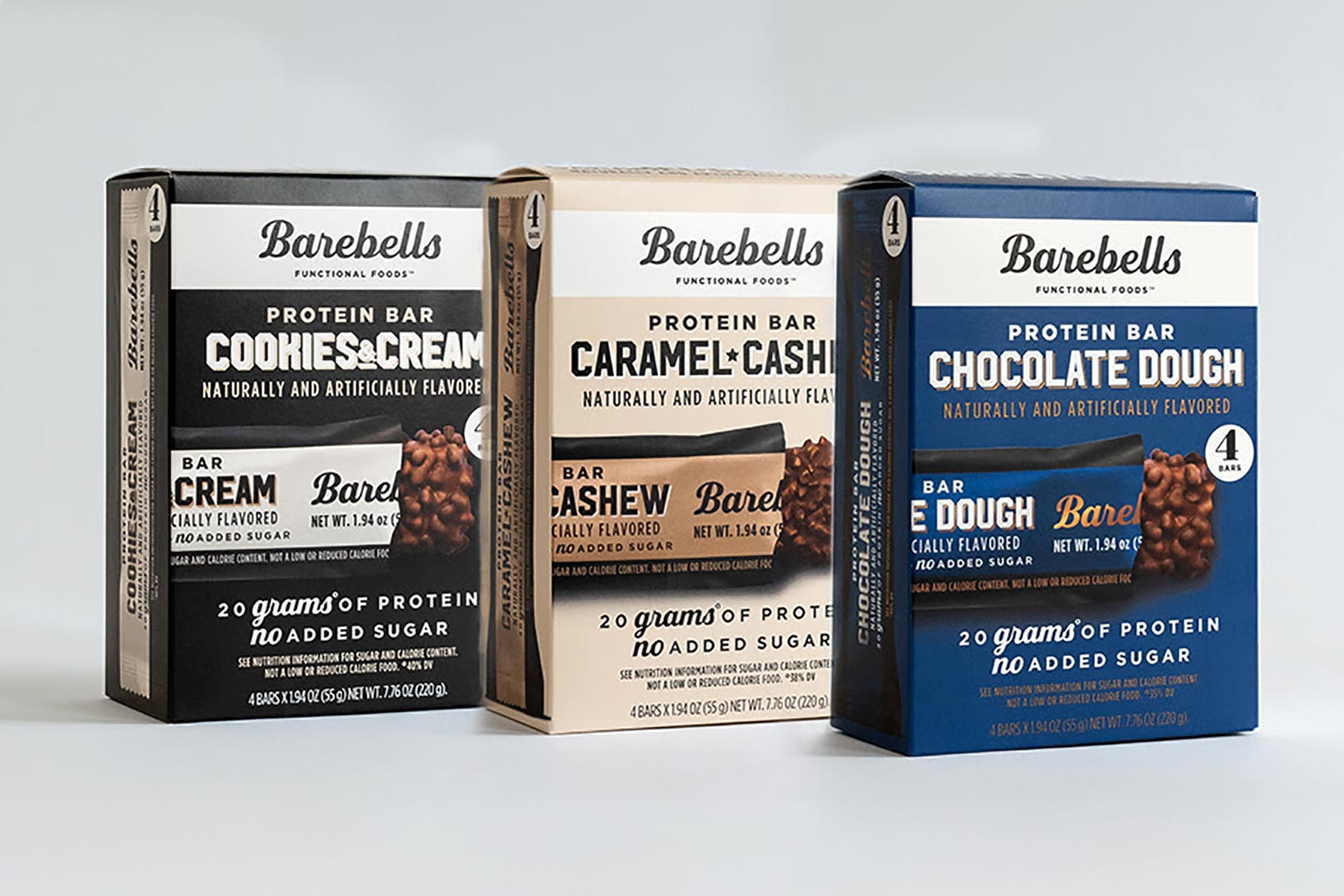 Ever since trying the Barebells Protein Bar for the first time and putting it atop our list of the top five protein bars in the world, we've said the delicious protein-packed snack deserves to be available everywhere. The Swedish functional food company has indeed done a great job of that, expanding its signature Protein Bar into countries all around the globe, including the US, and in that giant market, it has gone from strength to strength, finding its way into many major retailers.
Here in September, Barebells and the legendary Barebells Protein Bar have done it again; in fact, they've expanded into one of the biggest retailers in America. Beginning this week, hypermarket giant Walmart is carrying the Barebells Protein Bar in its stores, in three of its tasty flavors: Cookies & Cream, the decadent Chocolate Brownie, and the original Caramel Cashew. The products themselves are still the same, unforgettably enjoyable protein bars with 20g of protein and 200 calories.
Barebells has actually put together a four-bar box of the Barebells Protein Bar exclusively for Walmart, and they cost just $8.98, which works out to slightly cheaper than the traditional box of a dozen through barebells.com at $28.99.