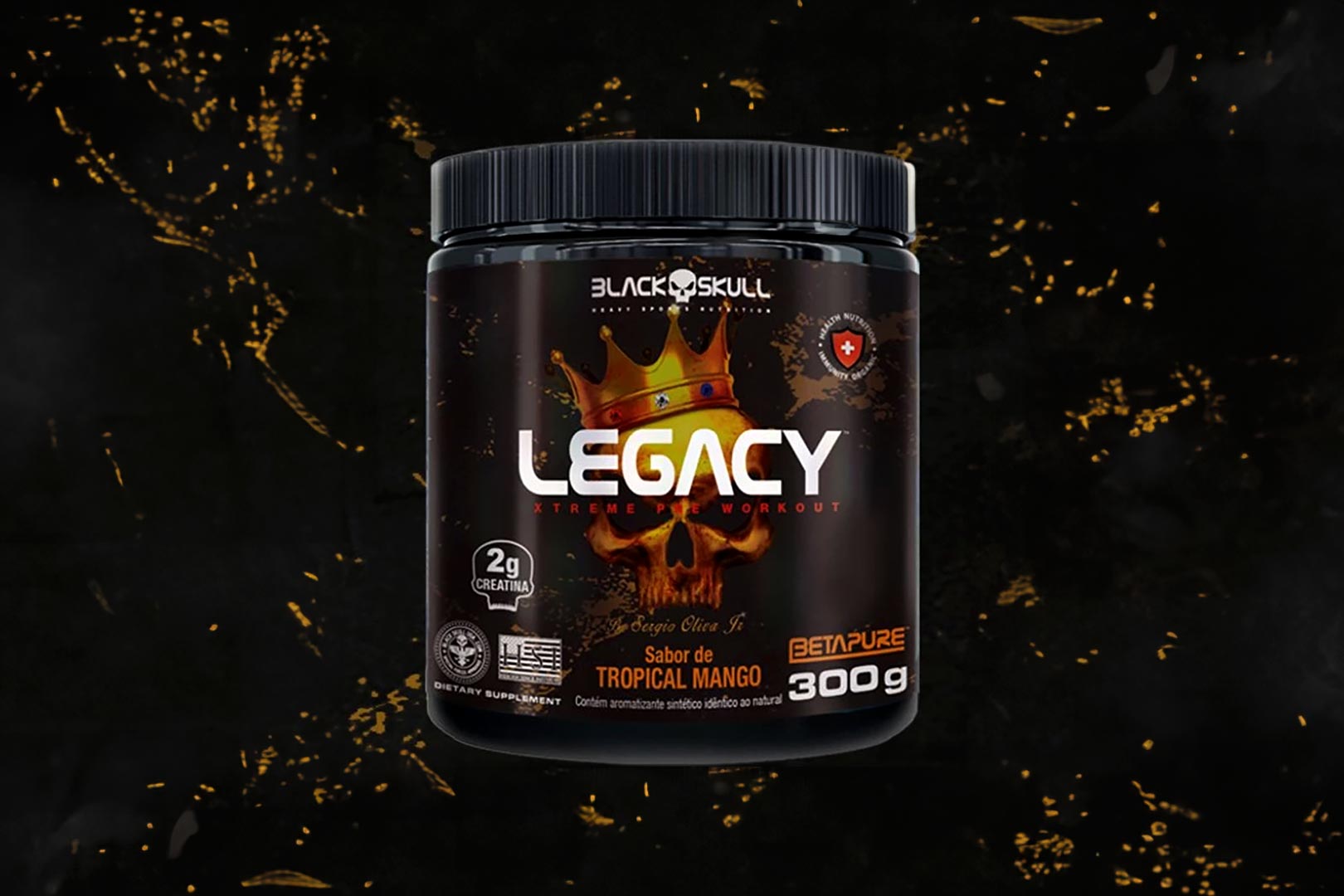 Legacy is an all-new pre-workout from Black Skull in Brazil, and it's actually a collaboration put together with champion IFBB Pro bodybuilder Sergio Oliva Jr. The supplement is the popular brand's most expensive stimulant-backed competitor in the saturated pre-workout category, and it does have a more advanced formula. The ingredients and dosages aren't anything like the loaded products you'll find in the US, although that tends to be the case with Brazilian brands, mostly due to regulations.
The formula behind Black Skull and Sergio Oliva Jr's Legacy pre-workout includes reasonable amounts of common components like 2g of beta-alanine, 1.2g of arginine, 2g of creatine monohydrate, a gram of taurine, and 200mg of caffeine. There are a few other ingredients in the mix that aren't dosed as impressively, like coQ10 and carnitine, but as mentioned, the regulations on supplements are extremely tight in Brazil, restricting the combining of certain compounds, leading to simple formulas like this.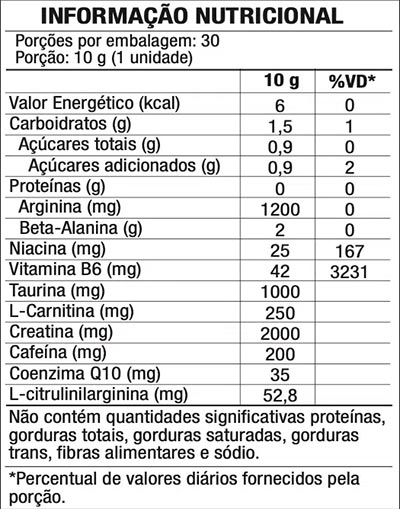 Black Skull and Sergio Oliva Jr's Legacy has light to moderate support for performance, endurance, and energy; however, it's a bit more comprehensive than some of the brand's other pre-workouts on the market, like Bone Crusher, Crossbones, Scalp, and BOPE. Black Skull has priced its supplement collaboration higher than any of its other stimulant-powered pre-workouts at R$129.90 (26.71 USD) for a tub of 30 servings, or 15 if you double up, and it's available in one flavor with Tropical Mango.