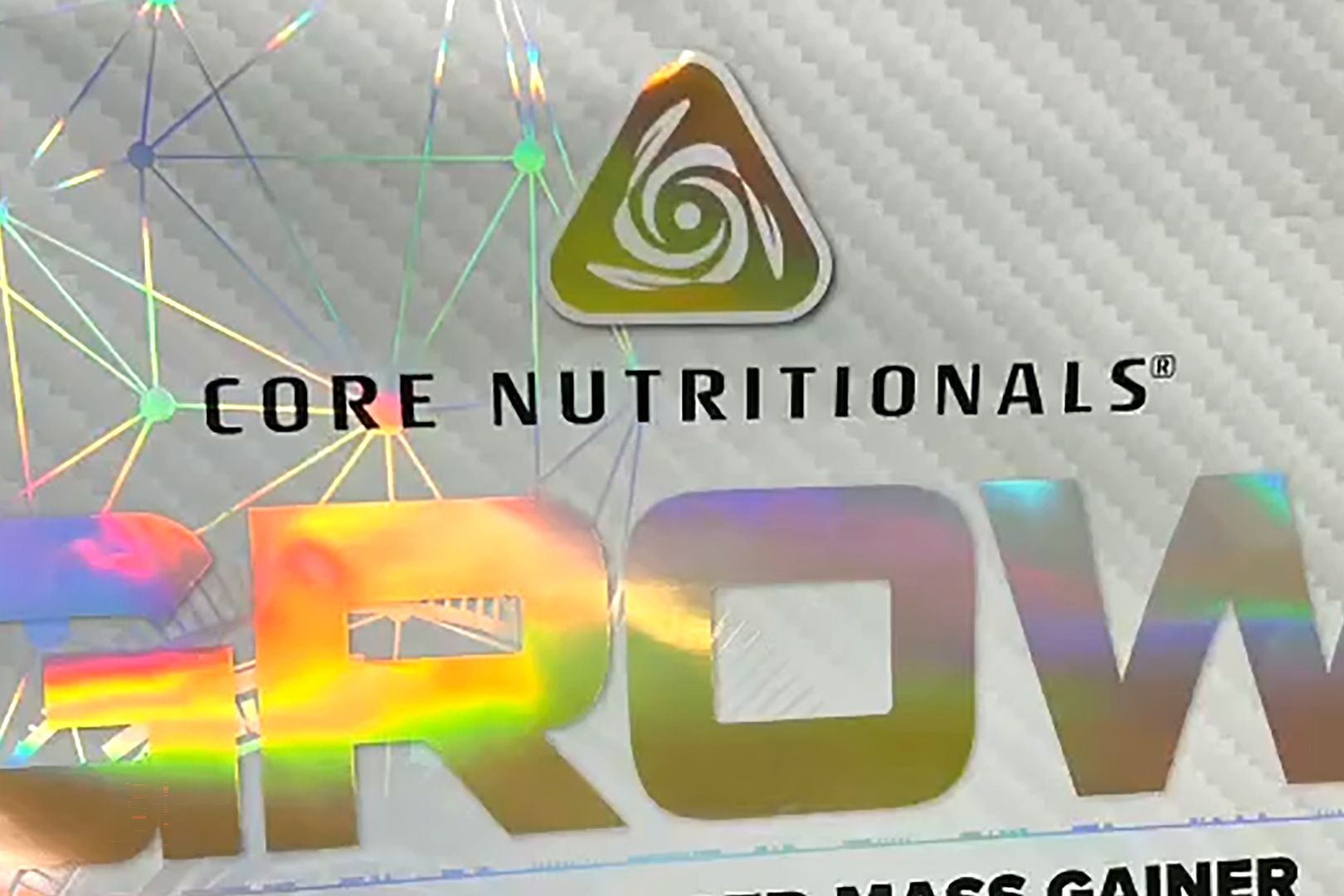 Core Nutritionals has plenty of protein powders or protein-based supplements to choose from in its more traditional competitors, Core Pro and Core ISO, the plant-based Core Vegan, and the advanced post-workout solution, Core Post. A product the reputable brand has had in that area of the sports nutrition industry, although it was discontinued over the years, is Core Grow, which was a whole-food-based mass gainer.
Following the return of its larger 5lb size of Core ISO, which was removed during the drastic increases in costs during the pandemic, Core Nutritionals is looking to do the same sort of thing for its past mass gainer, Core Grow. The brand has revealed the nutrition-heavy supplement is making a comeback with a similar strategy, packing some hefty and clean-sourced macros into a sizeable 226g serving size.
Core Nutritionals' previous Core Grow had 40g of protein, twice that in carbohydrates at 80g, 13g of fat, and 597 calories in a 156g serving. With the upcoming return having a 45% larger serving, it'd be good to assume most of those macros will be notably higher. They'll also rely on clean ingredients, including a blend of protein sources, whole-food carbohydrates, and added DigeSEB and Velositol to improve absorption, digestion, and efficacy.
It'll be great to see the mass gainer return to the Core Nutritionals family, and we look forward to seeing everything that's been reduced, removed, added, increased, or refined to bring Core Grow into the modern market. The nutrition-heavy product will be back and available for purchase shortly, and another important note is it won't be in a tub, as the brand is majorly upsizing it, putting Core Grow into a giant 10lb bag of 20 servings.