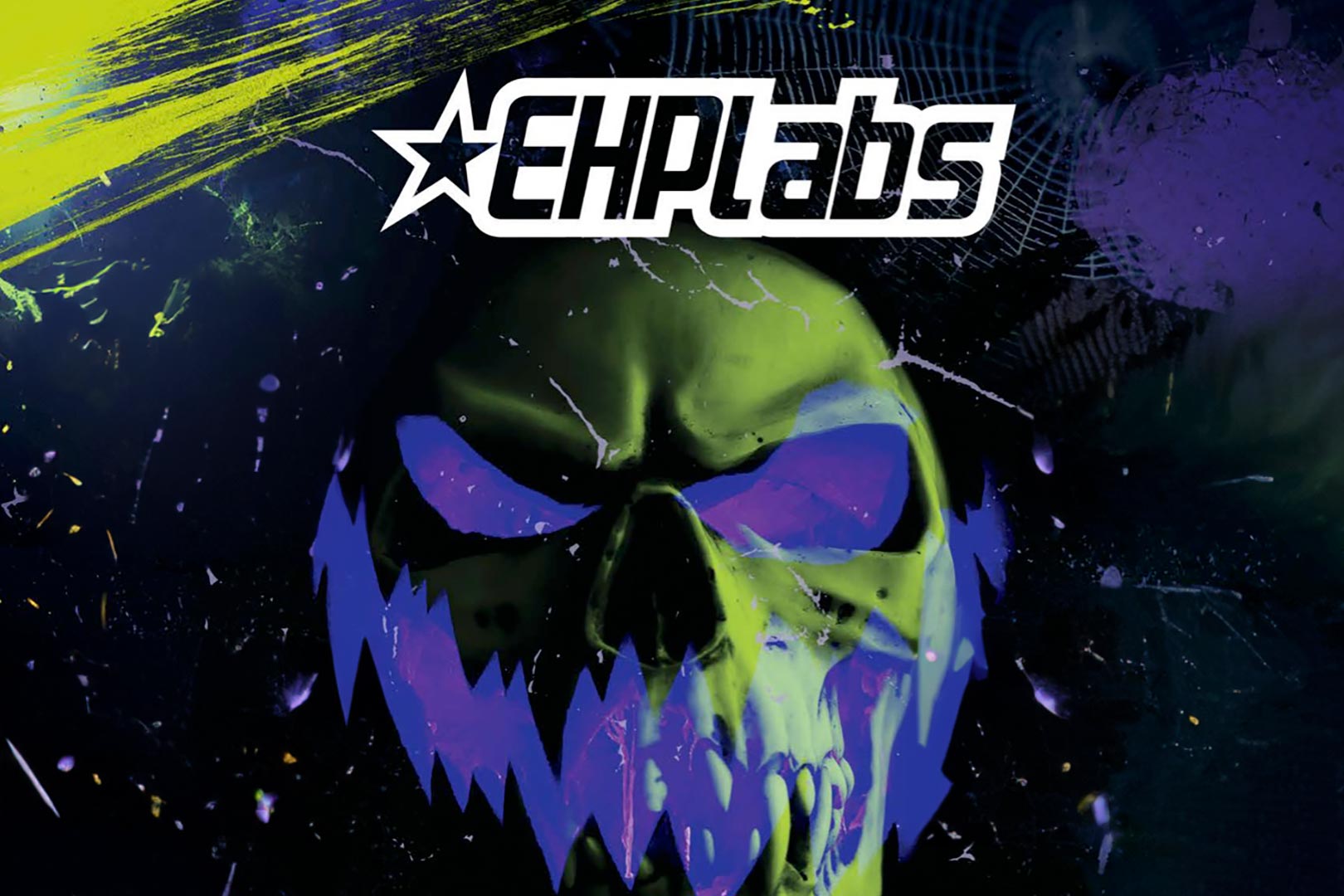 EHP Labs is making major moves in the US market, particularly with its energizing beverage, OxyShred Energy Drink, featuring a variety of vitamins and minerals, taurine, carnitine tartrate for weight loss, focus-supporting n-acetyl l-tyrosine, and, of course, caffeine at a strong 180mg a can. There are several flavors available for the beverage in the US and the brand's home country of Australia, although the menu is about to get a lot more interesting.
EHP Labs has shared that in the coming weeks, it is announcing its first-ever authentic collaboration, which, by the sounds of things, will be for its energizing OxyShred Energy Drink. The brand has not said anything else about the exciting and upcoming collaboration, only that it is indeed some sort of partnership. This could be something put together with one of its ambassadors, maybe even a pop culture character or film, but it's most likely a food or flavor.
Whatever EHP Labs has up its sleeve, it feels the collaboration is worth an extensive teaser and hype campaign, all leading to an exclusive Halloween pop-up event at Christian Guzman's legendary Alphaland Gym in Houston, Texas, on Monday the 9th of October. There will be all sorts of activities and challenges taking place at the pop up, and it will indeed be centered around the mystery product collaboration that is said to somehow tie into Halloween.