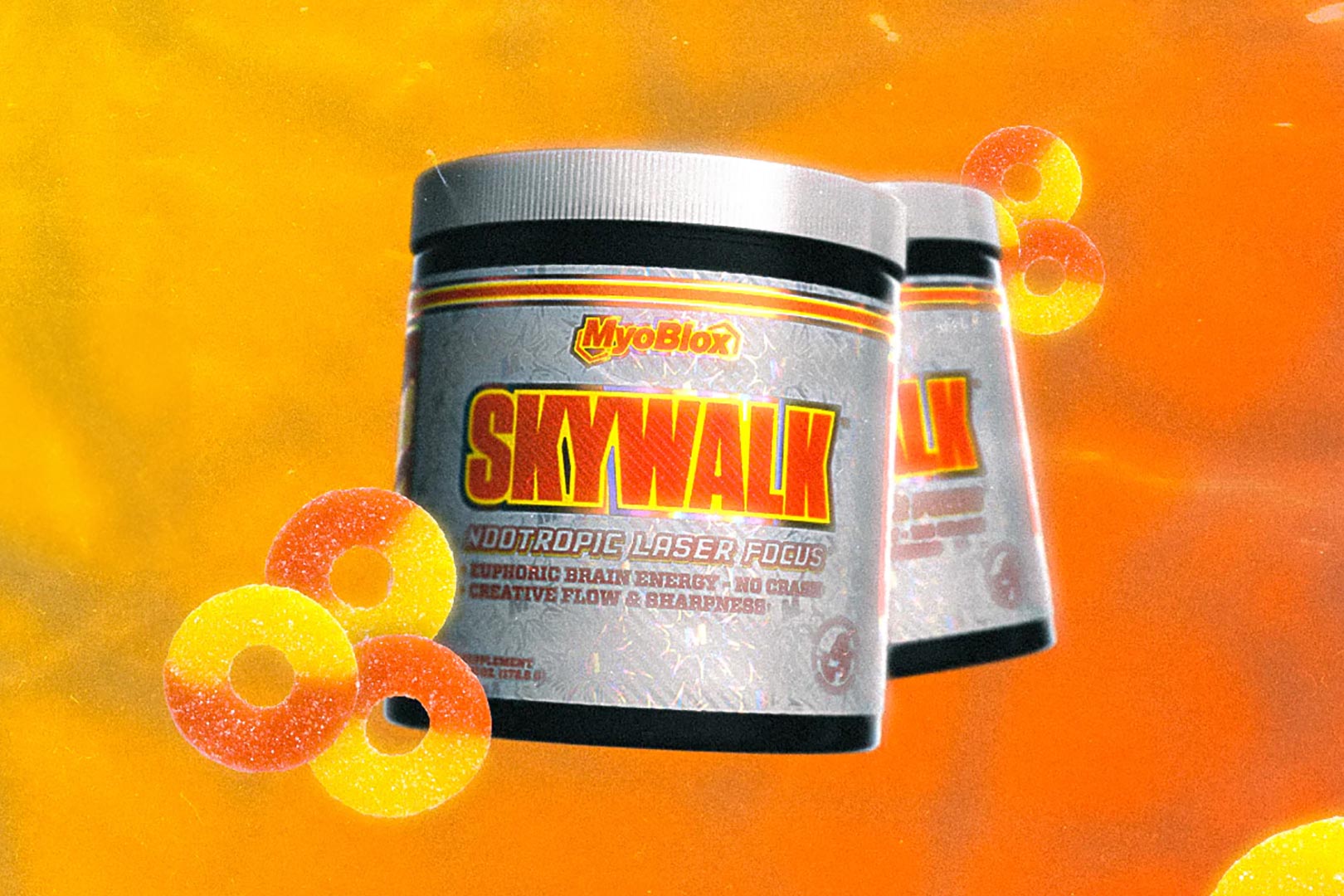 As suspected, the reputable sports nutrition brand Myoblox has returned and become available once again at myobloxusa.com, or as the brand said a couple of weeks back, "Don't call it a comeback". If you head over to that online store, you'll find several of Myoblox's well-known supplements ready to purchase, with seven listed, although at the moment, only six of them are in stock, with the pump pre-workout BLO 3D, the one left out.
The other Myoblox products you can pick up are the tasty superfood formula Martian, the versatile carnitine-based fat burner Rubix, the amino cocktail Aminos, and the stimulant pre-workout Loco. The regular version of the reliable and highly effective nootropic Skywalk is on there, as well as the limited Color Money edition. As far as we know, each of the supplements carries its original formula, and most have a few flavors to choose from.
There has been change at Myoblox to drive the relaunch or "Don't call it a comeback" comeback, with two industry veterans now sitting in the driver's seat. Doug Miller of Core Nutritionals, 'Merica Labz, and Arms Race Nutrition, and Steven Salmon of MAN Sports have come on board. Knowing the brands Doug and Steven have created, and the reputation of Myoblox, the always exciting line of supplements and its future are in good hands.