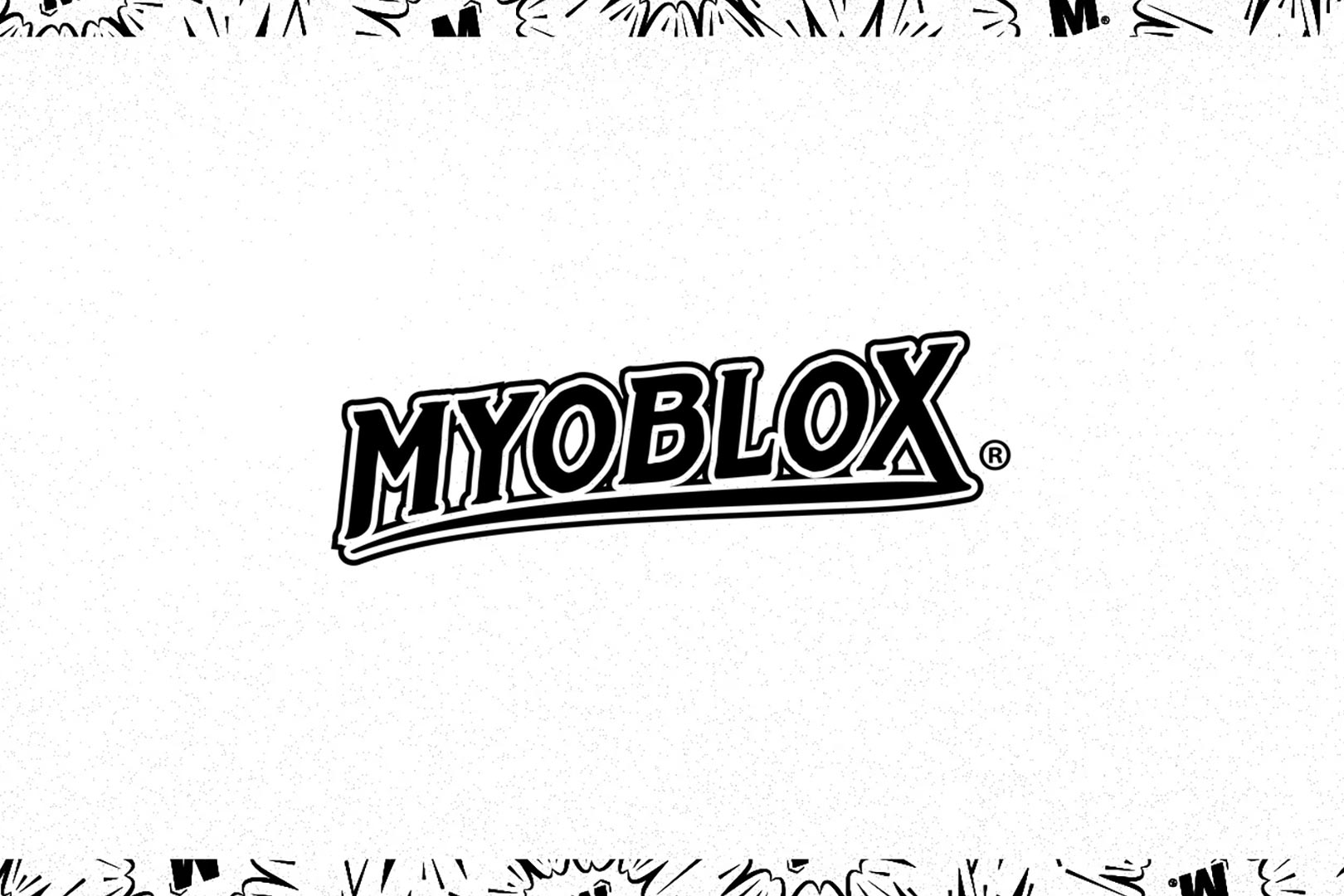 A surprise development hit the sports nutrition industry back in July when Myoblox announced that it was "going away", and it ran an unmissably strong clearance sale, discounting everything it had available by 40%. While it wasn't said directly, the phrase "going away" suggested the supplement company was either closing up shop temporarily or discontinuing the brand altogether; either way, it wasn't great news for fans.
Today, we have something significantly better, as regardless of what that development back in July was all about, Myoblox has come out and confirmed it is making a return or relaunching. We're not sure what it involves just yet, but the reputable and well-marketed brand has shared the messages "The Blox Is Hot" and "Don't Call It A Come Back", alongside a counter, gradually making its way down to Friday of next week.
We're not exactly sure where all of this is going to lead, whether it's the return of the entire Myoblox line of supplements, refreshed versions with an all-new look, or a whole different take on the sports nutrition specialist, but we're here for it all. Again, the brand is counting down to Friday of next week, so whatever we're in for, it's not long before it's here, and presumably, we'll get a few pieces of information leading up to the return.