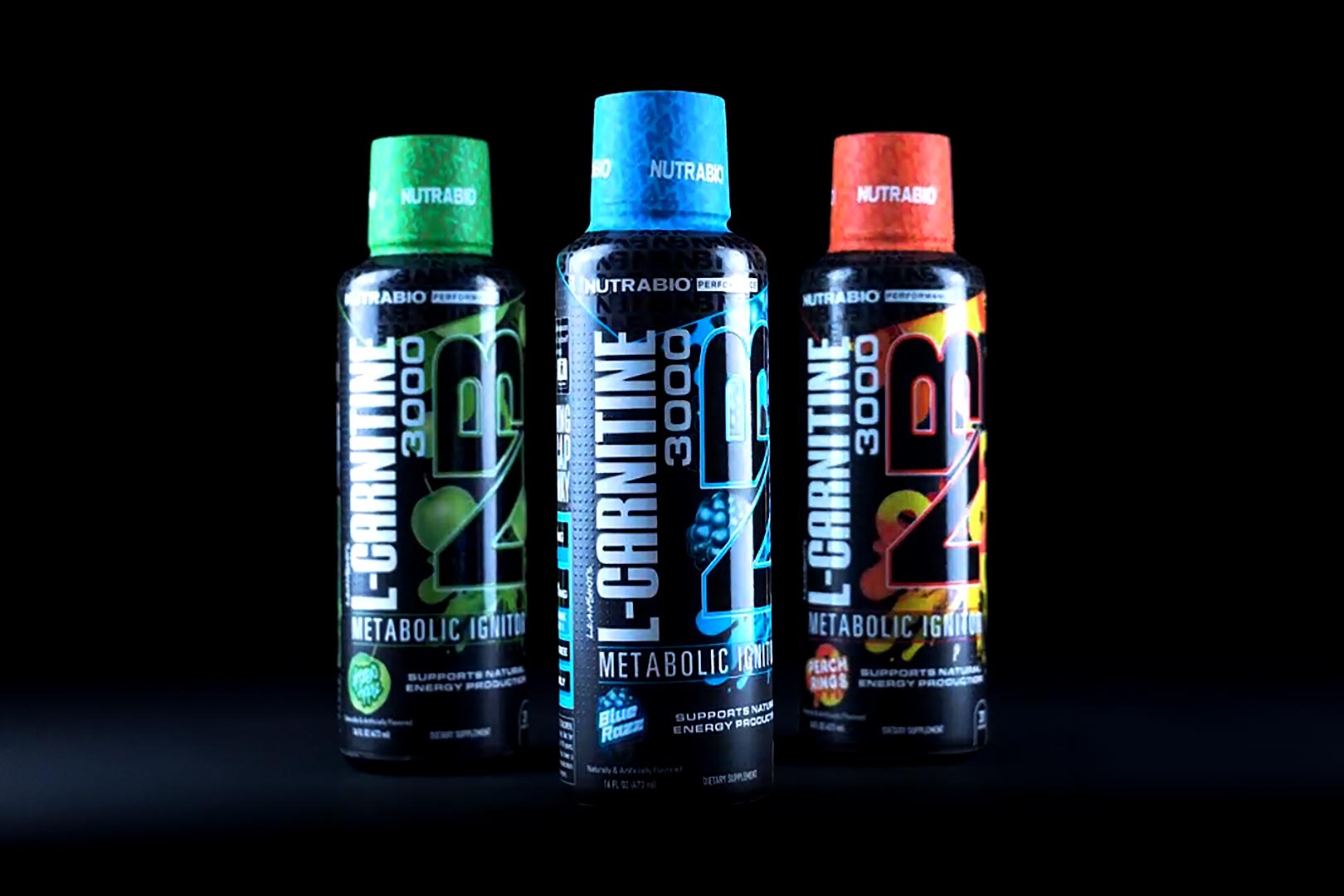 The reliable and reputable NutraBio recently teased some sort of liquid supplement, a first for the legacy sports nutrition competitor, that is one of, if not the earliest, to move to complete transparency with its labels. A liquid product is indeed a big deal for the brand, and today, we've got details of exactly what the upcoming item is all about, and it is along the same lines as what we suspected in a bulk liquid carnitine.
NutraBio's first liquid format supplement is LeanShots, based entirely around the common metabolism-enhancing, weight management ingredient carnitine. The official title of the product is LeanShots L-Carnitine 3000, and that number in the name relates back to the amount of carnitine you get per serving at 3,000mg. There is also vitamin B5, but the carnitine is the main focus and with a clean zero sugar and carbohydrates.
LeanShots L-Carnitine 3000 is rolling out from NutraBio in the coming days, specifically on Monday the 2nd of November, at which point you should be able to head over to nutrabio.com to purchase one or more bottles of the versatile supplement. Once again, the weight loss-supporting product is in liquid format and will have three flavors on its menu right out of the gate in Blue Razz, Peach Rings, and Green Apple.