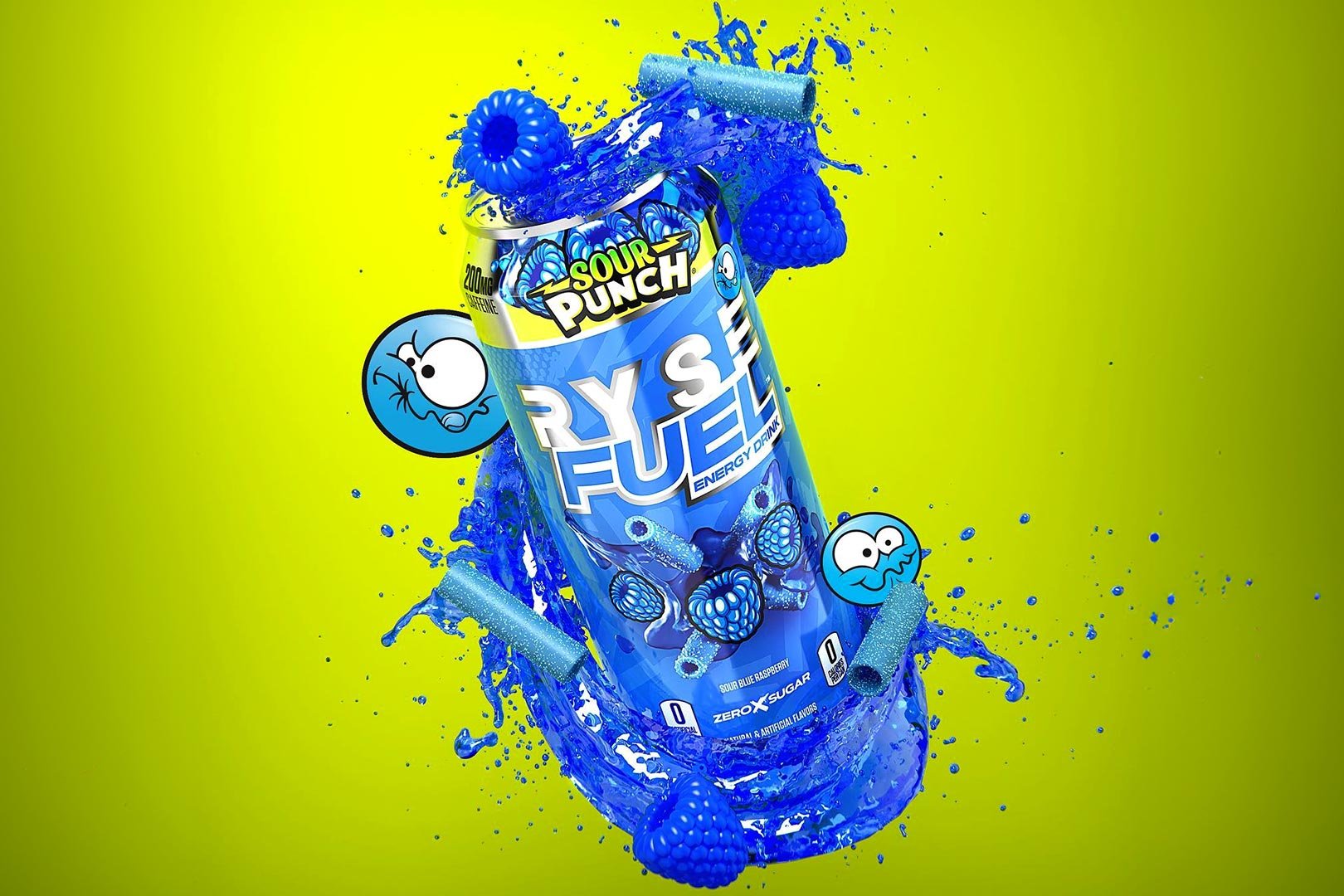 It may seem like RYSE Fuel has been around for quite some time, although that's not the case, as it only came to market in April of last year, so it's not even one and a half years old yet. The energizing beverage from RYSE debuted in five flavors and has been growing its menu ever since, with this week bringing news of yet another extension to the energy drink, taking it even further into double digits with Sour Blue Raspberry, which is indeed an authentic flavor collaboration.
RYSE has teamed up with the specifically sour straw candy specialist Sour Punch for its Sour Blue Raspberry RYSE Fuel, with the logo of the product plastered across the top of the beverage. Blue Raspberry is just one of the many different flavors of candy Sour Punch makes, which opens up the possibility for RYSE to put together a whole series with the company. Sour Punch has many other tastes available, like Tangerine, Grape, Cherry, and something a little less simple in Rainbow.
The candy-like sour candy experience, Sour Blue Raspberry RYSE Fuel, will be available for purchase next week through the online giant Amazon in cases of 12 cans, as well as individually through RYSE's mountain of retail partners across the country.