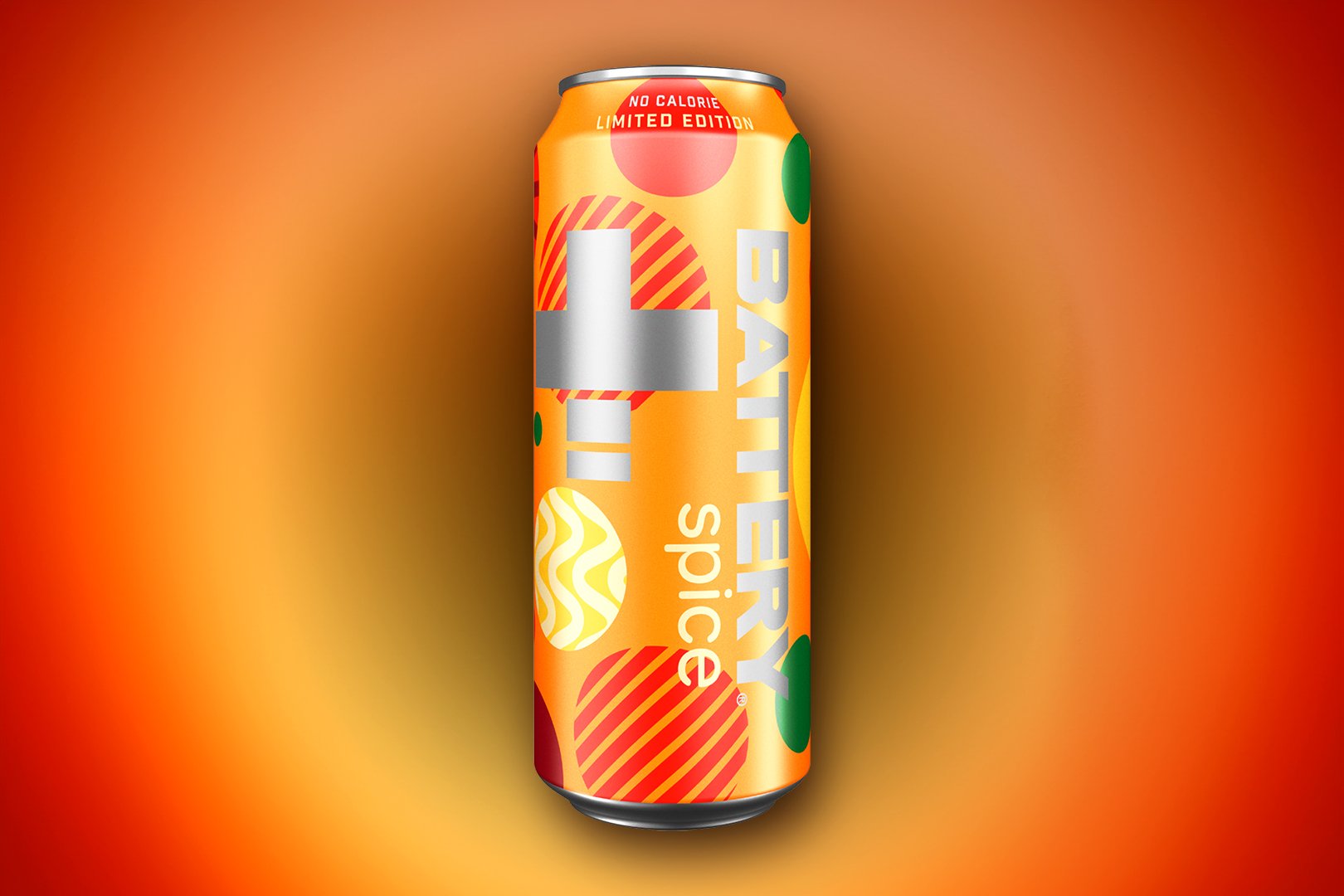 Fresh off of the expansion of its Battery Plus collection in Battery Plus Multivitamin, the Finnish energy drink brand Battery has introduced a completely new flavor of its signature beverage that's only going to be around for a limited time. The drink company is known for putting together some creative tastes, such as the licorice-flavored Licorice Boost, and its latest is indeed another unique option named Spice.
Battery's Spice energy drink is as interesting as it sounds, featuring a blend of citrusy orange and the classic spice cinnamon, which is far from your traditional fruit-themed flavors. More importantly, fans of the beverage brand and nutritionally-friendly beverages will be pleased to hear Spice has been created for the macro-free version of the Battery energy drink, where you get 160mg of caffeine and no calories.
The Spice Battery energy drink is already rolling out to stores and stockists in Finland, and the brand has impressive distribution in its home country, so fans and followers can expect to be able to get their hands on this one relatively easily, but again, it is a limited launch, so it's not here for long.