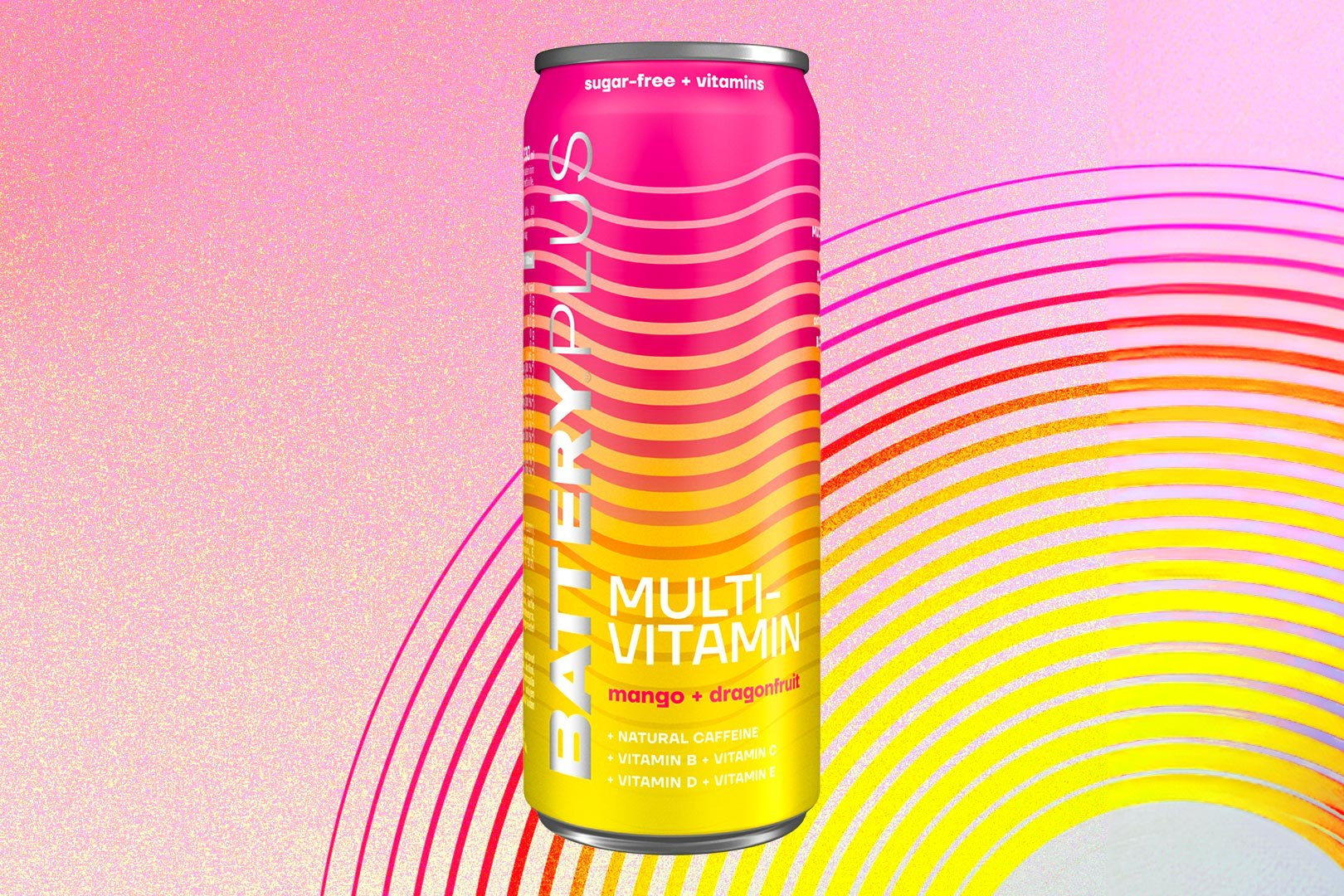 The well-distributed Finnish beverage company Battery started the year with a bang, introducing its more advanced Battery Plus family of drinks. There is the bottled Battery Plus Hydrate, which combines a light dose of caffeine and electrolytes. You then have the canned energy drinks Battery Plus Focus with added B vitamins and Battery Plus Immunity immune-supporting components, both featuring 105mg of natural caffeine.
Battery is back, adding to its multi-benefit Battery Plus Series eight months after its debut with another canned offering, featuring a similar but slightly different twist to Battery Plus Focus and Battery Plus Immunity. Expanding the family here at the end of August is Battery Plus Multivitamin, and as you could probably figure out by the name, it combines that same 105mg of energizing caffeine with various vitamins and minerals for general health, including vitamin C, D, E and B vitamins.
Like Plus Focus and Plus Immunity, Battery Plus Multivitamin comes in its own unique flavor, equally distinct to Focus' Pomegranate Blueberry and Immunity's Lemon Yuzu, with a tasty-sounding Mango Dragonfruit. The product is out now in the brand's local market, and the health and wellness-supporting vitamins and minerals don't come with unwanted nutrition in no sugar, under a gram of carbohydrates, and seven calories.