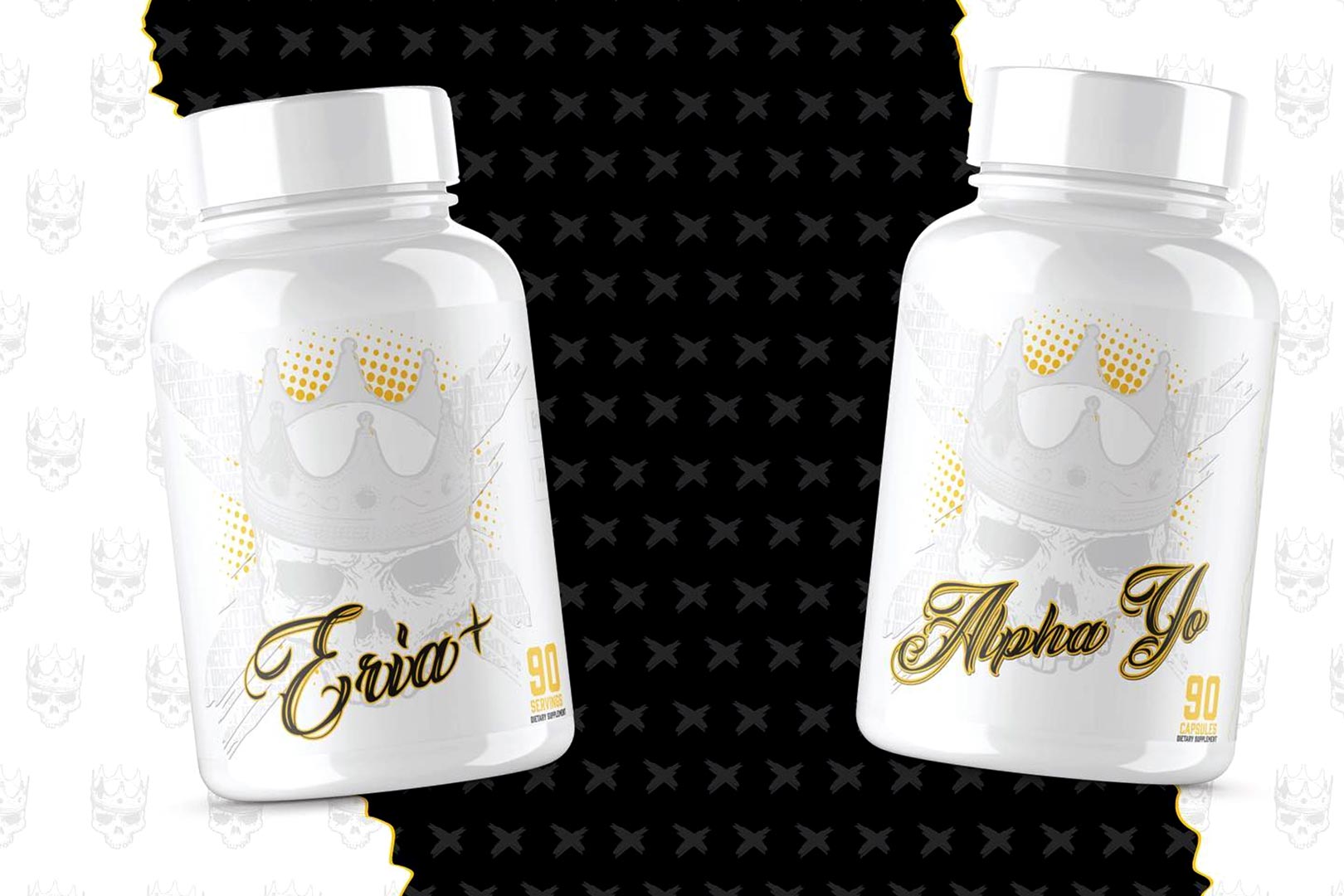 The Uncut Series is Xtremis Cartel's simple and straightforward selection of supplements, similar to other companies' essential series, and currently, there is only one item filling out the family in Creatine. That product is, of course, standalone creatine, giving you 120 servings of 5g of creatine monohydrate for strength, performance, and power, although sometime next week, the Uncut Series is finally getting some extensions.
Xtremis Cartel has revealed two additions to its Uncut Series, and while Creatine is one of the most common basic sports nutrition supplements, the latest two are much more uncommon. Launching shortly for the line of straightforward products is Alpha Yo, with 3mg of hard-hitting alpha yohimbine in each of its 90 capsules a bottle, and Eria+, giving you 90 capsules packing 250mg each of EriaPuro eria jarensis and ThinFen PEA.
Xtremis Cartel's Uncut Series Alpha Yo and Eria+ are essentially stimulant additives, giving fans the ability to add or add more alpha yohimbine, or eria jarensis and PEA to a pre-workout, fat burner, nootropic, or any sort of supplement in need of extra stimulation. Once again, the brand is launching its second and third Uncut Series products sometime next week, and they will be priced cost-effectively due to their simplicity.