Apollon Nutrition has had another incredible year, revealing and releasing all sorts of well-put-together sports nutrition products; many of those have been reformulations of popular competitors, although there have also been plenty of completely new supplements. The hardcore brand has another one of those this week, and it's an impressive one specifically for those who like to build muscle, introducing Apollon The Last Emperor.
The Last Emperor is another muscle-building product from Apollon Nutrition that can be used alongside its potent testosterone booster, Hard Target, and its loaded creatine-based formula, CreaSmash. The Last Emperor aims to help improve muscle mass, strength, and performance with a different approach next to the likes of Hard Target and CreaSmash, which again, makes it so that you can use all of them together for even better results.
Muscle building formula
The main ingredient in Apollon The Last Emperor is the turkesterone source ajuga turkestanica, and not only is it at a sizeable 2g a serving, but it claims to have the more concentrated 40% standardization instead of the common 10%. Of course, this is Apollon Nutrition we're talking about here, and there is a lot more to it, three other muscle-building components to be exact, and the ever-present AstraGin to improve absorption and efficacy.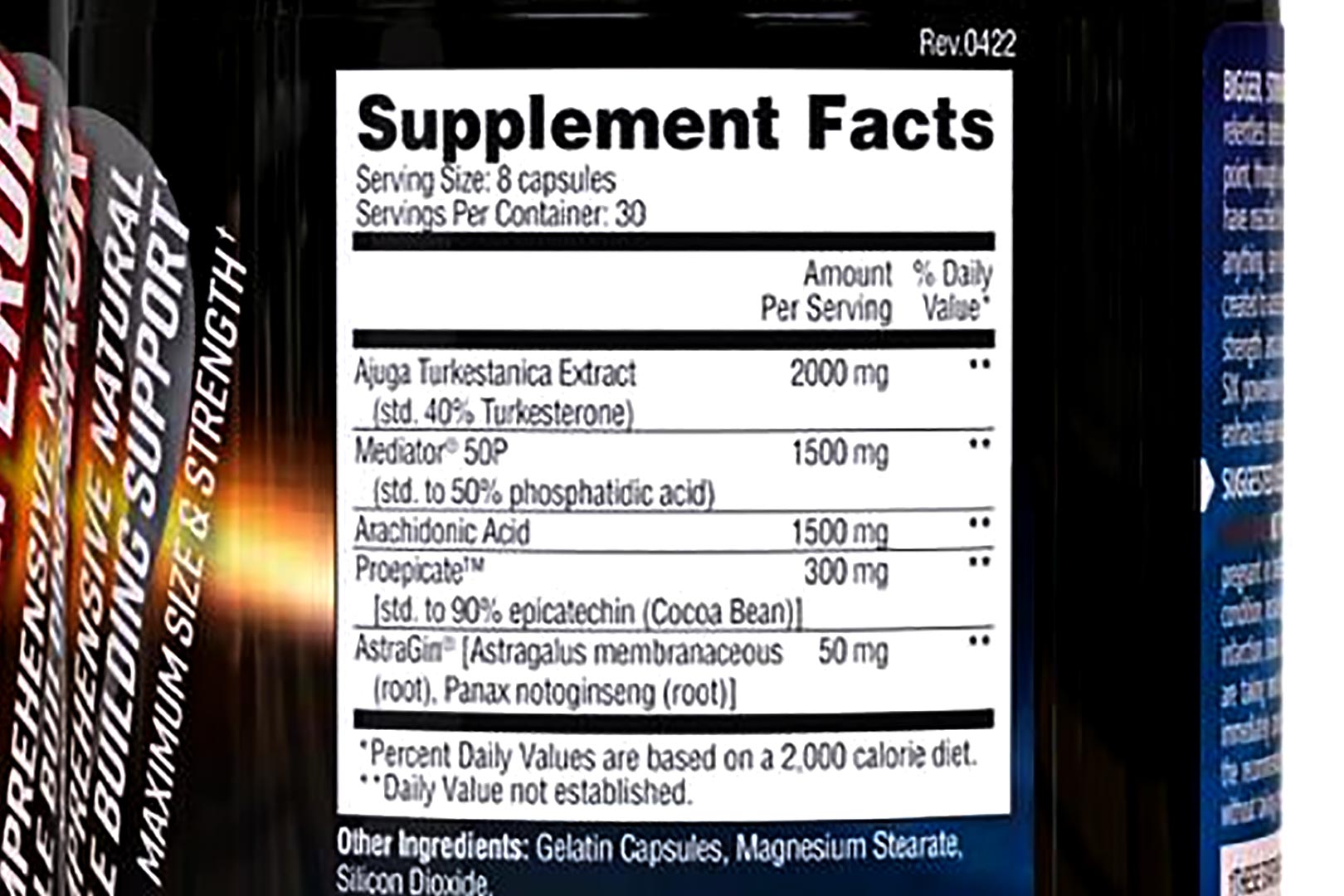 Further powering the performance of The Last Emperor, Apollon Nutrition has 300mg of ProEpicate branded epicatechin and a solid 1.5g of yet another premium and proven ingredient in Mediator phosphatidic acid. Lastly, there is 1.5g of one of our favorite muscle builders, albeit a rarely seen one, in arachidonic acid, and this is in capsule format with a standardization of 10%, not the 40% you get in the few softgel supplements on the market.
Premium but reasonable price
Apollon Nutrition is officially launching The Last Emperor this coming Friday through its online store, and while its price is certainly on the premium side, if you're at all familiar with turkesterone supplements as well as arachidonic acid-based products, it's actually quite reasonable. The hardcore company has kept Apollon The Last Emperor in the realm of double digits, however, only just, at $99 for a bottle of 30 servings to get you through a typical month.