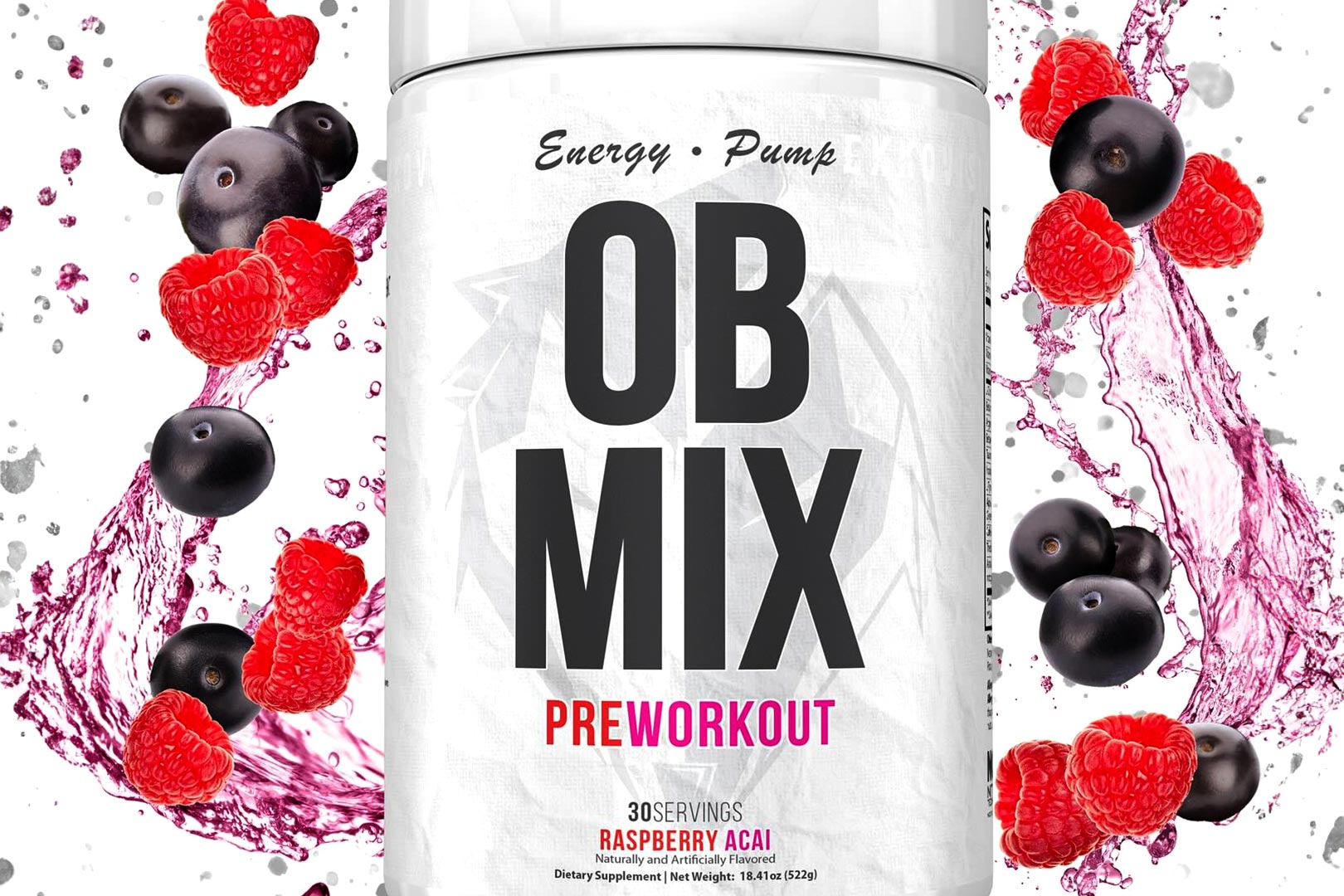 Ekkovision is most definitely a pre-workout specialist, with a host of competitors to choose from in the category, each inspired and based around one of its premier ambassadors, such as Joel Twinem's Outkast and Noah Mason's Project Mass. Almost all of those supplements sit around or above the $50 mark, putting them in the realm of premium pre-workouts, which is not the case with the upcoming Ekkovision OB Mix.
OB Mix is another pre-workout from the young and growing Ekkovision, put together in partnership with influencer and coach Dylan O'Brien. While those other products from the brand in the competitive category of pre-workouts float in and around $50, OB Mix is going to be significantly more cost-effective. Ekkovision has confirmed the supplement will have a regular price of $39.99 for a tub of 30 servings or $33.99 after a code.
Despite Ekkovision OB Mix being closer to the rarely touched $30 mark than any of its other pre-workouts, the formula does not reflect that. For what you pay, the product is incredibly competitive, with a shorter set of ingredients than what we've previously seen from the brand, but on-point dosages of reliable components. Driving the energy and focus portion, you get 200mg of theobromine, 400mg of alpha-GPC, a gram of tyrosine, and 250mg of caffeine.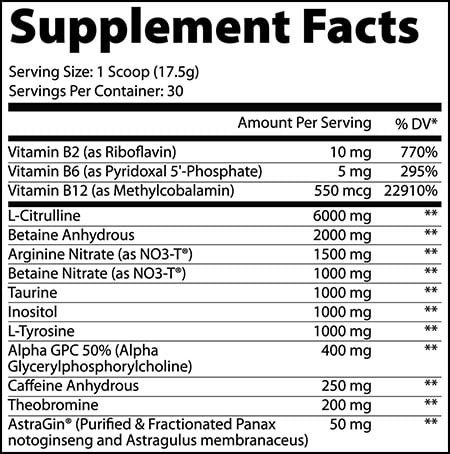 Taking care of the pump and performance part of the experience in Ekkovision OB Mix is 2g of betaine, a hefty 6g of pure citrulline, a gram of taurine, 2.5g of NO3-T nitrates with 1.5g of arginine nitrate and a gram of citrulline nitrate, and 50mg of AstraGin to ramp up absorption efficacy. With that formula, there is actually room to potentially throw down a heaping scoop, which will lower the total servings, although again, at the regular amount with 30 workouts a tub, OB Mix competes on efficacy and price.
Ekkovision is officially launching Dylan O'Brien's OB Mix pre-workout sometime shortly through its online store at ekkovision.com. As stated earlier in the year, wholesale is no longer available with the young supplement company, making its website the only place you can find and purchase its ever-growing selection of products. As mentioned, the price of OB Mix will be $39.99 or $33.99 with a coupon like the ongoing "EKKO" for 15% off.