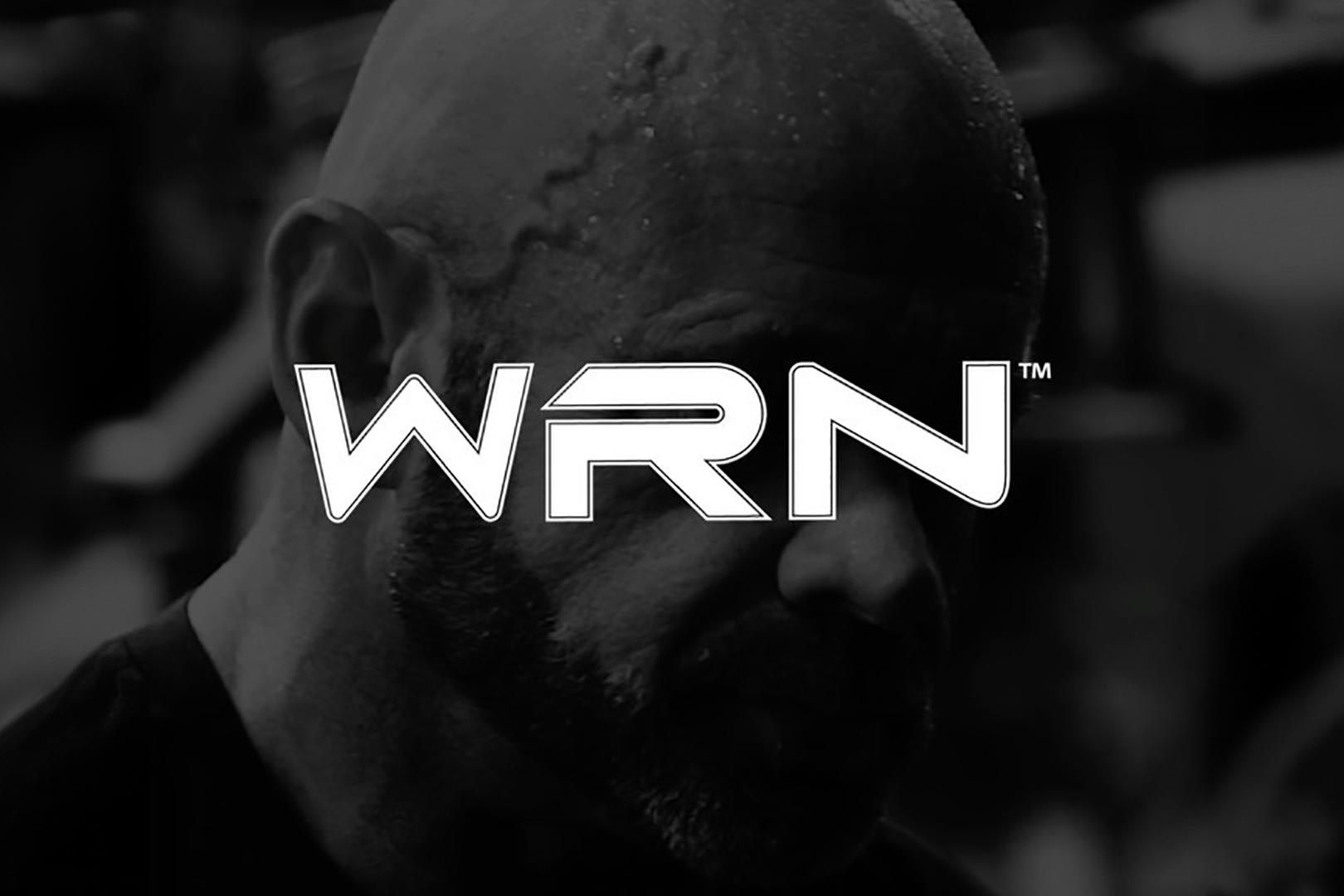 The Texas Titan Branch Warren was the face of the powerhouse hardcore supplement company Apollon Nutrition for a few years, bringing his fitting, intense training style to the brand's high-powered products. The legendary bodybuilder has parted ways with his longtime brand this month and appears to be joining forces with the legacy sports nutrition name that brought you Stimul8 and the PX fat burner family, Finaflex.
Finaflex and Branch Warren have put a teaser video featuring The Texas Titan and the title "WRN", and confirmation that there is some sort of partnership. We can only assume this is for a family of sports nutrition supplements and that the name of the line is WRN. We're not sure if it's a separate brand, sub-brand, or a series under the Finaflex name; only time will tell, but we're interested to see it all unfold with Branch as the lead.
More information on what Finaflex, Branch Warren, and the mysterious WRN are doing together is due to be shared within the next week, so be sure to stay tuned. The prestigious Olympia Weekend is going down a week from today, which certainly can't be a coincidence, and is lined up this way to give the partnership and project that extra bit of attention.