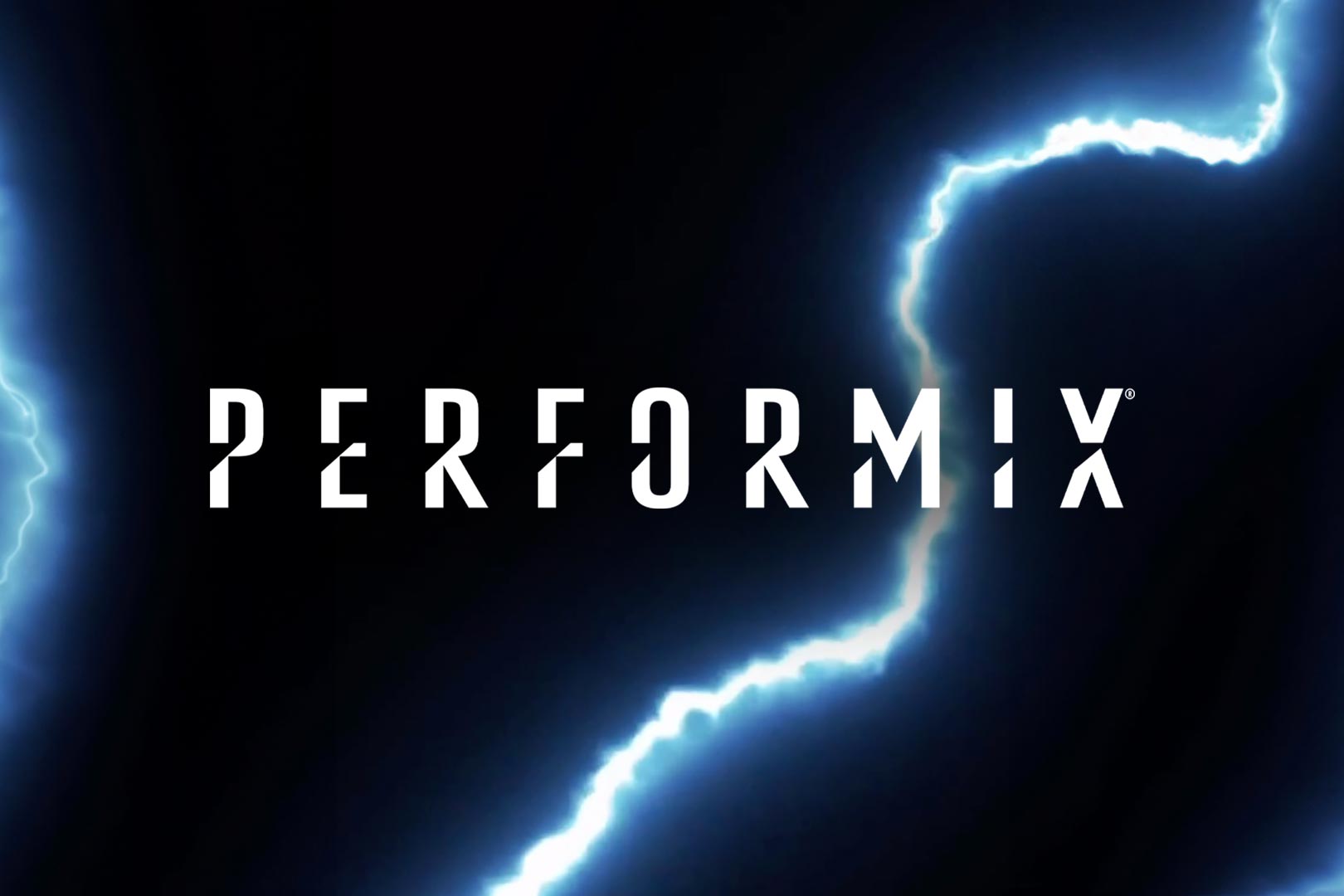 Next week, it seems Performix is finally going to be sharing more information on its promising new series of supplements, originally previewed back in August and consisting of three mysterious items. The bead technology brand has posted a teaser video, keeping things very vague but including enough words to make it worth an update, and again, the collection is going to be revealed next week, right at the start, on Monday.
The bits and pieces Performix has included in its teaser are that the three supplements in its upcoming series are described as "Supercharged", they have some sort of liquid fusion technology, and they feature enhanced bioavailability. By the sounds of things, the upcoming products will be using some sort of delivery technology, like the beadlets in Performix's many other competitors, to improve uptake and essentially elevate efficacy.
We're certainly looking forward to seeing how all of Performix's long-awaited supplements turn out, as they do indeed sound like something a bit different, whether we're talking formula, delivery system, or everything in between. It's even more interesting that there are three products, all seemingly in capsule format, which has us thinking it's potentially a set or stack, leaving us wondering what sort of category or categories are involved.